We are living in a world of advanced and dangerous chemicals. From oxygen that we breathe to water that we drink everything is chemical and we are surrounded by different chemicals.
But it does not mean that every chemical is beneficial or necessary for us like oxygen and water.  There are some chemicals that we need to avoid because they are dangerous for our health and even for our survival.
Some chemicals are so much reactive that they can drag you to the death bed in no time and can end your life in a mysterious way. These chemicals can also present in your home so you should be well aware of them because a slight contact with those chemicals can cause serious problems.
There are incidents where we found that people die because of contact with these life taking chemicals just because they do not know about the fact that hoe dangerous these chemicals are. I hope that you would not want to die because of this illiteracy so we are here to tell you all about this serial killer so that you can be watch out from this killer family.
One must know about the names and chemical formulas and the combination of these chemicals. So we will tell you all about them from their names to the fact that how they can cause death. So let's begin in ascending order…
Most Dangerous Chemicals
Digoxin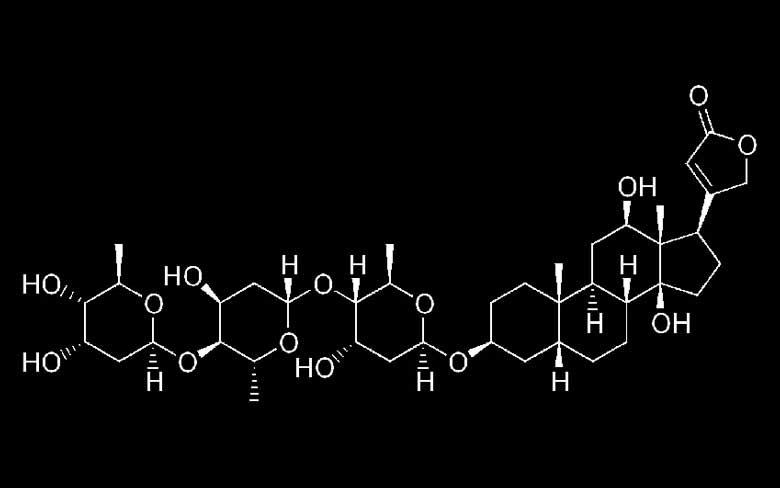 This chemical is used in medicines related to heart diseases. Basically, the injection of digoxin mysteriously used to increase the efficiency of the diehuman heart, which is weak. A proper dosage of this chemical is beneficial for human beings, but a slight change in the dose usage of digoxin can cause sudden death.
A nurse named Charles Cullen, also known as angle of this serial killer gave an overdose of this chemical to more than forty patients, which cause them to be dead. So heart patients be aware of this injection of digoxin as for sure you would not want to be dead before time.
Hydrogen Peroxide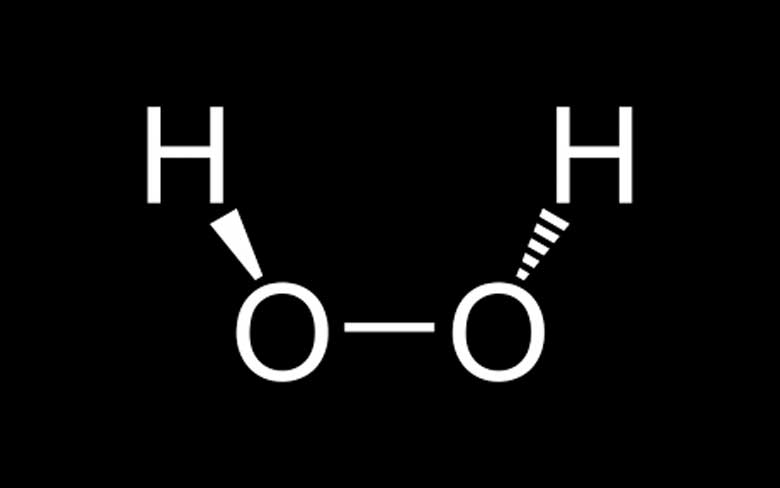 Hydrogen peroxide is mostly used in our laundry items like detergents and bleach and also in washroom cleaners. These items contain 3 to 6% of hydrogen peroxide which is not harmful to human health but if there is 70% of hydrogen peroxide used in any item than watch out of that because that means a huge explosion.
70% of hydrogen peroxide is used for an explosion like one used in the London subway bombers in 2005, which killed almost 50 citizens. You can relate the explosion caused by 70% hydrogen peroxide to the rocket propellant explosions. If you don't want to explode watch out of this dangerous explosion chemical.
Ethylene Glycol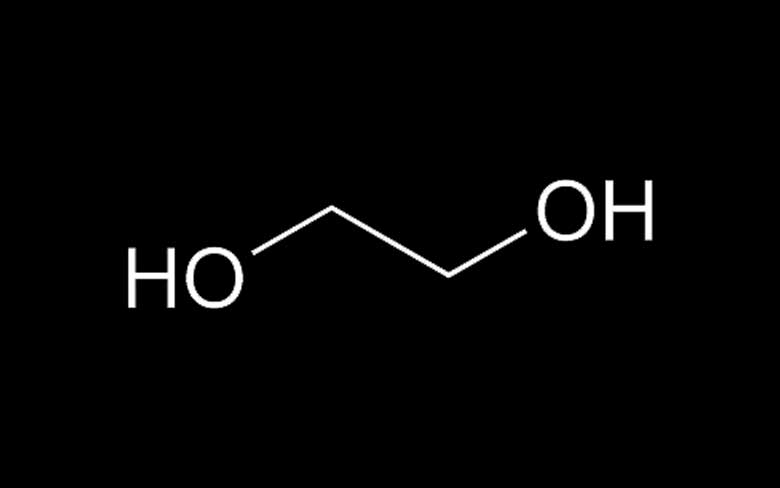 It is an organic compound and looks harmless because it is odorless colorless sweet-tasting viscous material. But don't judge the book from its cover. It looks harmless, but it is a toxic chemical.
A high dose of ethylene glycol can cause the death of not only human beings but also of animals. As it is used in vehicle antifreeze and sometimes it happens that pets licked the leak anti-freeze from your vehicle while thinking that it is some kind of food which cause them to be dead.
In the same cause if you ingest a large amount of ethylene glycol you can be dead in 72 hours because it causes a slow and painful death. If it happens, fortunately, there is a treatment with ethanol to rescue the dying one.
Nicotine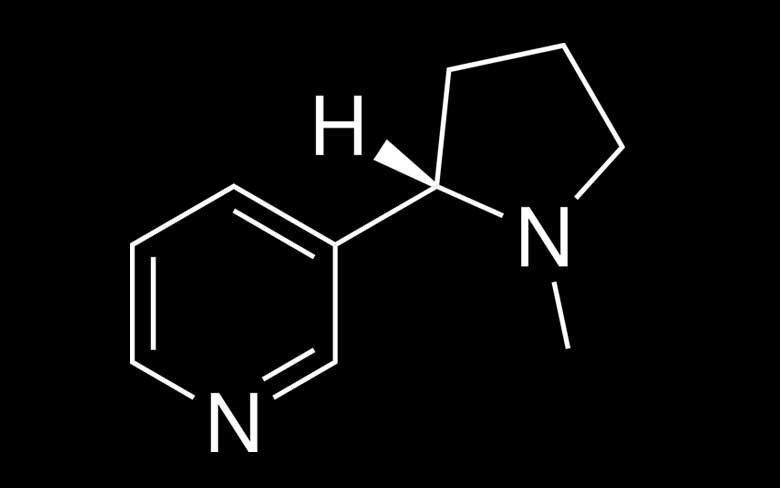 Nicotine contains a chemical named nitrogen. It is produced by plants like Tabaco and is used in a high percentage in cigarettes and different hallucination drugs. Don't get overdose by these nicotine patches as they can cause death.
Normally Intake of the small amount of nicotine in the form of cigarettes can cause slow death as it damages your organs slowly starting from lungs to heart, but if you take an overdose of this chemical, it can also cause sudden death.
Sodium Cyanide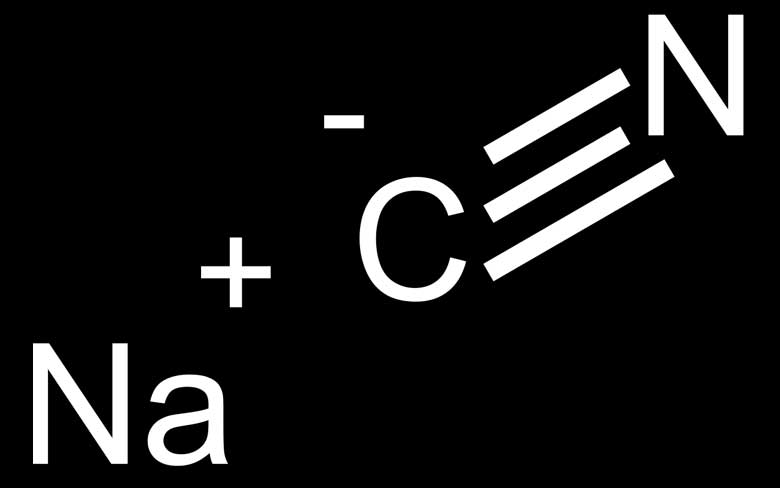 Sodium cyanide is mainly used in industries to purify the gold from the other minerals. It is very dangerous, and a large amount of sodium cyanide can cause huge explosions. If you come in contact with this toxic chemical, it can cause death within seconds.
It is less dangerous when it comes in contact with skin or absorbed by the skin, but if someone ingests this chemical than his/her chances to survive are zero so be aware of this life taking chemical.
Strychnine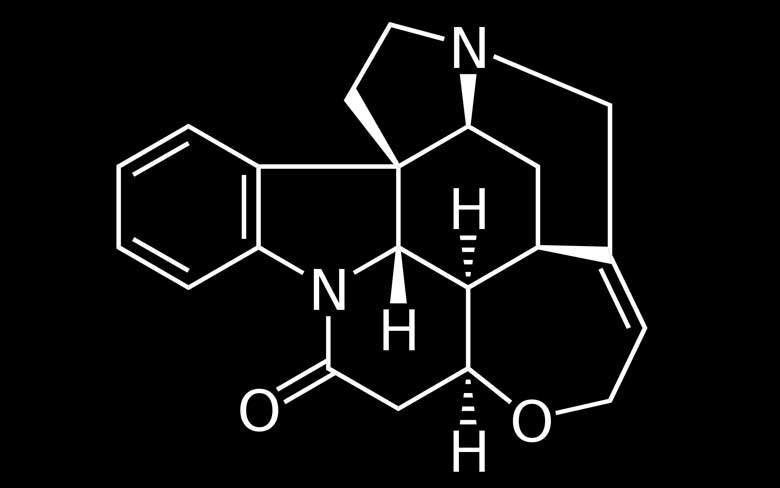 This chemical is present in white, odorless, bitter crystalline powder form and is very dangerous for living organisms. A small amount of this chemical is enough to seize you to death.
If taken by mouth, inhaled, or injected, it is capable of damaging the nerve signals, and this leads to death. This chemical is accused of being the killer of many famous personalities in history, including Albert Einstein.
Tabun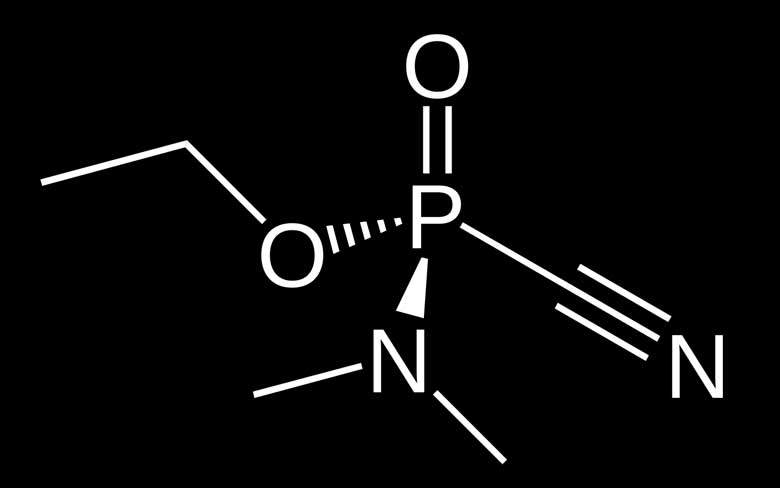 Tabun is not as much dangerous by itself, but when it is used in combination with some other chemicals, it can be so much toxic that it can take your life easily. It is liquid and has a fruity odor. It is used as a mist and can cause paralysis; it is the first nerve agent that is used by the Iraqi soldiers in the Iran Iraq war to kill the Irani soldiers.
2,3,7,8-Tetrachlorodibenzo-p-dioxin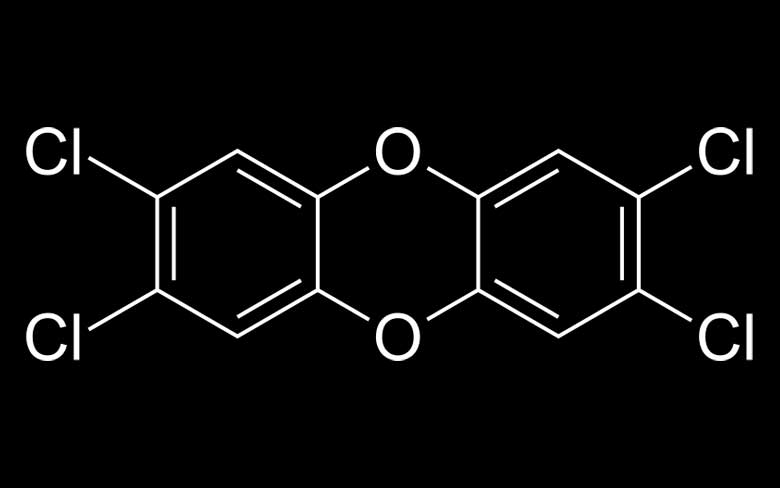 This chemical is used in Agent Orange and can be very dangerous if came in contact with skin or if ingested. It can also cause sudden death and will not give you time to recover for that condition or discover what is happened. So be aware of this dangerous chemical.
VX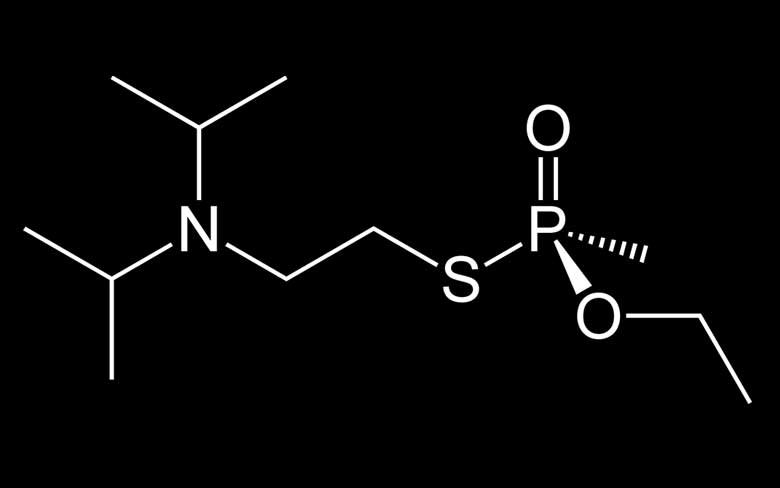 Vx is a chemical which is present in the form of gas but a dangerous gas that can take your life. This was initially produced to kill pesticides, but an overdose of this chemical becomes so dangerous that its use than becoming low or prohibited.
Luckily your everyday contact with this chemical is very low, so mostly we are safe, but we should be conscious about this dangerous chemical
Batrachotoxin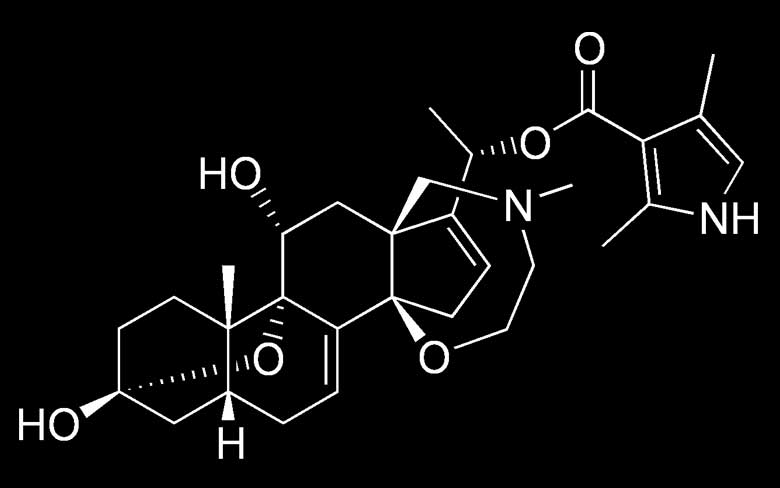 This is the most dangerous chemical in this list. This is produced by a certain type of frog after eating a certain type of plant.