Our world is crawling with beautiful creatures, and the most prominent of them all are birds. Every bird is unique and comes in various shapes, sizes, physical features, colors, etc. However, some people don't consider birds as wild creatures – but their perspective is entirely wrong.
Birds don't contain any harmful features, but the injuries caused by some birds are very brutal. As we all know, birds have a high rank in the animal kingdom, and that means that there is more to this theory.
Not every bird is sweet and gentle; some birds are extremely dangerous. Following is a list of the most terrifying and dangerous birds in the whole world.
Most Dangerous Birds
Southern Cassowary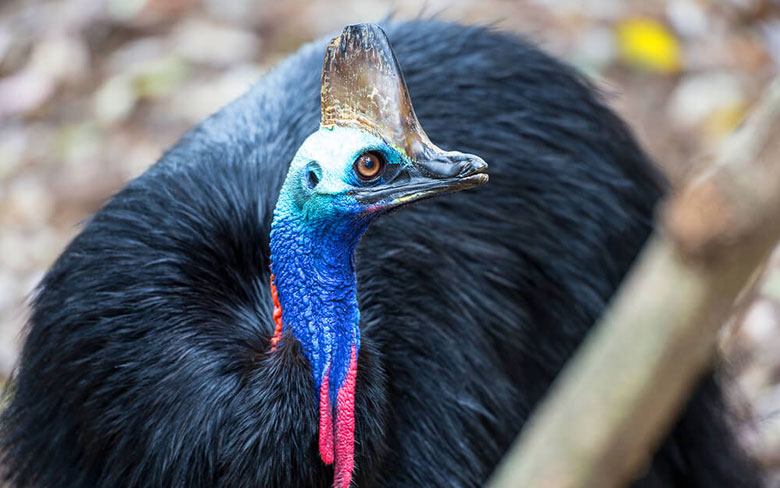 Image Source
Don't get baffled by the beauty of this bird. According to the Guinness Book of Records, this bird is known to be the most dangerous bird in the entire world. This colorful bird belongs to the rainforests of Northern Australia. This bird is very protective of its habitat. The height of this bird is somewhere between 6 feet, and weighs about 130 pounds, has extreme razor-sharp streams that can harm any being. Any animal or being that this bird can interact with is dead.
European Herring Gull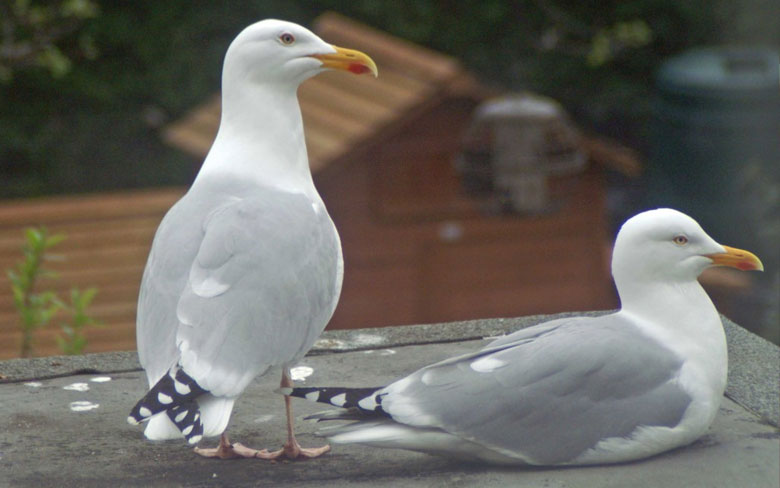 Image Source
The feathers of this bird are very uniform and dangerous at the same time. According to research, the herring gull always makes nests near or in residential areas, which is why it is a huge threat to humans. This bird is known to grab food from the hands of people in crowded places. Every attack this bird does involves its beak, which can cause very serious damage.
Mute Swan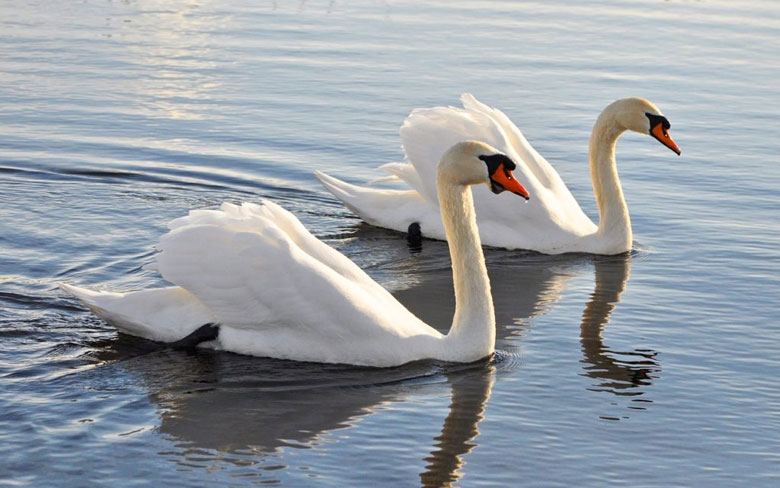 Image Source
Well, who doesn't love swans? They do represent a sign of love, don't they? Unfortunately, the mute swan is nothing like a love-swan. It is very dangerous to be around a mute swan because they can attack anytime and anywhere. Whenever the mute swan becomes triggered, the main places it can attack are the eyes. This swan has very strong winds which can break bones very easily. However, the majority of mute swans are found in Eurasia. It can also found in other places as well, such as, in North America.
African Ostrich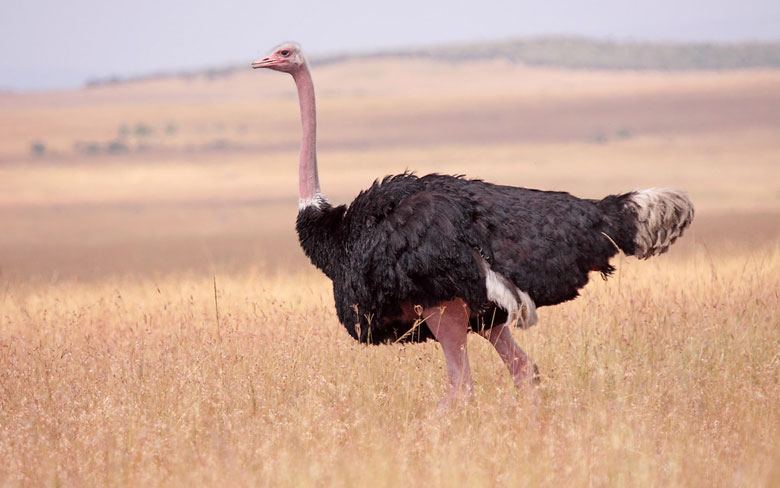 Image Source
The African Ostrich is known to be one of the largest non-flight birds in the world. The family of Ostriches is becoming very less. It can be fun to look at an African Ostrich but don't get too close. This bird is about 7ft tall, and it weighs 240 pounds. An ostrich is not capable of flight, but its running speed is very approx 43 miles/hour. Ostriches are very protective of their kind, and they will do anything to protect their little ones. They attack humans and other animals. An African Ostrich is capable of such strength that it can murder its prey in just a few seconds.
Great Northern Loon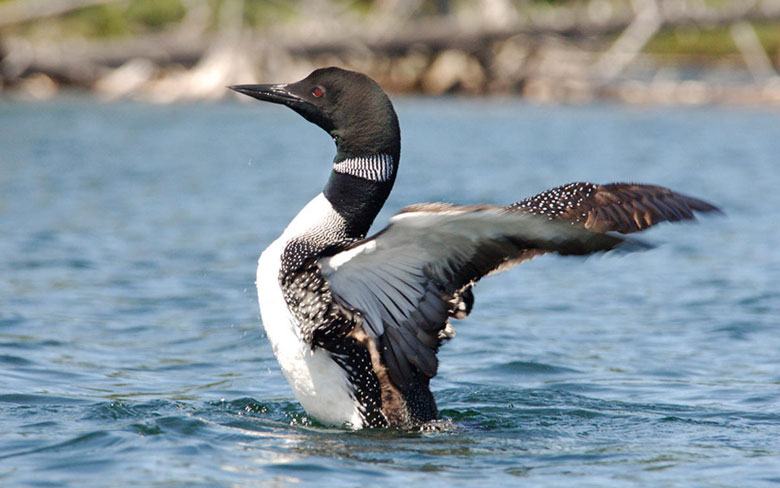 Image Source
The Great Northern Loon is a very dangerous bird. It mostly lives in lakes, forests, and other forests where the temperature is cool. We can also find this bird in North America and Northern Eurasia. It weighs about 8-12 pounds. This bird has very sharp bills which can tear their prey apart very quickly. The Northern Loon eats fish, but that's not their only target. An ornithologist was killed by this bird, accidentally because it thought that he was a marauder.
Barred Owl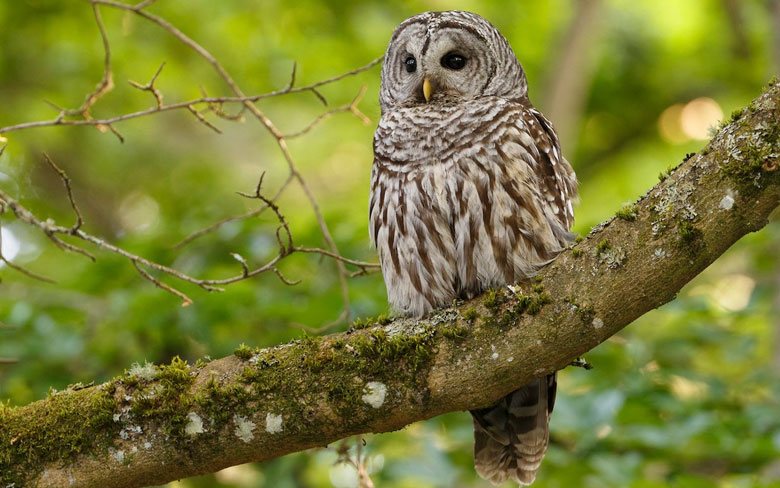 Image Source
Compared to the other mentioned birds, the barred owl is comparatively small and doesn't look much of a threat. It weighs about 3 pounds. The fact that it is only able to attack small preys doesn't make it a nice bird. Small preys can include innocent children, innocent animals, and other such creatures. The Barred Owl is found in the Southern United States slough forests. The most interesting and dangerous part about this bird is that its wings don't make a flapping sound, which does not alarm the victim. It can squeeze, peck, and claw the prey, which can cause very serious head injuries. You can find a large group of this bird in the Pacific Northwest, mostly during hiking events.
Snowy Owl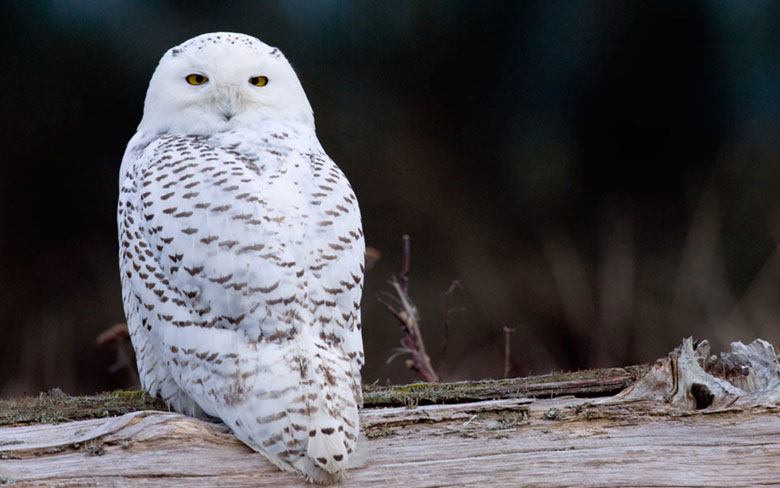 Image Source
Despite it being dangerous, the snowy owl is a very beautiful bird. It belongs to the Northern areas. This bird doesn't just prey; it strategizes and then makes a move. The snowy owl is a very smart and deadly bird. If this bird ever targets a human being, the first attack will be on the head, and then the face with its sharp talons. This owl tends to rip out anything from anyone. The snowy owl can survive in the lowest of the temperatures. It tends to survive a temperature that is -50 degrees.
Red-Tailed Hawk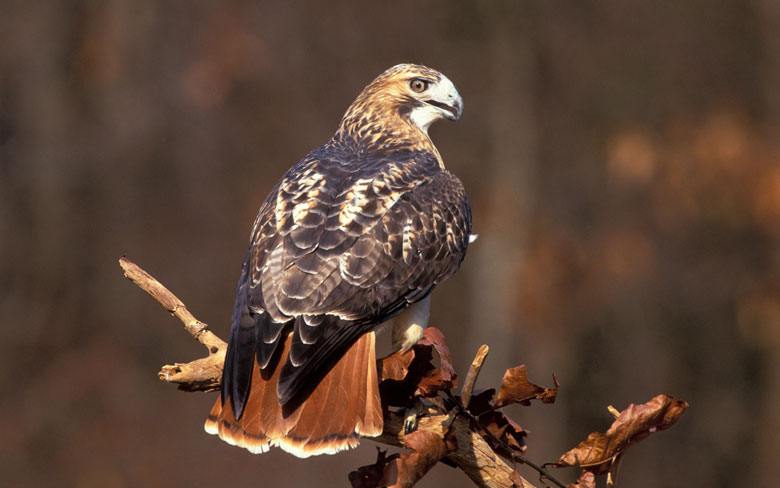 Image Source
Hawks are not only beautiful, but they are also very intelligent creatures. A red-tailed hawk is very protective of its nest and usually preys on human beings. It can snatch things from people's hands. It usually makes its nests in those areas where there is a large number of human beings. This bird has huge claws and talons that it can murder its prey within seconds. It moves with uniform speed and viscously attacks its prey.
Lammergeier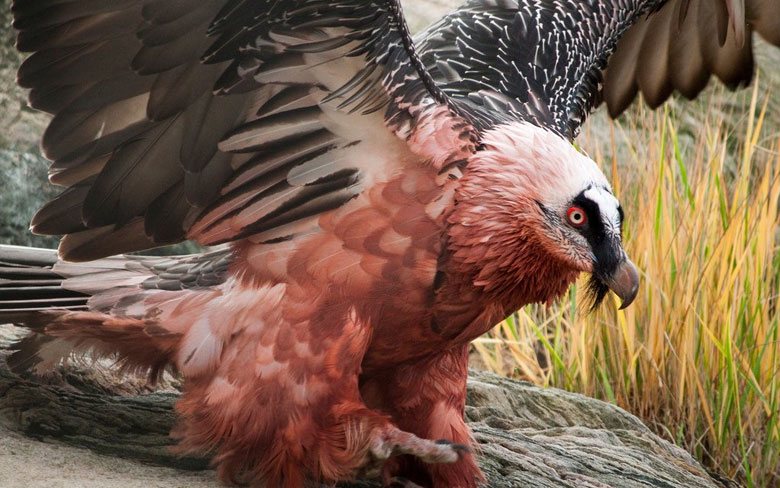 Image Source
This is a German word, which means "lamb vulture." This feisty bird is a lover for bone marrows. When the carcasses of other preys have been ripped to shreds, what remains is the bone marrow. The Lammergeier would take the bone up into the air and throw it on rocks or stones which will break the bones and then intake the creamy marrow. Lammergeiers are major threats to human beings.
Falcon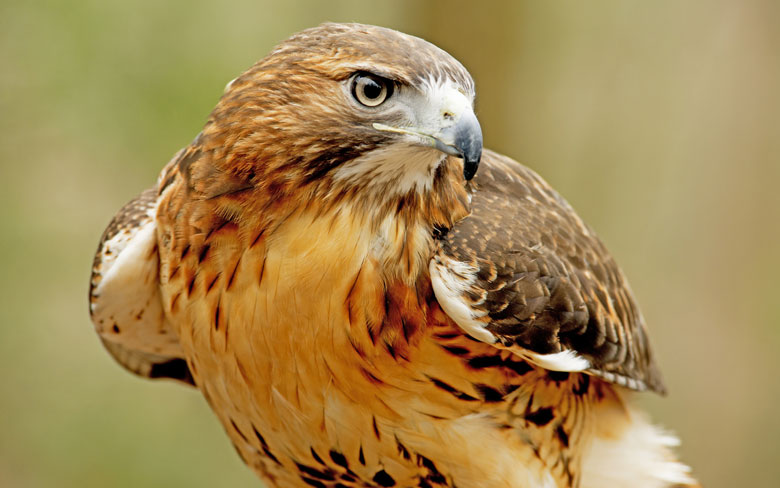 Image Source
Falcons are very famous in the Arabian Peninsula, but that doesn't mean that they are friendly. Falcons protect their nests and will not hesitate to attack. It is recommended always to stay away from the nests of Falcons because they are terrifying birds which attack without mercy.