Perms are the curls in hairs that are of different faces. Different chemicals are used on hairs to alter its structure and shape. Perms are the best way to change one's look and also a good choice to add volume to thin and straight hairs.
Most women love curls to add a great volume to their hairs, and some women love the tight spiral perms as a LOOK.
The perming of hairs is involving the two main components. One is "where the hairs are wounded (usually rods) and perming solution," perming solutions are used to soften the structure of the hairs to persist the curls. Second is the neutralizer that sets the curls and doesn't allow them to open up for a desired period of time.
Ancient History of Perms
Fashion is the thing that never sleeps in this world. Perming of first observe in ancient Egyptians, they produce both the methods of perms, the permanent and the temporary perms.
They usually curl their hairs for temporary by wounding hairs around the stick, coated them with clay, and bake them in the sun while the permanent perms appear when they wound them around the sticks and boil them in water.
Hair perming, then with time, get advance; people start using rollers to set the perms. Then in 1905, the first perming machine was invented which uses sodium hydroxide, followed by the heatless system of perming and then the cold wave methods. They all usually take 6 to 8 hours to set the perms.
Types of Perms
There are 12 different types of perms that are usually used and are of satisfying level:
Body Wave Perm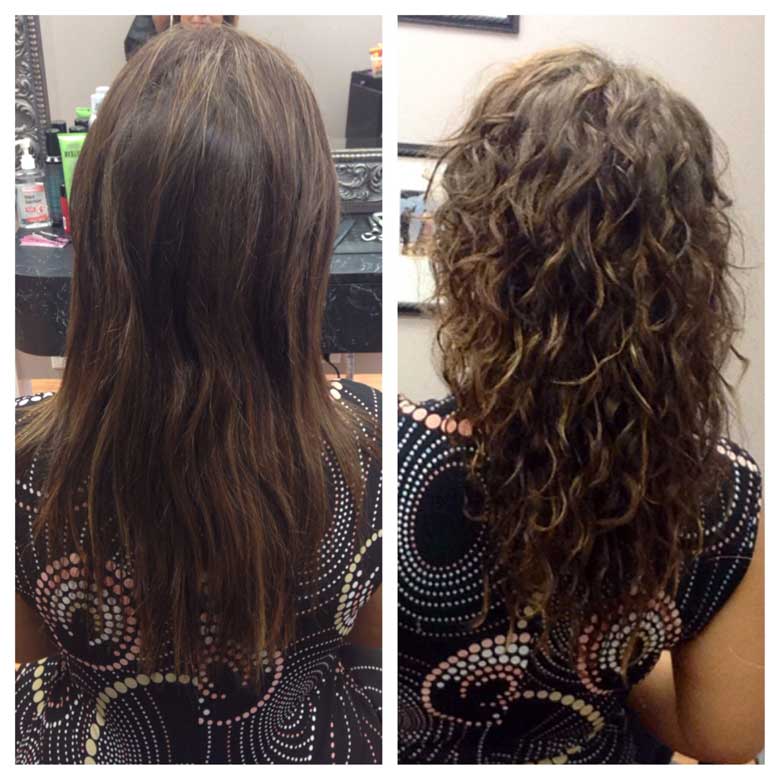 Body wave perm is a wonderful way to grow volume in your hair. People who don't wish to have tight spiral curls than this type of perm are all for them. They usually don't have the visible curlings just curves that give a good, different, and unique look.
The best thing about this type of perm is all types of hairs can bear this for long enough, and it doesn't matter with your hair type.
It lasts for about 3 to 5 months, depending upon the daily maintenance and care you give to your hairs. If you are unwilling to use serums and cream every time before styling your hairs, then this perm wouldn't last long. And also can give you a messy look after some time.
Spiral Perm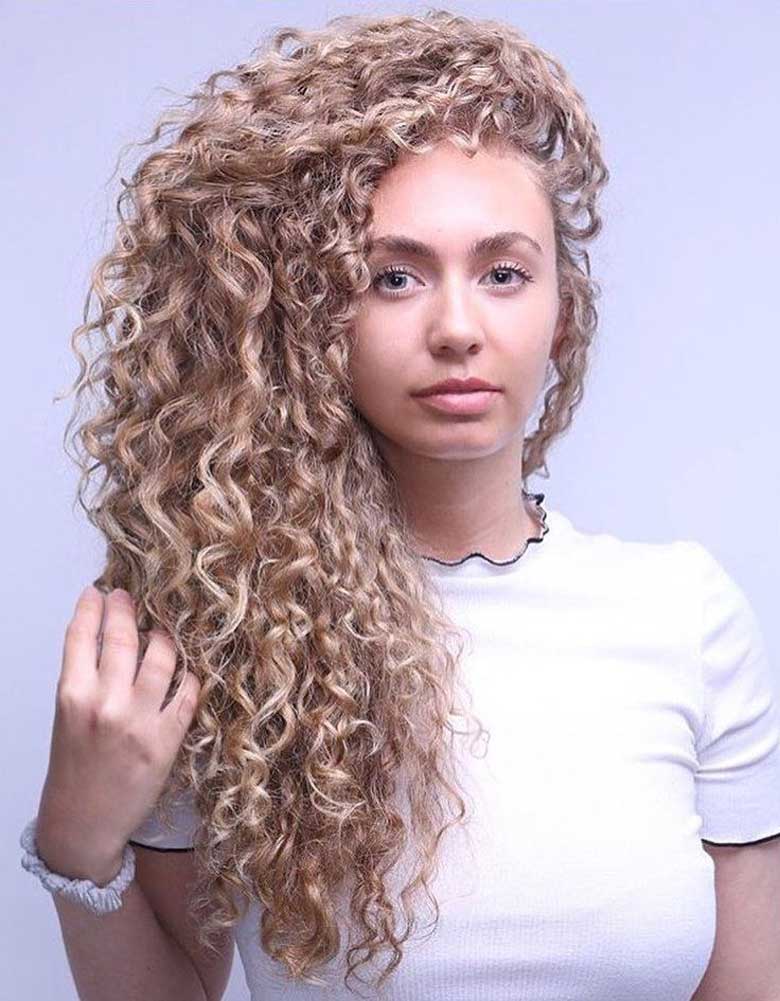 A type of permanent perm whose excellence depends upon the type of hairs person has, how much skilled your hairstylist is, the diameter of rods used to wound hairs around it, and even the chemical that is used as a perming solution.
After the perming method, the result shows the tight corkscrew-shaped curls that have a greater volume than the body wave perm and if they would pull down and release then the jump up and again take the same spirally curled face.
They usually last longer than six months if your hairstylist was professional and if you are regularly using the neutralizers that are prescribed you to use on your curl to make them stay. If they start to straighten again in very little time, then there should be a reason which should be detected by your hair care professionals.
Pin Curl Perm
This type of perms is usually good for women having very short hairs, which can be done with a different type of curlers according to your wish.
If you want loose curls, you can use a broad rod curler and if you want a spiral perm look, you can use the thin rod curler. Usually, hair gel is used to set these perms only, which also means that they don't last long.
Unfortunately, unlike other perms, these perms are only last before you take a shower and your hairs get wet. After a shower, they alter into their original face.
Spot Perm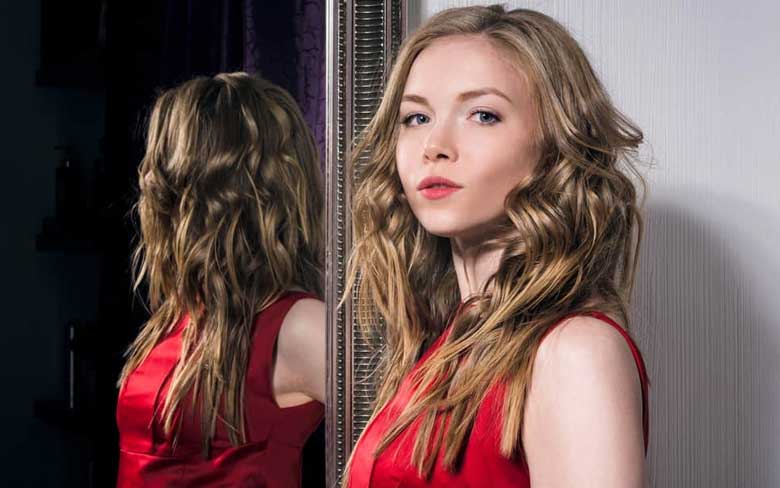 A completely different type of perming technique in which whole hairs are not permed up, but only the sections of hairs are selected to spot perm on it. Like other perm techniques, this also done by using harsh chemicals before introducing hairs to the rod and also last long for about months.
They are often called the "PARTIAL PERM" because only a specific area of the head is selected to spot perm. There are so many reasons that why people choose spot perm, some of them are; due to great hair loss people have to bear the balding spots that are so embarrassing so they opt spot perm to curl the hairs around that balding spot to hide it, people also have chosen this perm to give an even look to their hairstyling, etc.
Root Perm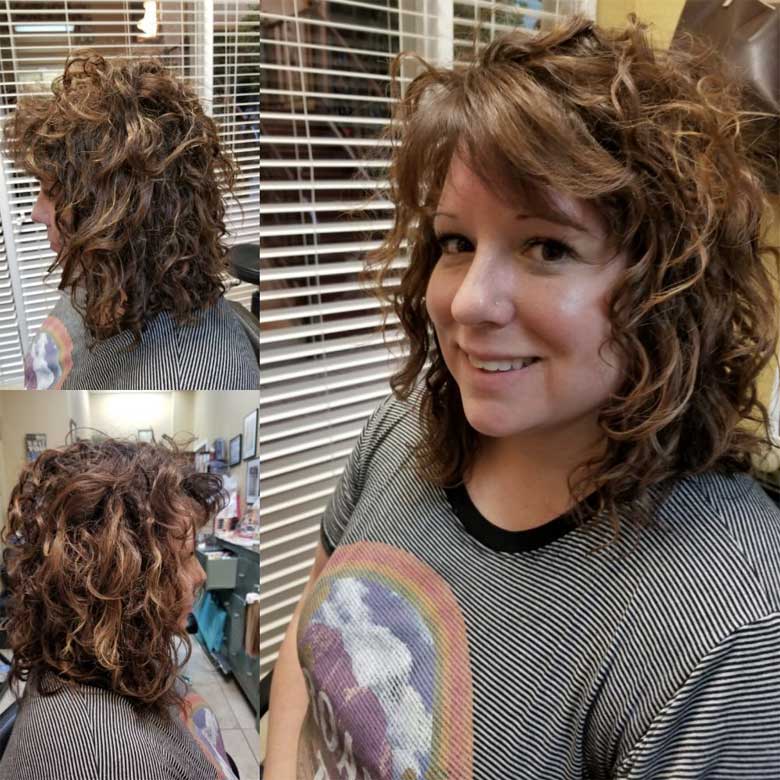 As the name indicated, this type of perm is done on the roots of the hairs, only a few inches near to the scalp. This gives volume and body to the hairs.
This type of perm is also done by harsh chemicals so choosing an expert of this perm would be safer for you, as this chemical is difficult to handle, like introducing chemical again and again on different layers have a great chance of meeting of permed hairs again on the chemical which is so damaging.
The problem with this type of perm is that it last long according to your growth of the hairs. As the hairs grow and the permed hairs fall straight on the head the permed effect will be gone.
Multi-Textured Perm
If you wanted a supernatural but most attracting hairstyle, you should opt for a multi-textured perm because of the two different sizes of the curler and the way they lay on each other and got the most wondering style; it is worth choosing.
The important thing in this technique is why the advice is to concern a professional is; dealing with two different curlers in such a manner that both layers fall on each other is only of professional's work.
Partial Perm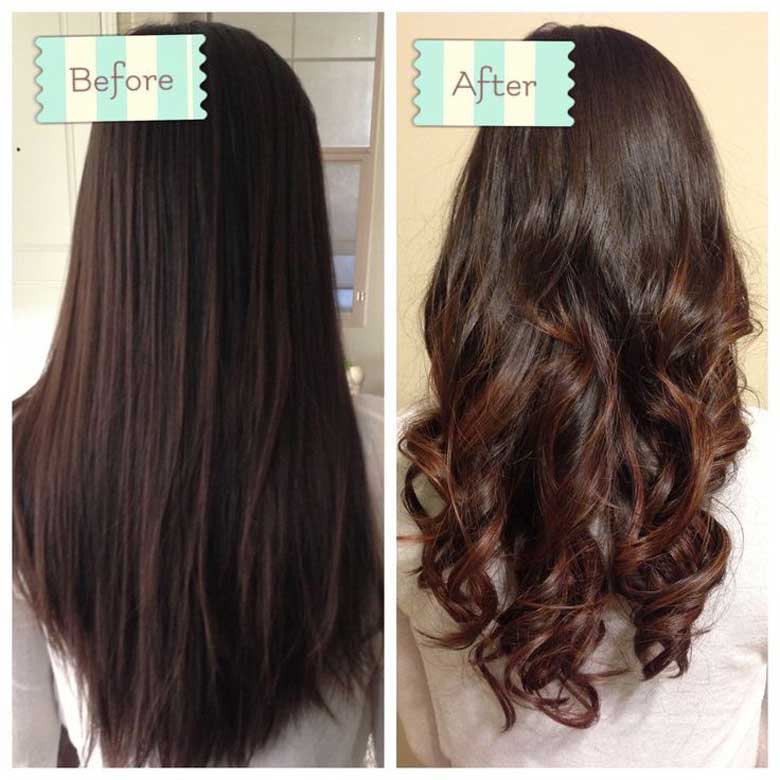 Generally, a partial perm is similar to spot perm. It also comprises of the curling of hair of the selected section and the hairs which are not treated are left as it is. The only difference between both the perms is the chemicals that are used in the perming method.
All the precautions are similarly advised.
Stack Perms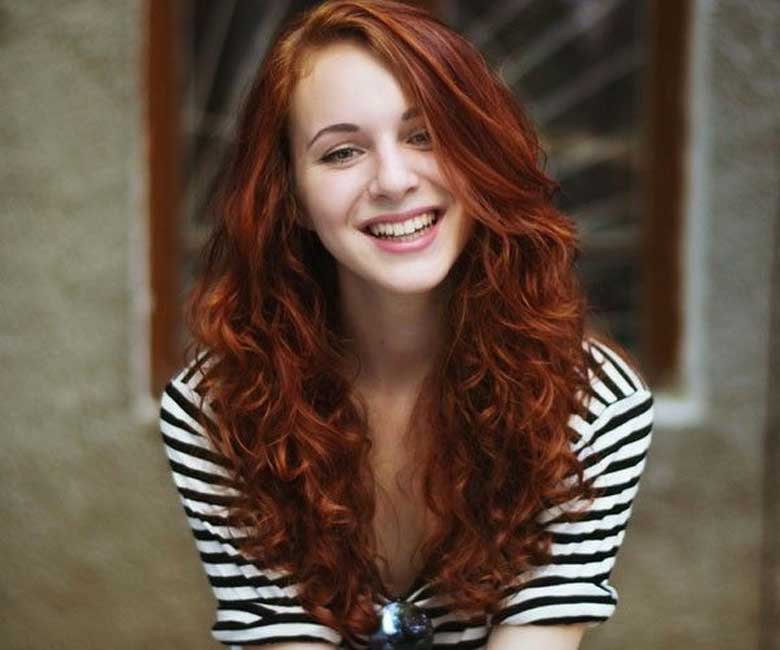 A completely different type of perm in which whole hair is not permed up but only the tips and the middle of hair are permed that results not only the voluminous hairs but also look so natural that you will surely like it. All it takes is good maintenance and care to make them last longer, as they are permanent perms.
In this type of perm, a variety of rollers with adversity in their sizes are used at the same recipient to give the look of natural curls. If you are dealt with by a professional, then he will also give an abstract of wave in your hair, giving a completely different look only by playing with your hairs.
Usually, it is a perm that is good for long or even intermediate hairs but short hair doesn't get the look of that perm. Moreover, it is best for healthy hair as due to the harsh chemicals, the already damaged hair will become more prone and look dyed hair.
Volumizing Perm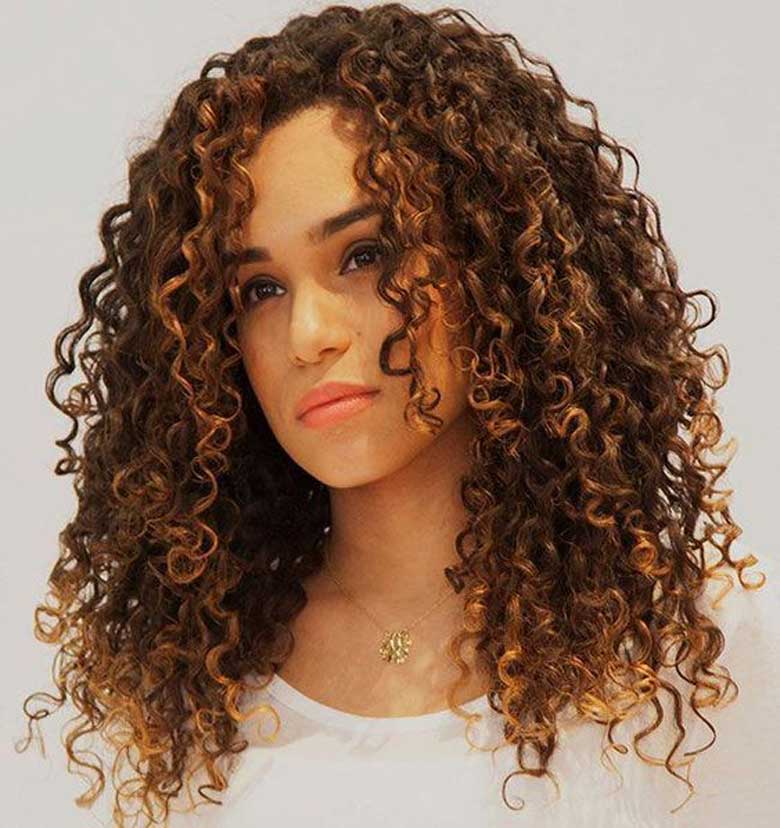 Unlike other perms which focus on the volume as well as on curling of hair, this perming method only deals with giving the great volume of hairs. In this same perming type of chemicals are used as in another traditional perm. While the traditional perm lasts for about six to eight months, the Volumizing perm only lasts for a few months.
The prescribed hair care products should be used to maintain the quality of perm.
PERM METHODS
Acid Perm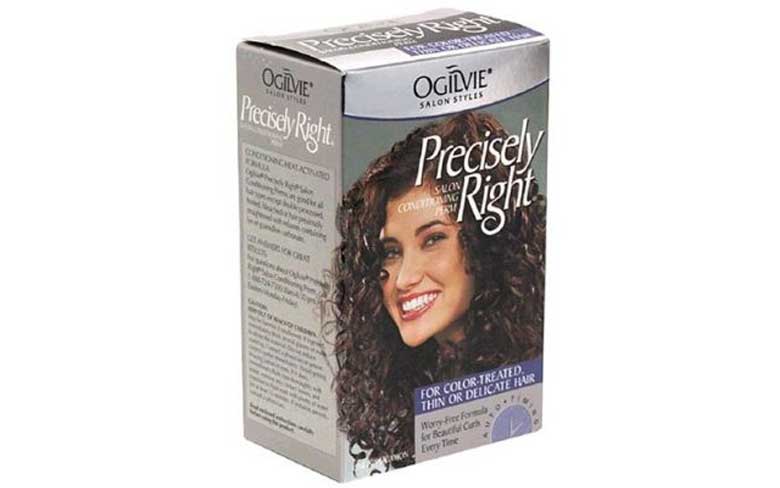 Unlike its name, it is a lighter chemical than other harsh ones. It has the pH range from 4.5 to 7.0 and also relies on heat to activate the process and bring it on the faster range. It is more suitable for the thinner hairs than normal it is gentler on these hairs and reduces the chances of more damage.
It is also good for the hairs that are previously dyed as the lower range of pH reduces the chances of alteration in color also. It is also a better choice than the alkaline perm if your hairs are damaged by the sun and environmental factor.
If you want slightly light curls with a soft look than acid perm is best to use but the only problem that is noted is the perms done by using the acid perm is less persistent, and they straighten earlier than a normal perm.
Alkaline Perm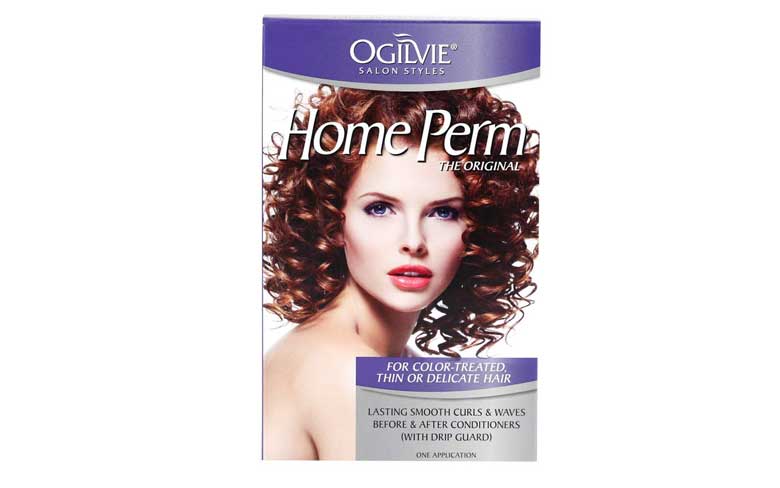 Perming chemical uses ammonium thioglycolate and pH range of 8.2 to 9.6 and without any requirement of external heat. It is a harsh chemical that is abusive to thin, brittle, and damaged hair.
Although it is a good choice for coarse hair, if you have normal hair not damaged even not coarse, you still can have the chance to use it. All it takes is a concern to your hairstylist first.
People are willing to use it, although it has high chances of damage because it is the only chemical of the perming method, which results in long-lasting perms with a glow and natural look.
Alkaline perm activates within 20 minutes with a great pungent smell indicating that now it is ready to use and results in not curly waves but the great perms.
Exothermic Perm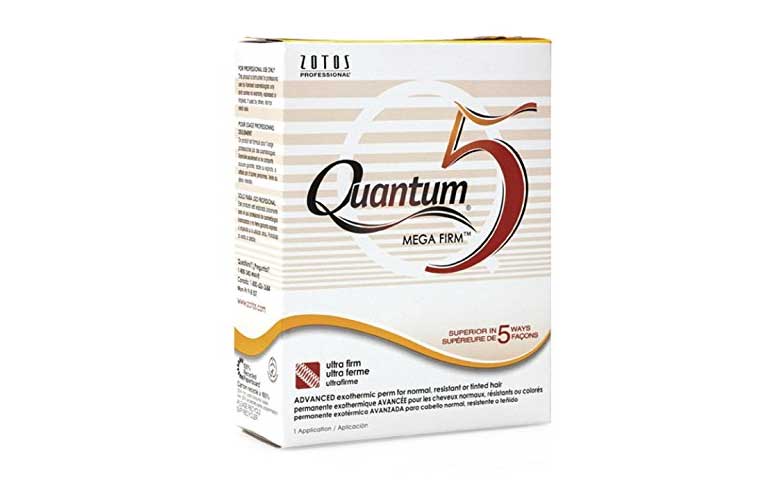 Exothermic perms are self-heating and self-timing. The special lotion is used in hairs that provoke the chemical reaction giving the internal heat to hairs for root to tips and resulting in a great variety of spiral and voluminous hairs.
These perms are faster than acid perms and cause the great bouncing and movement of curly hairs with a shiny, glowing, and natural look.