Staying healthy is one of the top priorities of any living person. No one likes to get sick, let alone catch something horrible, which can make them aloof and drained of life.
Scientists have been working their whole lives to protect us from such harmful and deadly viruses. But somethings are so dangerous that they are must be avoided. Today we are looking at those viruses which are fatal; therefore, named as the most dangerous viruses in the world.
Most Dangerous Viruses
Marburg Virus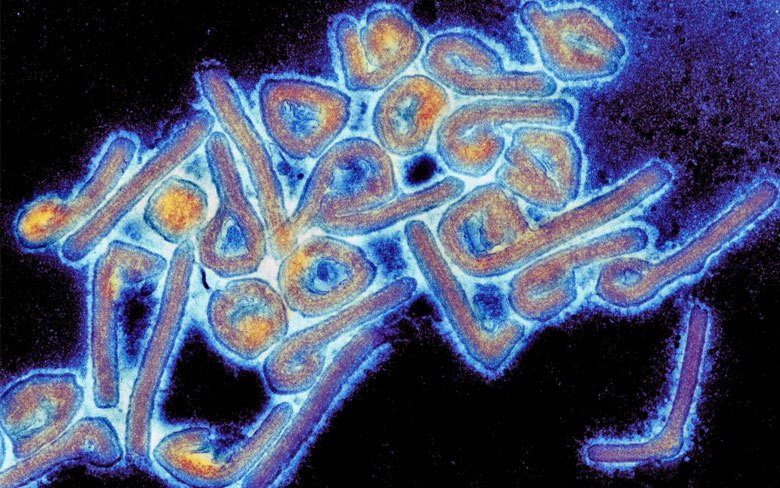 The virus, which is considered most dangerous in the world, is known as the Marburg Virus. Though the name of the virus is after a small town by the river Lahn, it has nothing to do with the virus.
It is associated with hemorrhage fever just like Ebola, another extremely dangerous virus. The symptoms are bleeding through the skin, organs, and mucous membranes along with convulsions.  It has a fatality rate of 9 percent, which makes it very dangerous.
Ebola Virus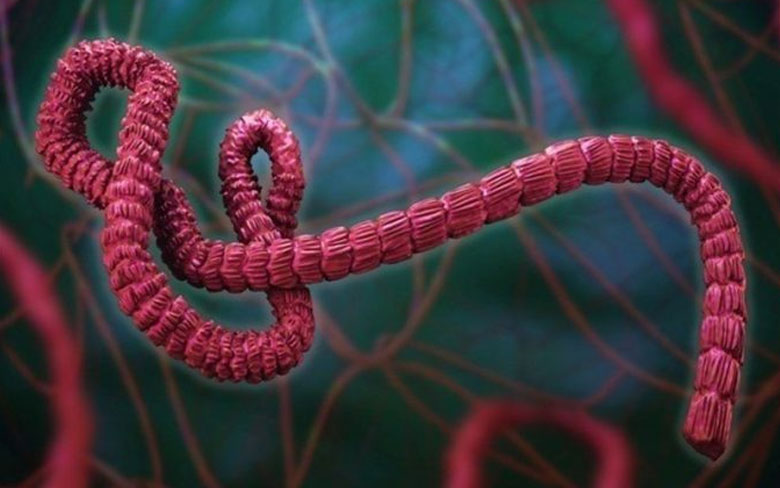 It is graded as another very dangerous and deadly virus as the symptoms which are fever of high grade and bleeding from organs can cause death in less time than assumed.
Like the Marburg Virus, it is highly watched by the scientists so its transferring can be avoided. Ebola is considered fatal as it is five different stains; each one is named after different countries and regions of Africa.
Hanta Virus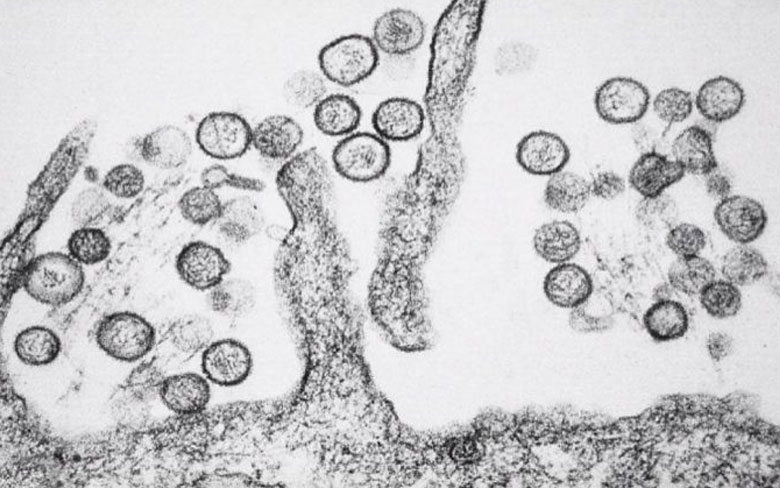 it was first found in 1950 when American Soldiers were infected while fighting in the Korean War. They were complaining of lung problems, high fever, and kidney issues. Later it was discovered that they suffered through serious lung diseases and kidney failures. Hence the name was designed after a river where it was first discovered.
Bird flu Virus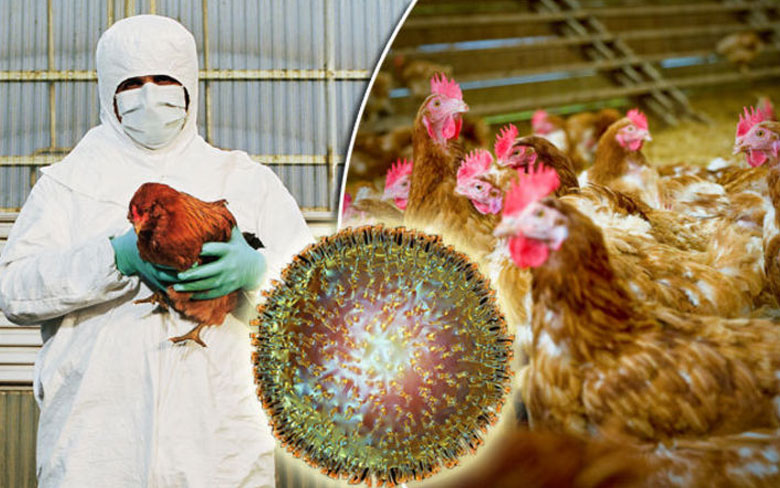 A very commonly known virus but don't get fooled by this stance. No matter how much information is publicly known, it is still one of the most dangerous viruses in the world. You can imagine the seriousness of the virus as its fatality rate is almost 70 percent.
It is found in poultry; therefore, living close to them should be avoided. Another reason why the people of Asia are mostly found with this virus as they are used to of living next to their poultry or chickens. You must remember that anyone can get a direct connection with the virus through the chicken.
Lassa Virus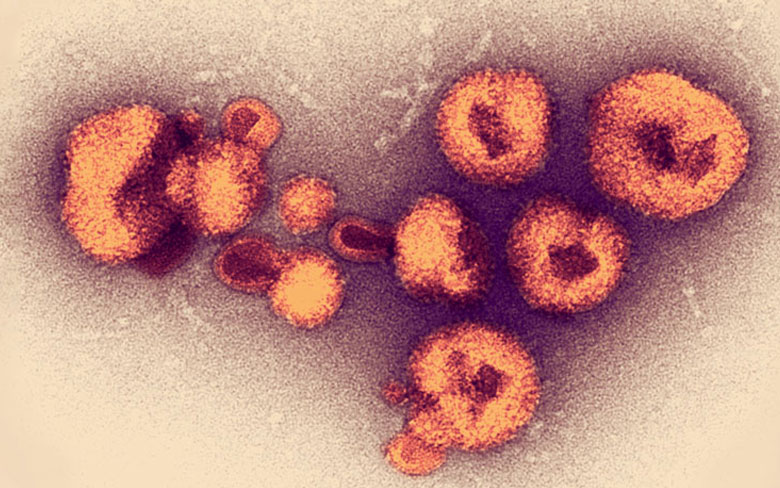 Originally discovered in Nigeria when a Nigerian nurse was found with it. According to scientists, nearly 15% of the rodents are the carriers of this virus. So, it is safe to assume that this virus is transferred through rodents.
The cases which have appeared so far have different patterns. Sometimes, they appear in a specific region, and sometimes; they appear for a specific period. So, if you are planning to have a visit to Nigeria, stay safe and away from rodents.
Junin Virus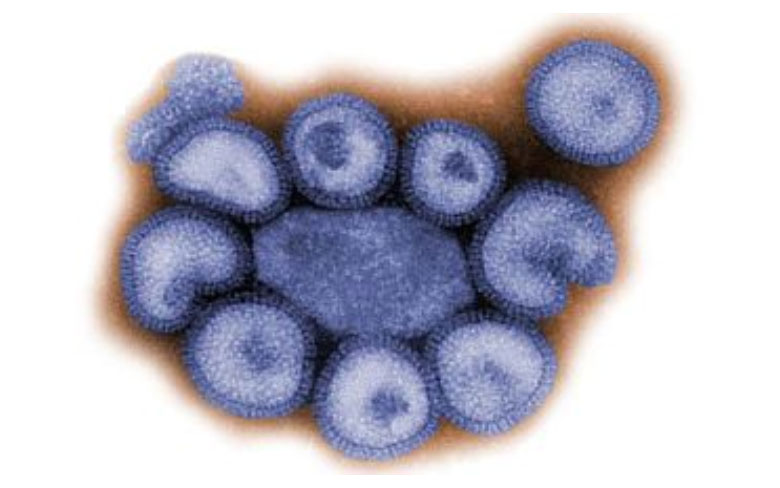 It is commonly associated with Argentine hemorrhagic fever, which causes skin bleeding, sepsis, and inflammation of tissues. Those people who came in to contact with this virus are many times confused with general illnesses since the symptoms are very common and general.
Crimean-Congo fever Virus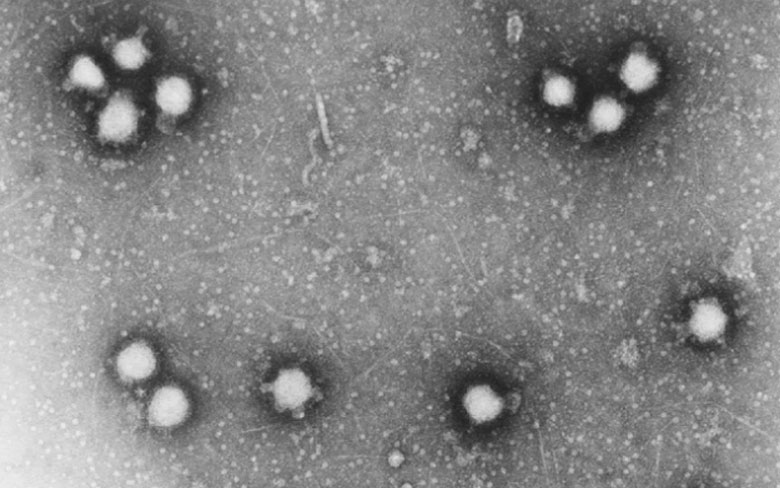 This virus is dangerous as it is transferred through ticks. The initial symptoms are the fever of high level and bleeding from mouth, pharynx, and face. Due to the symptoms and early-stage conditions of the infected person, it is commonly put in the same grade as the Marburg Virus or Ebola.
Machupo Virus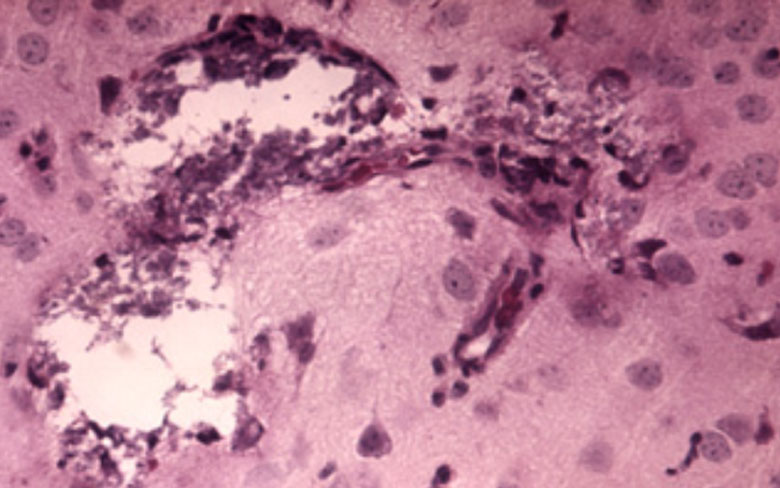 It is another extremely dangerous virus which can cause serious pain to humans, even death. Due to its symptoms, it is considered much like the Junin Virus. If any person catches this virus, he or she is kept in isolation as it can be transferred from humans to humans.
Rodents are also a big carrier of this virus. Symptoms include a high fever with body ache and heavy bleeding. Due to these facts, it is commonly associated with black typhus (Bolivian hemorrhage fever).
Kyasanur Forest Virus (KFV)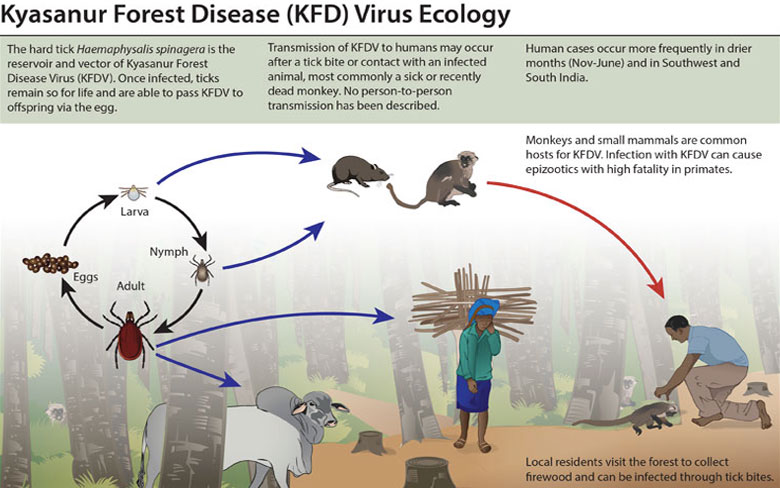 Although the exact cause of this virus is not known to man, it is assumed that rats, birds, and boars are the hosts of this virus.
Its symptoms include high fever, strong headaches, and muscular pain, which can often cause bleeding. Scientists discovered this dangerous virus in the southwestern region in India in 1955. Ticks transmit it.
Dengue Fever Virus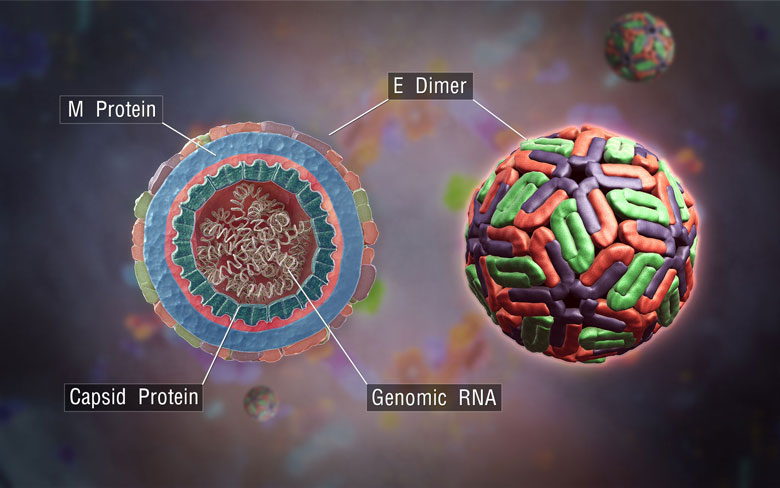 One of the fatal viruses which are caused by the mosquito's bites is known as Dengue fever virus. It is often found in the tropical areas, but it can also be found where there is water which does not pass through the ground and gets collected.
Mosquitos rest upon such uncovered water, and this virus is triggered through them. The rate at which it affects people is extremely high. Nearly 50 – 100 million are affected by it every year infamous tourist places in India and Thailand.
Its symptoms are high fever, body aches, and vomiting, which causes extreme deficiency of platelets, which can lead to death.