Beach is an excellent spot where you can rest and enjoy the cool summer breeze. Many like to tan while some are a diehard fan of swimming. But there are few beaches in the world which are named as dangerous.
So today we will take you to these most dangerous beaches in the world. On these beaches, you will find no entry signs because of dangerous sea creatures living there or some other seriously killing reasons. You just make sure you don't go there anytime.
Most Dangerous Beaches in the World
North Sentinel Island, Andaman Islands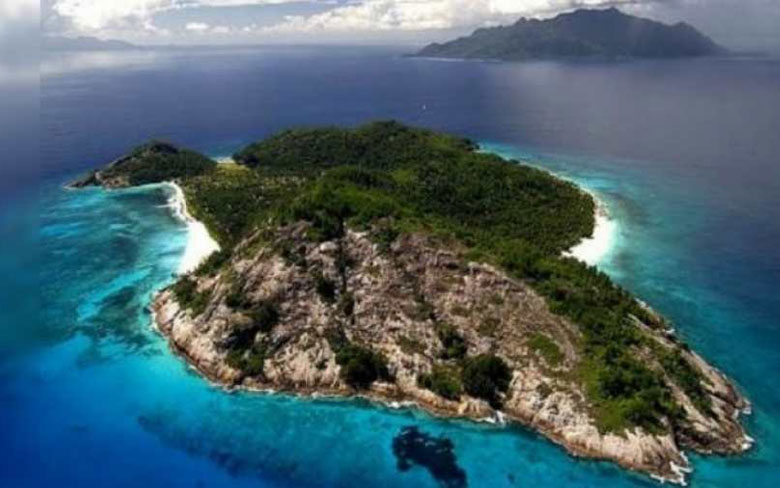 It comes in the jurisdiction of India, but it is a free island where such people habitats who don't want to communicate with the people living in this world and they want to be left alone. Many attempts have been made by the authorities, but all they get in response are striking arrows. According to the reports, they have killed two fishermen too who accidentally went too near their island. It is definitely the most dangerous island on the planet.
New Smyrna Beach, Florida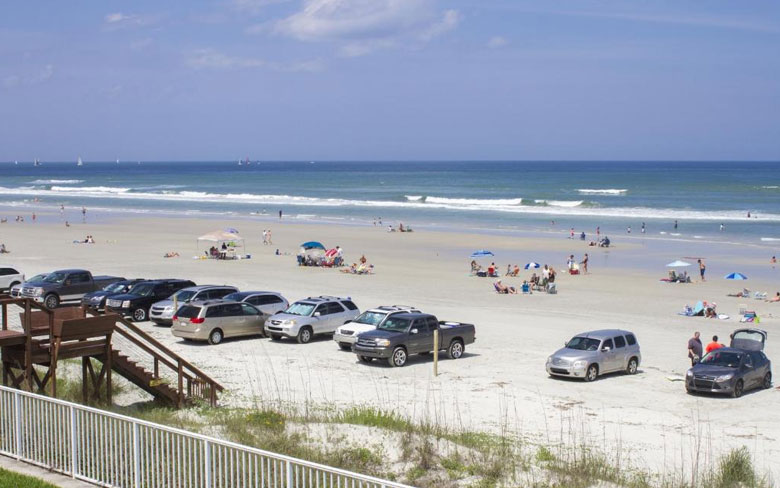 This beach is known for its shark attacks. Even then you will find it crowded and people sunbathing and swimming without fear. I guess this is the nature of us humans. We like to go to that place where there is a danger to our lives, and then we complain. The number of bites from sharks or attacks to stay simple has been increasing yearly. The latest take by the government which has allowed the driving on the beach only adds to the danger that if sharks don't kill you, raging cars might.
Heard Island, Antarctica
Another exceptionally beautiful sight but if you risk your breathing, then you can go there. One of the coldest places on earth and with the freezing river flowing just beneath it, it might not be the best idea for you to picnic and relax. Another interesting thing is that the island is built of a Volcano which is made up of ice and filled with ice and more ice.
Schitovaya Bukhta (Shield Bay), Russia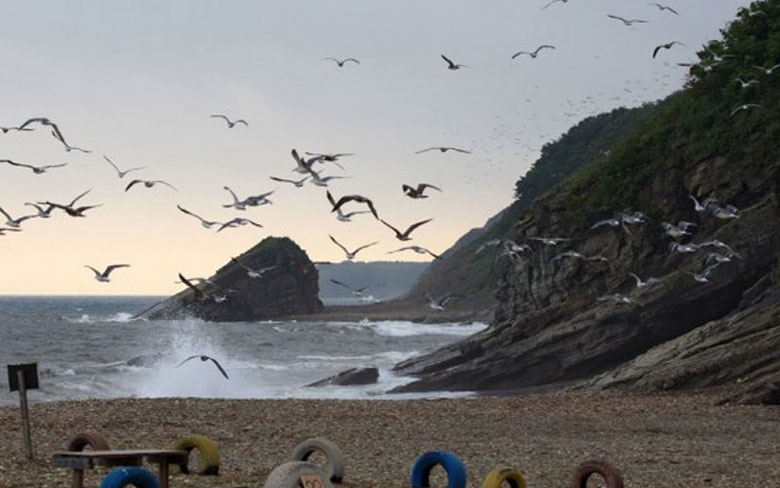 This bay is considered one of the most dangerous in the world for the fact that the Russian government has numbers of military facilities around this beach. Also, there are spots around this beautiful beach which explains that the unused nuclear submarines are also stored at the home of Russian Navy Vladivostock. So if the sharks and current are not killing you, then I am sure you will get caught up in the radioactivity which must be running in the waves of the water.
Chowpatty Beach, India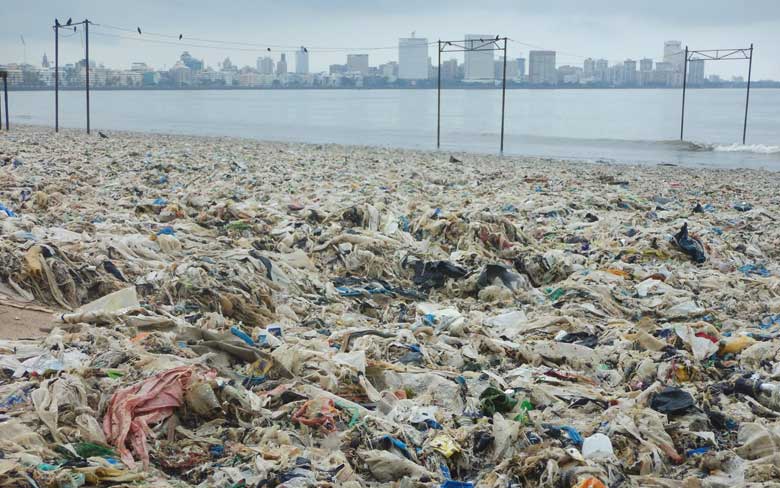 It has been termed as one of the most polluted beaches of the world. With the heaps of rubbish and litter lying around, you are bound to get caught with some extremely dangerous bacteria and viruses. To make the matter worse, MV Rak sank near the shore only adding oil into the water which means more deathly waves.
Kilauea, Hawaii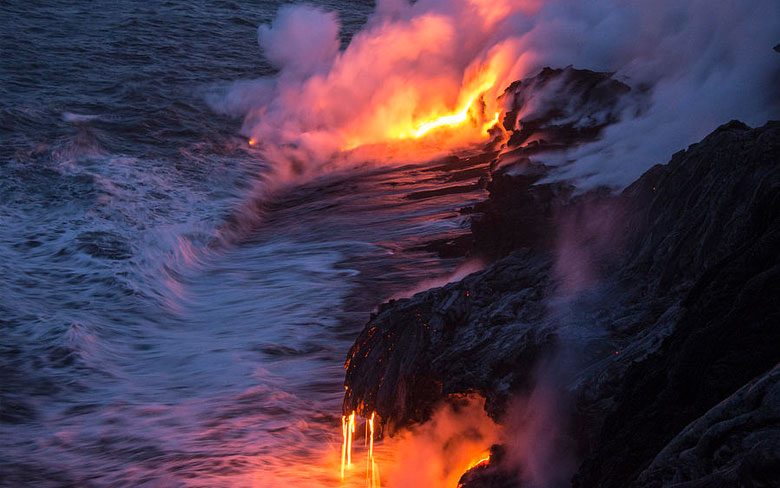 Looks like Hawaii has its hands full of the dangerous island. This one has an active volcano which has constantly been erupting since January 3rd, 1983. So,you can guess the risk of your life here if you happened to be on there when the volcano decides to erupt. Running for your life against an erupting volcano is not the ideal proposition for relaxation and vacation.
Read More: Best Beaches in Hawaii
Darwin, Australia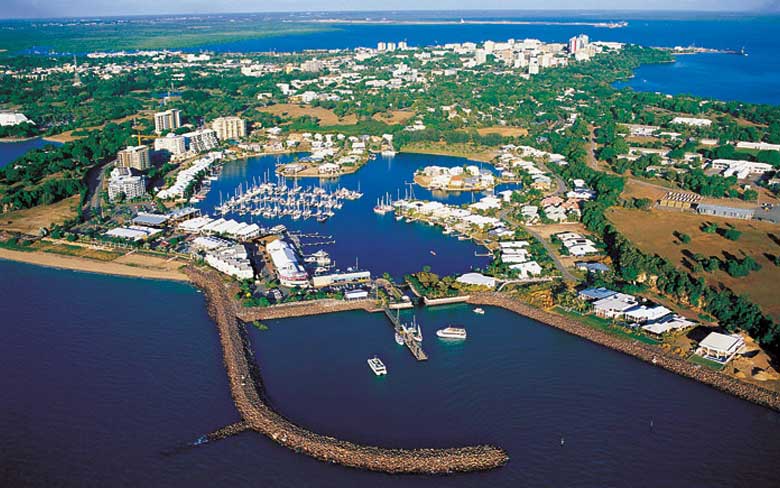 It literally needs nerves of steel to just dip your feet in the water around this island because of the dangerous species living around it. It is full of box jellyfishes and crocodiles. Also, sharks are a regular visitor of these waters as well. They say that jellyfish is only a matter of concern around a couple of months, but crocodiles are around for whole year which only adds to the dangerousness of this island.
Southern Mindanao Islands, Philippines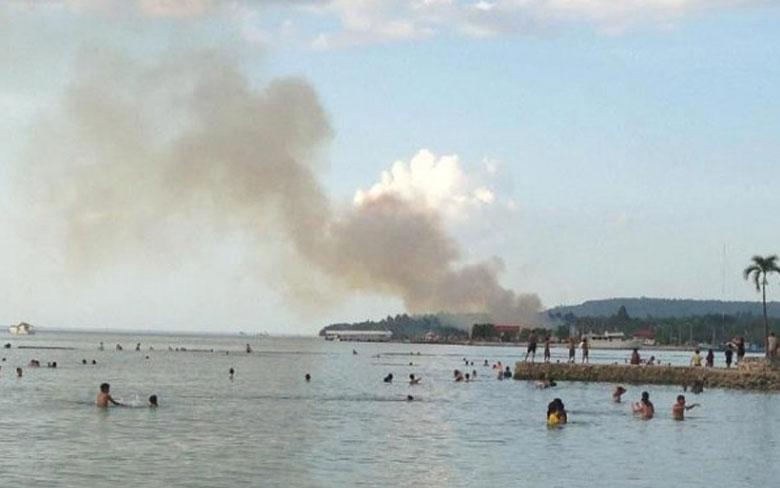 One of the most dangerous spots you can find in Philippines is this island which has been the front of Moro Islamic Liberation Front who has been in a war against President Estrada since 2000. Many of the residents have stated that they have their houses burned down or seen murders as common. It is not only risky to visit this awesome looking island, but you cannot even spare a single thought towards relaxation.
Gansbaai, South Africa
The island is so beautiful and peaceful that you will dream of living there if it wasn't for the sharks. Since the island has been declared as the capital of Shark Capital, you can imagine the danger that just keeps lurking at every step or swim. No matter you prefer kayaking or swimming, it is very dangerous to even be in the water.
Hanakapiai Beach, Hawaii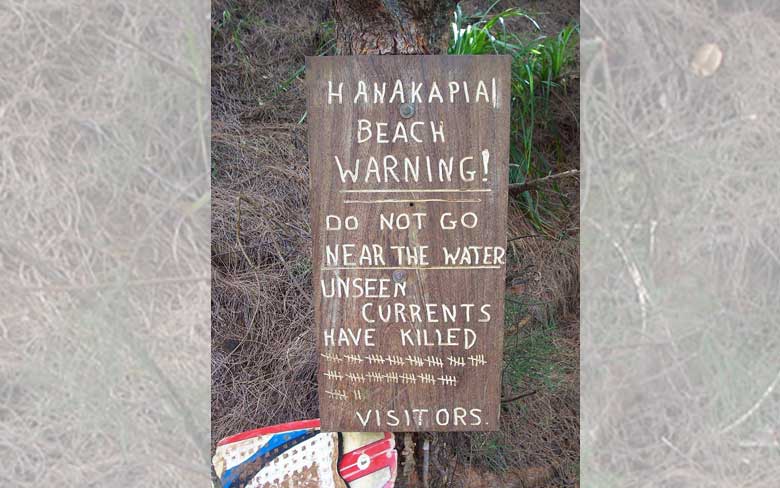 If you have ever been to this beach then you must have seen that there is a deadly sign that shows directly how many people have died while visiting this beach. Not because of any sea creature like a shark but because of tides. The current is so aggressive that it takes the swimmers along with them and they don't find a way to return to the shores. And there are no lifesaving guards as well so if you want a visit, go but just don't get into the water.