Are you an animal lover? Yes? What about baby animals? Of course, you are. Some baby animals are so tiny that even when they grow up, their sizes remain the same. However, it wouldn't be fair to compare human babies with animal babies, because both of them are cute in their own ways.
There is something very adorable about baby animals that just makes one want to go crazy with them. You can't avoid a small paw no matter where you go, you just can't. We get so quickly attached to animals than we do with humans.
Without a doubt, baby animals are the cutest thing on earth. Whenever we see a baby animal, a squeaky baby voice gets triggered inside of us. But seriously, how can baby animals be this cute? For one thing, all animals are furry and round shaped.
Secondly, both of these traits are of a friendly and happy baby animal, and humans love that. This might sound a bit weird, but round things are cuteness overloaded to us humans. We often mistake baby animals to be helpless, and when they make silly faces, we immediately want to hold them in our arms.
Cutest Baby Animals
There is no possible way for humans to avoid a cute baby animal. We don't mean to undermine human babies; they are precious and adorable too. But, babies grow up, and animals grow up as well, but their sizes often remain small.
For instance, a kitten remains a little baby for a whole year, how cute is that? On the other hand, it takes twenty years for an elephant to reach maturity. Animals can become overpowering when they make watery eyes, move their ears, and make silly faces.
Plus, baby animals are always curious, hyperactive, and always jumping from one place to another, which makes us love them even more.
Baby Duck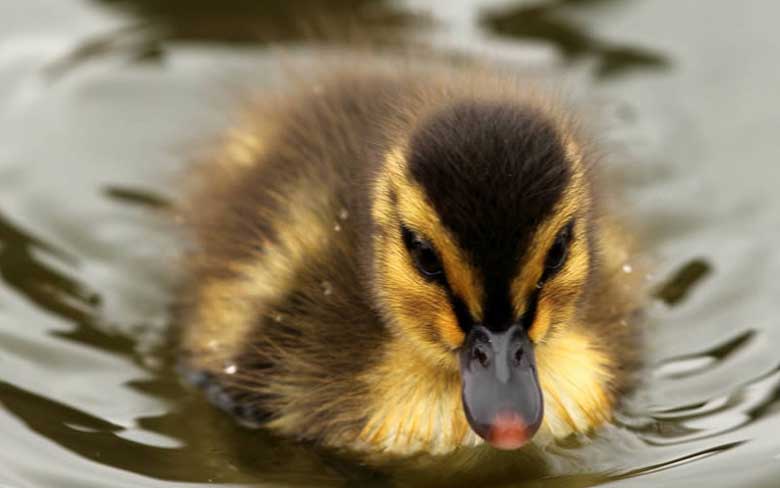 Baby Lemur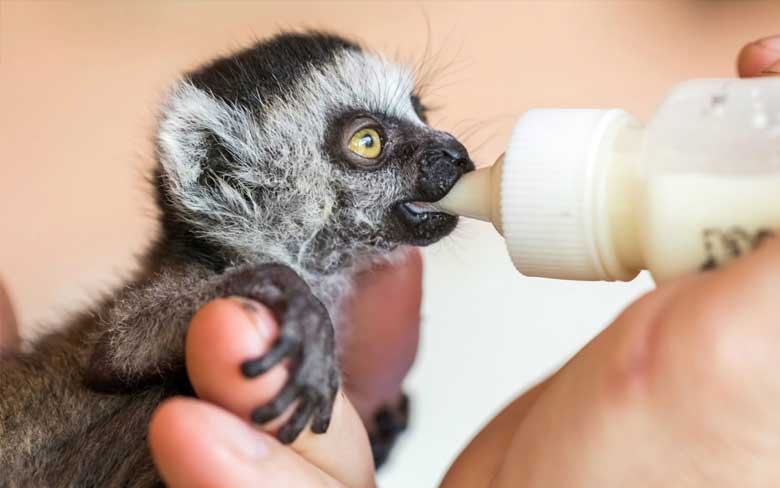 Baby Elephant
Baby Turtle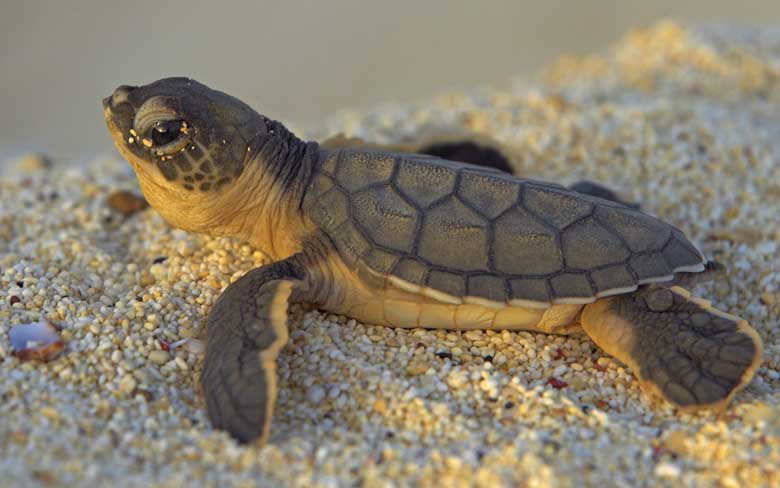 Baby Crocodile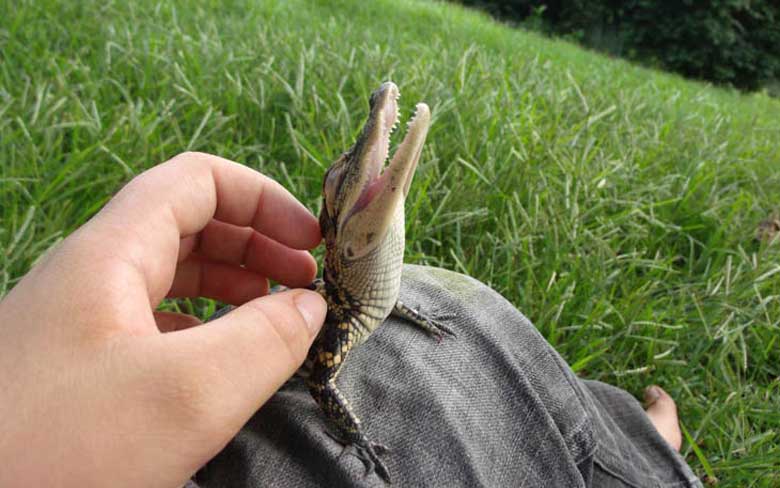 Baby Leopard Cub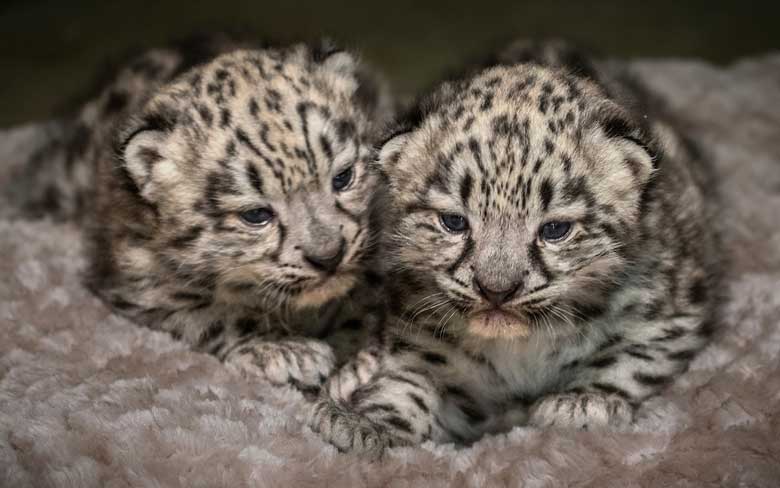 Baby Jaguar Cub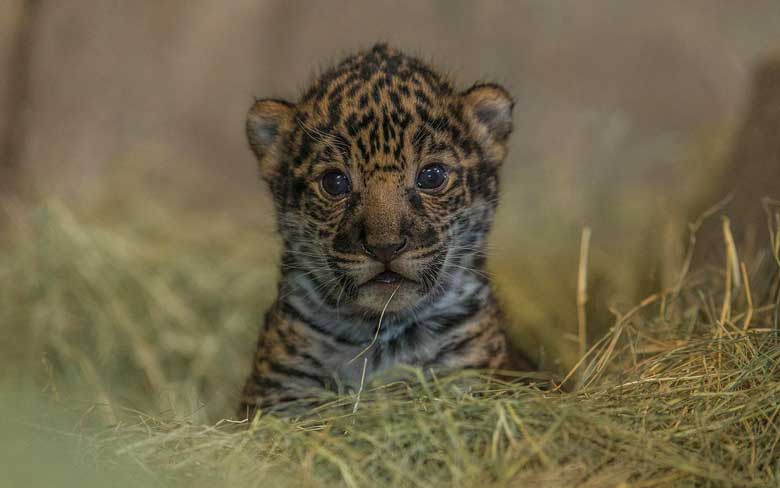 Baby Hedgehog
Cute Kitten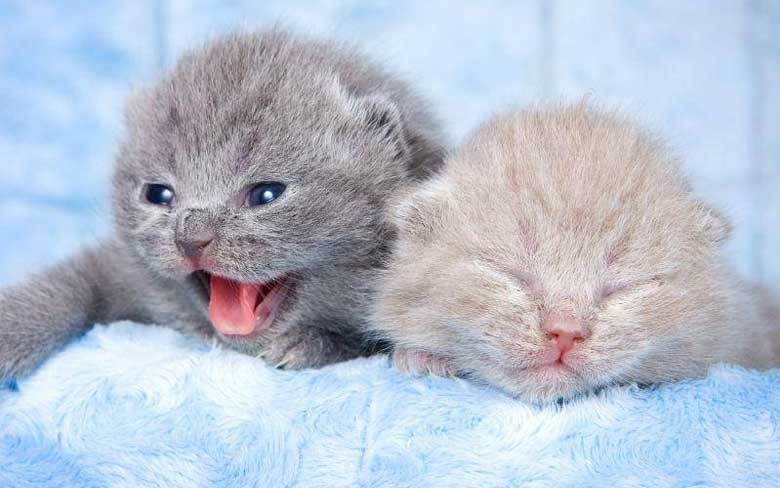 Baby Hippo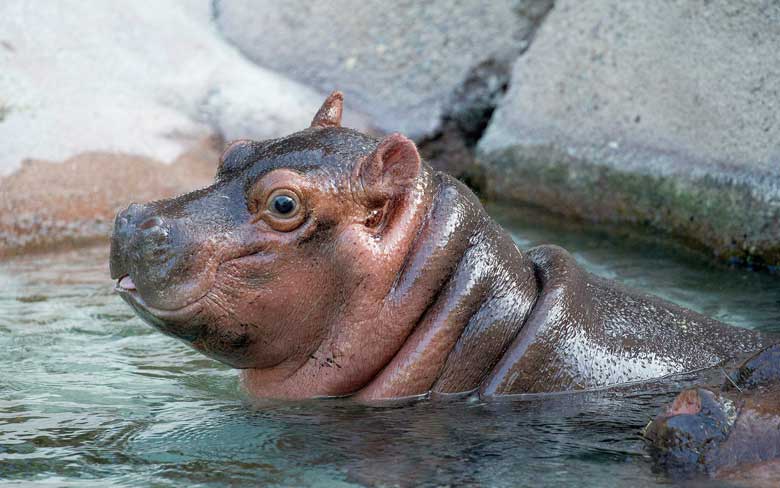 Baby Dolphin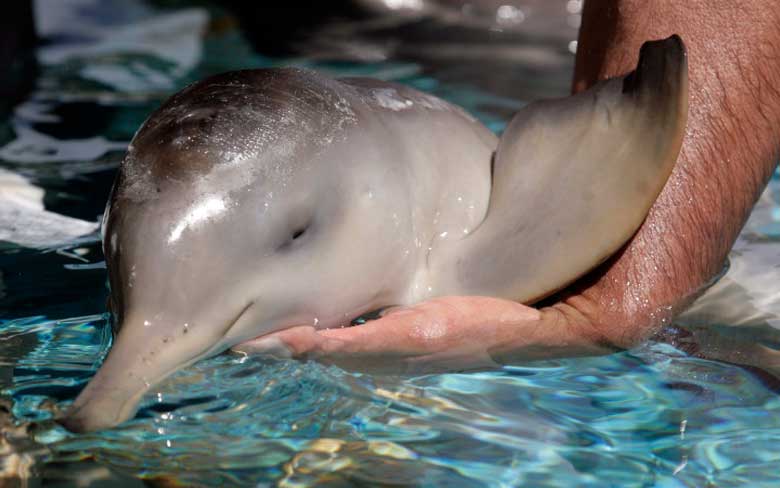 Baby Gibbon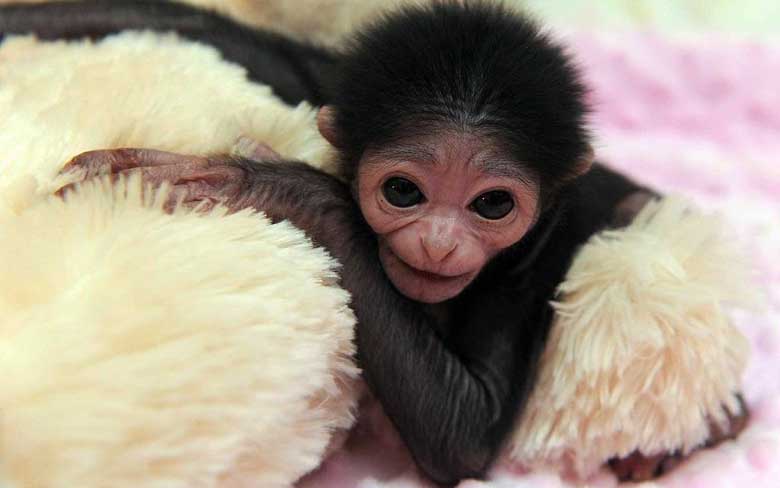 Baby Octopus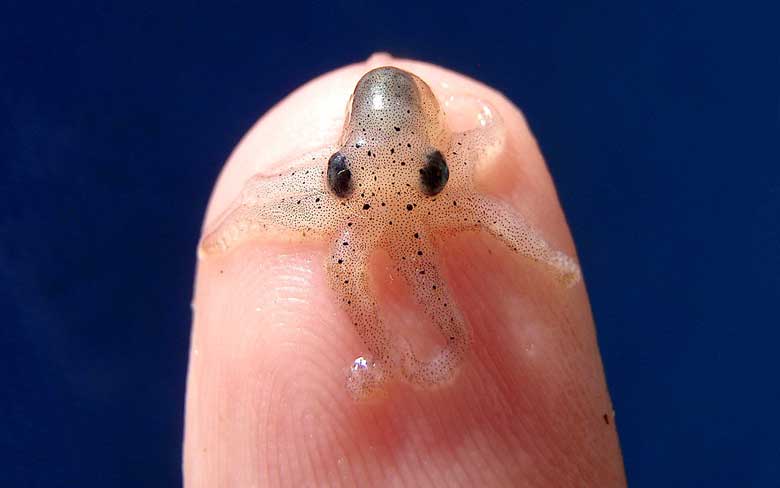 Baby Sloth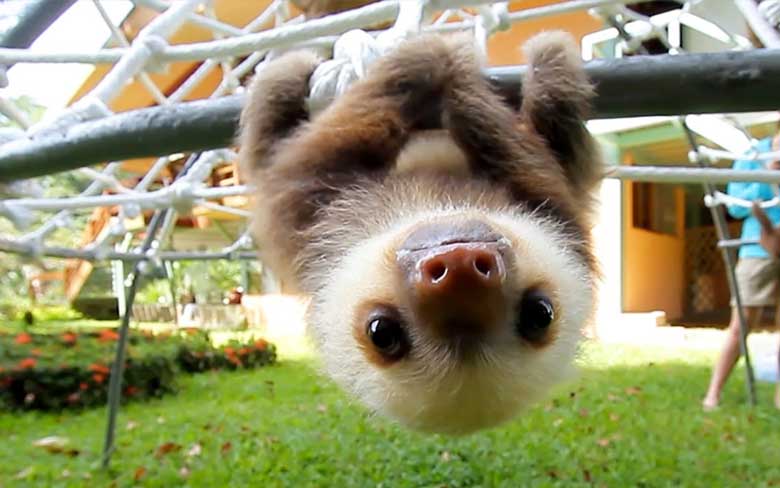 Baby Little Owlet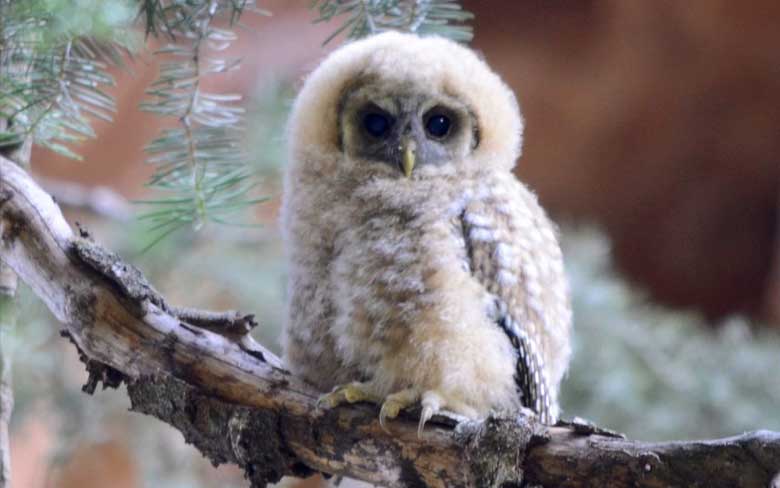 Baby Dormouse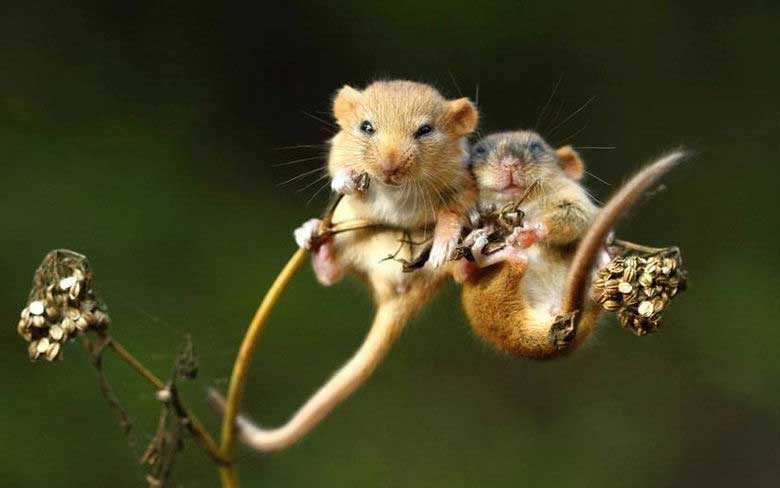 Baby Chameleon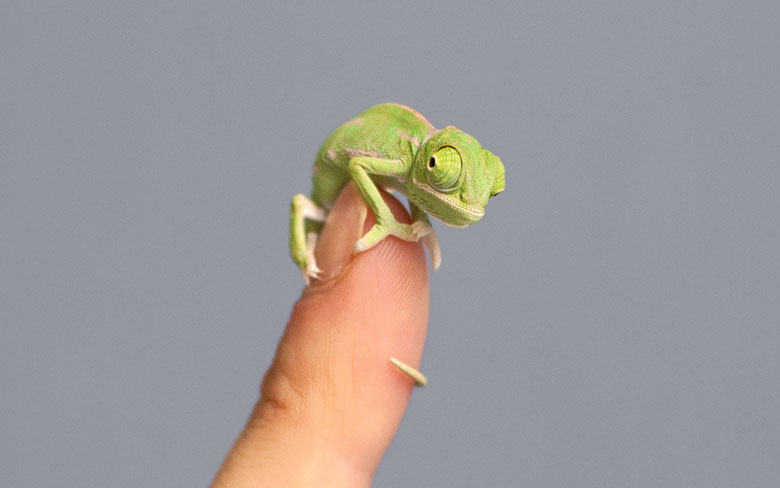 Baby Giraffe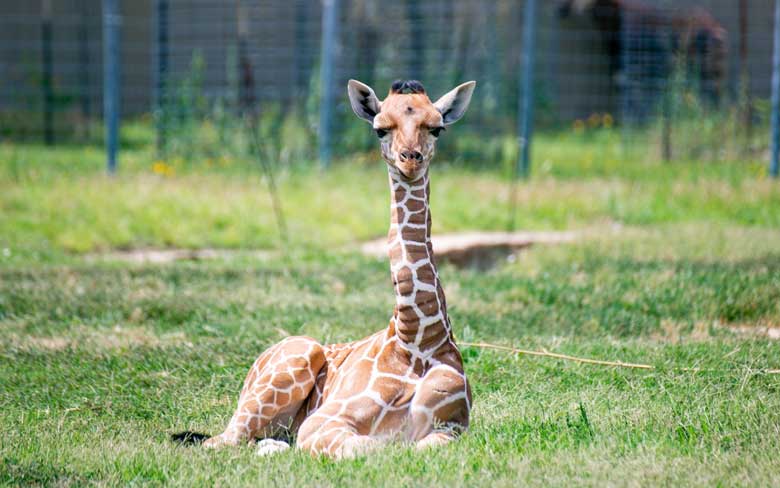 Baby Seal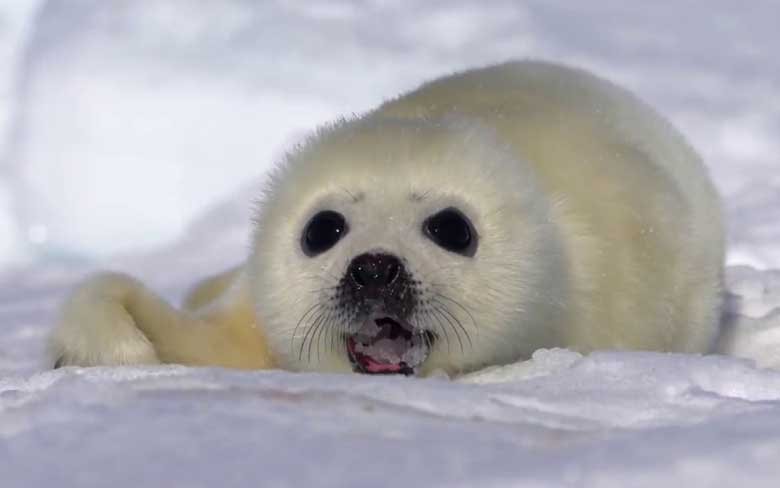 Baby Puffer Fish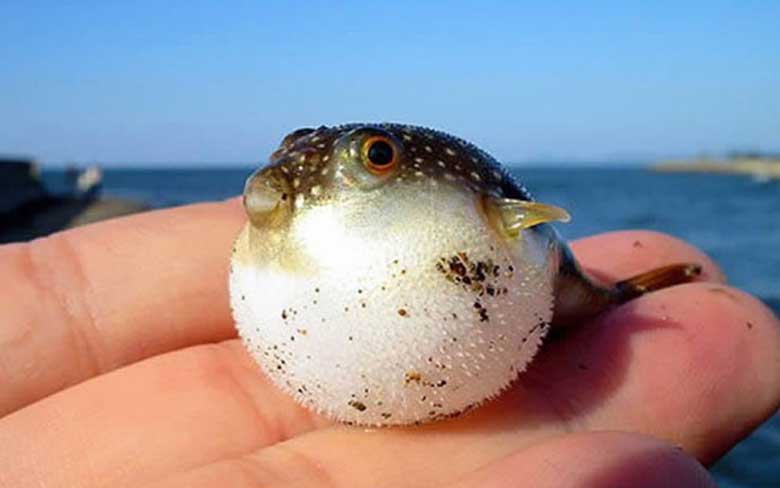 Baby Dik Dik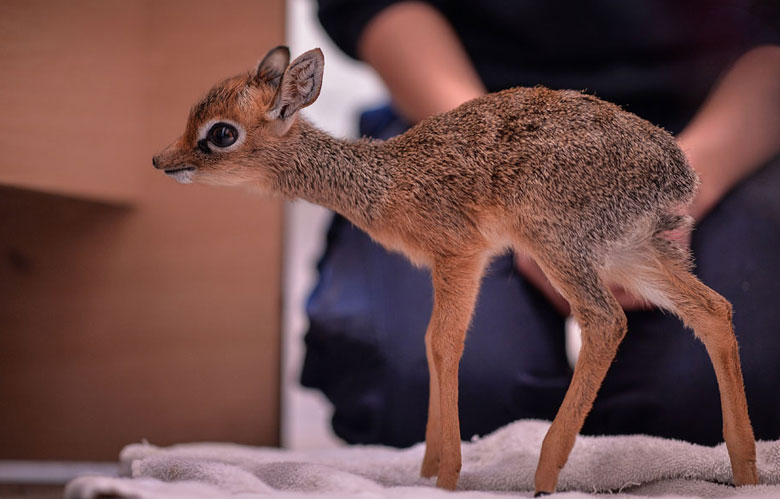 Baby Skunk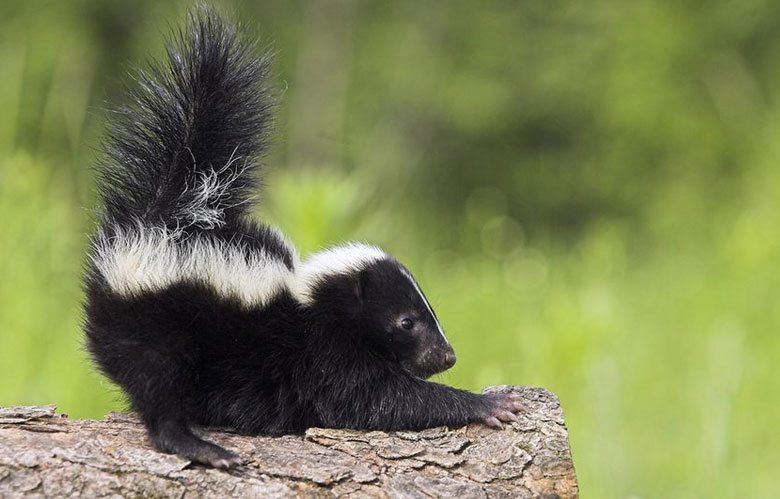 Baby Penguins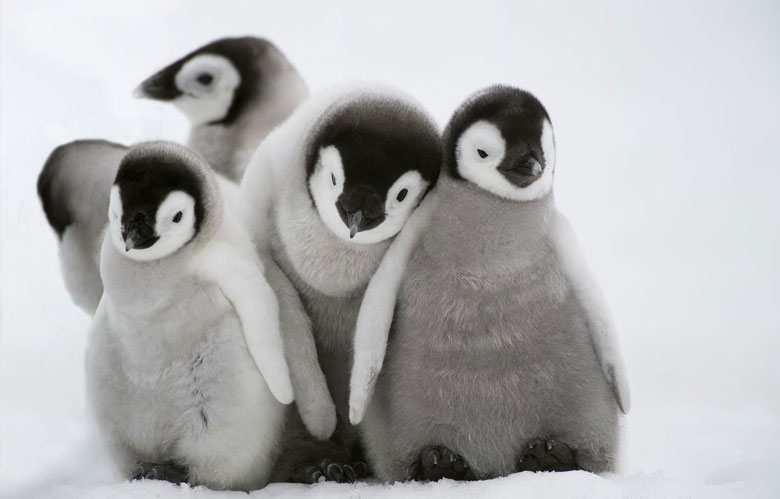 Baby Ant Eater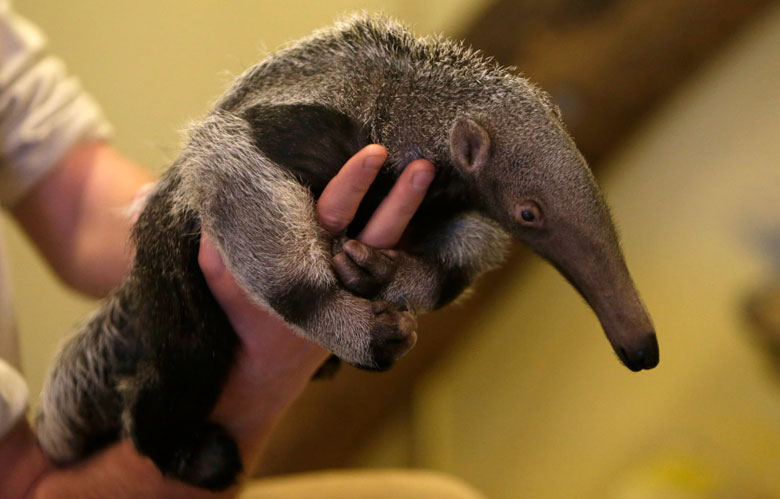 Baby Orangutan
Baby Panda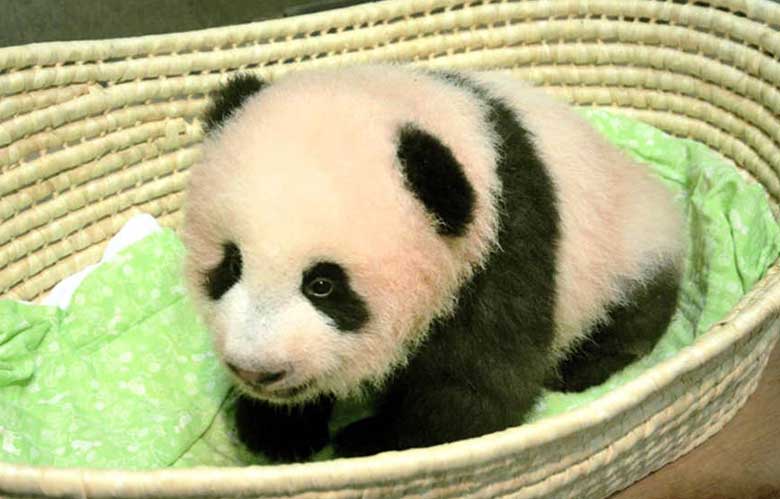 Baby Gorilla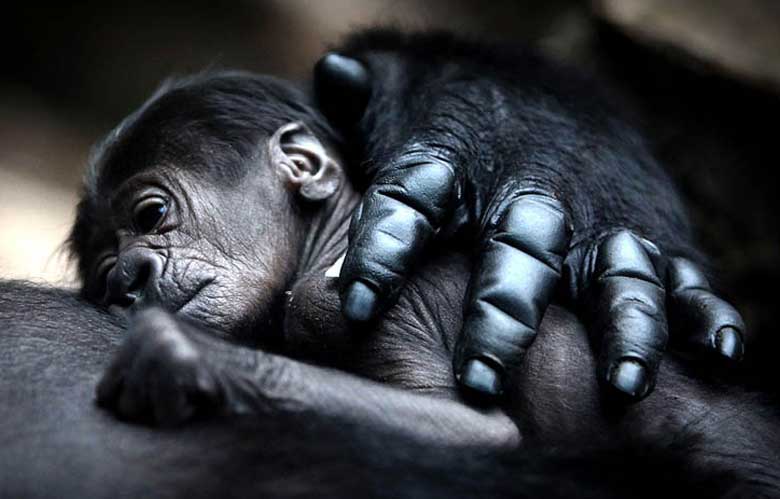 Cute Lamb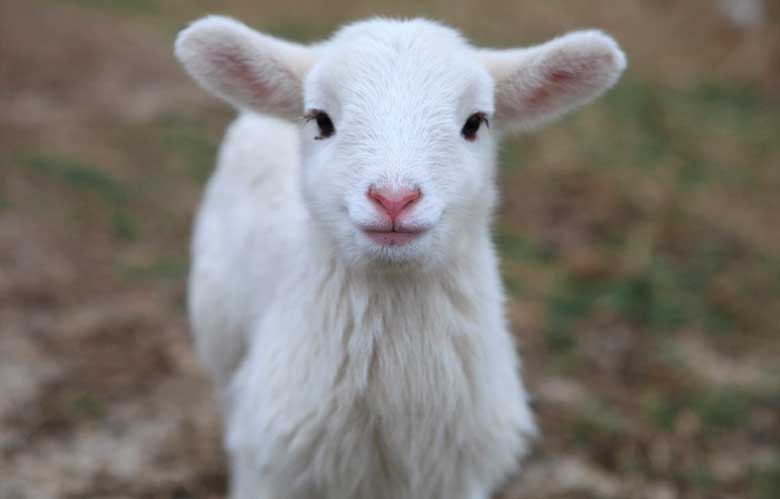 Baby Chinchilla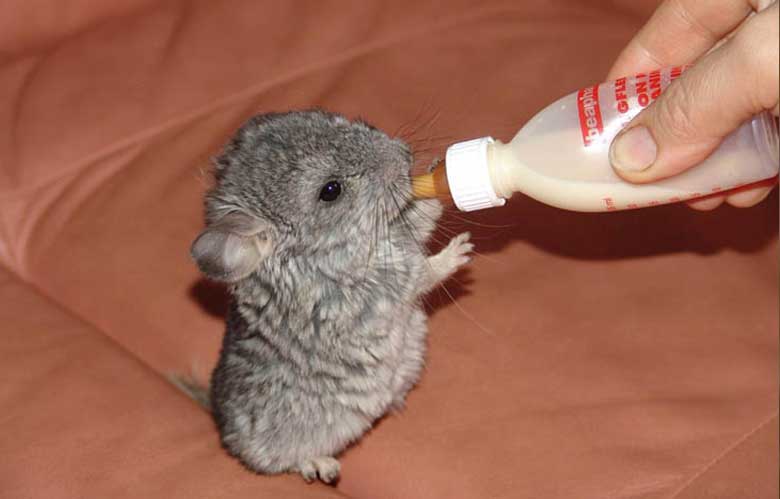 Baby Rhino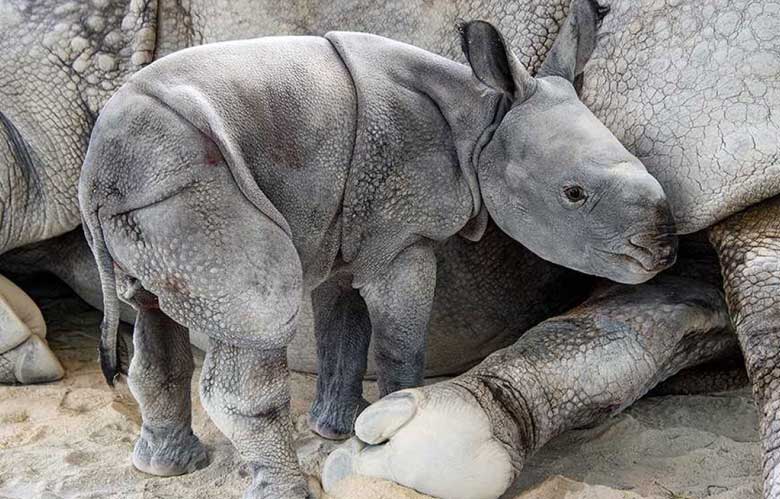 Baby Owl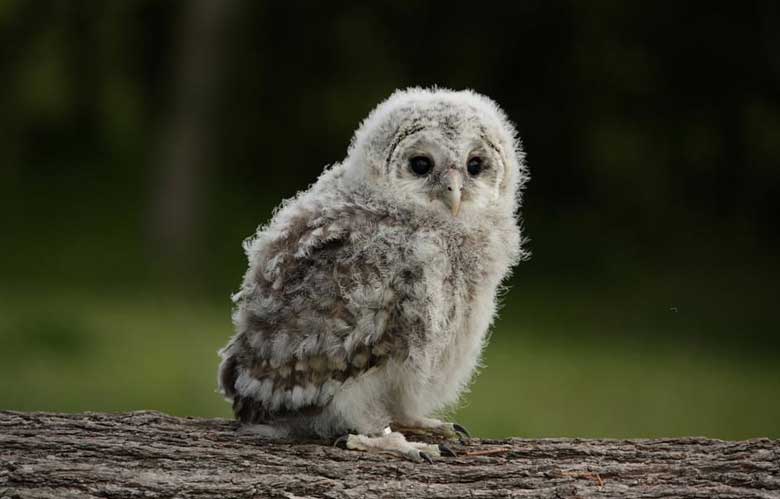 Baby Deer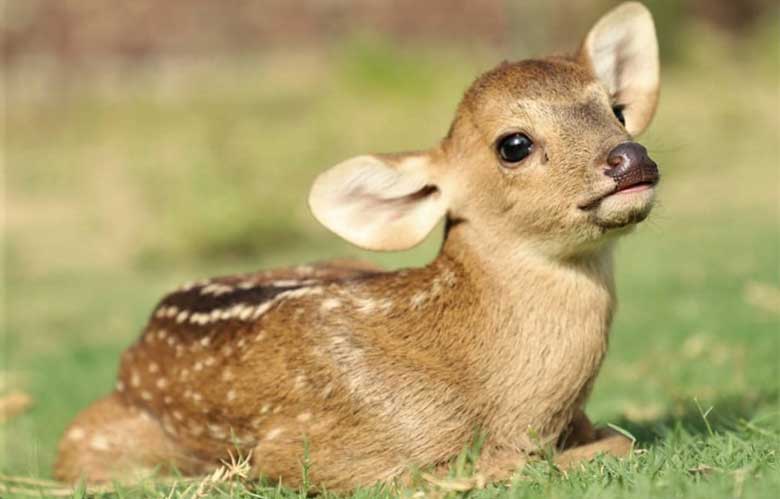 Baby Red Pandas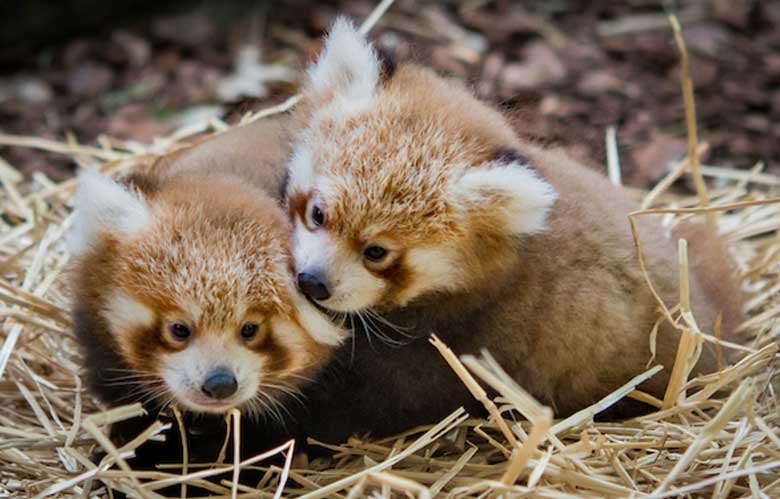 Cute Bunny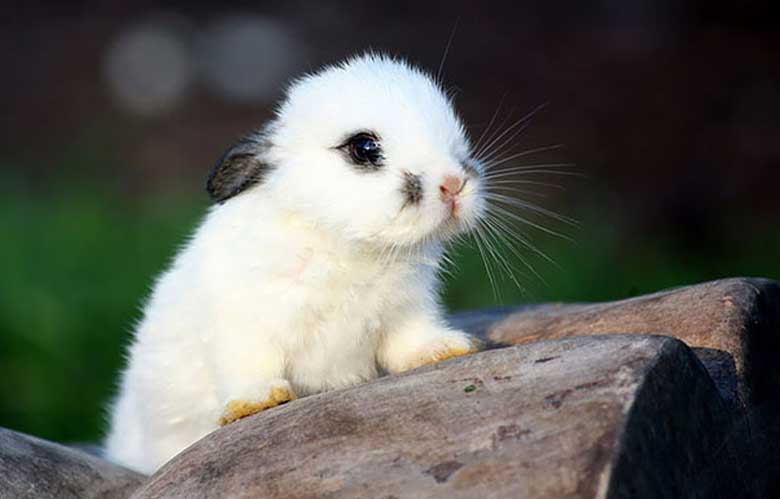 Baby Kangaroo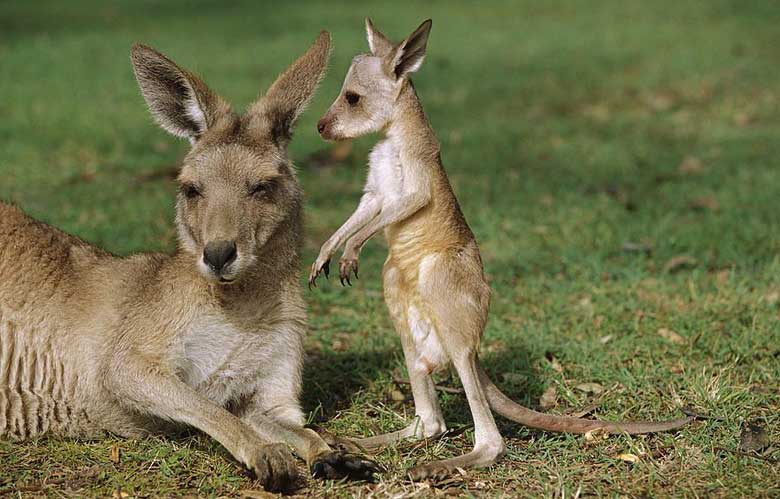 Piglet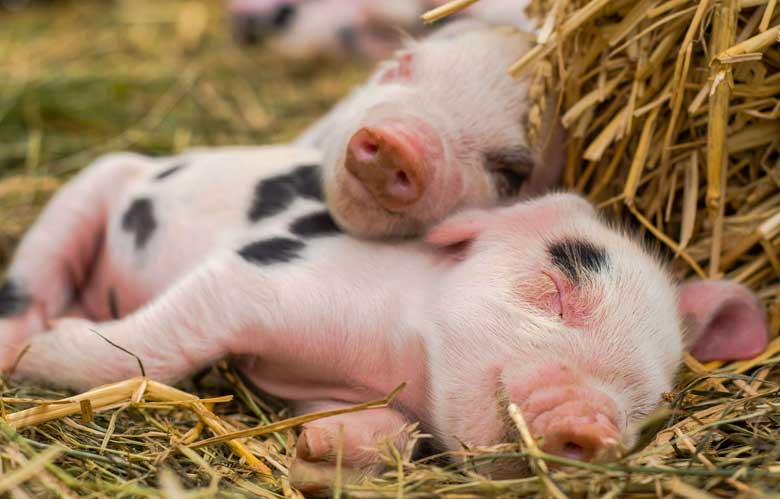 Baby Koala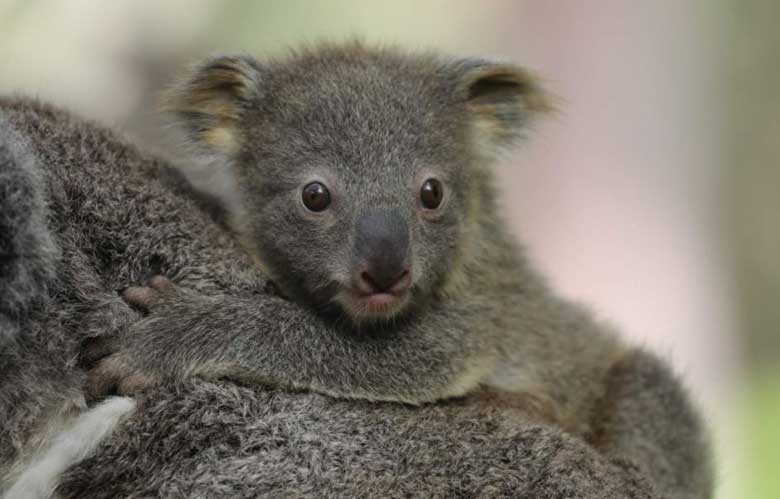 Baby Foxes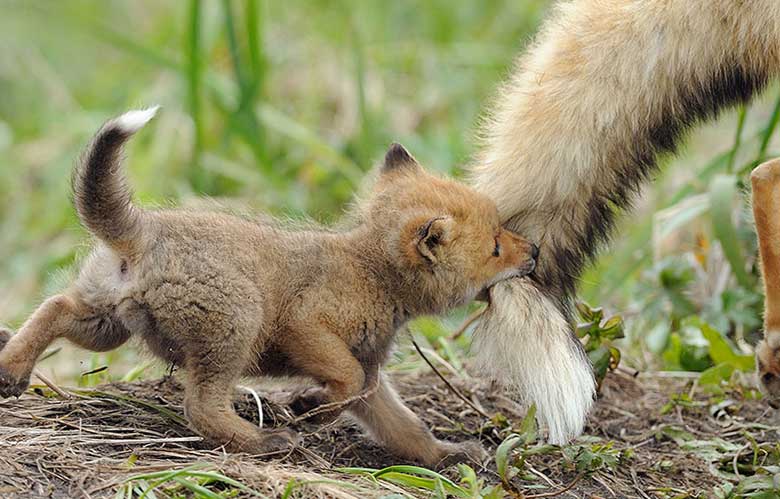 Baby Platypus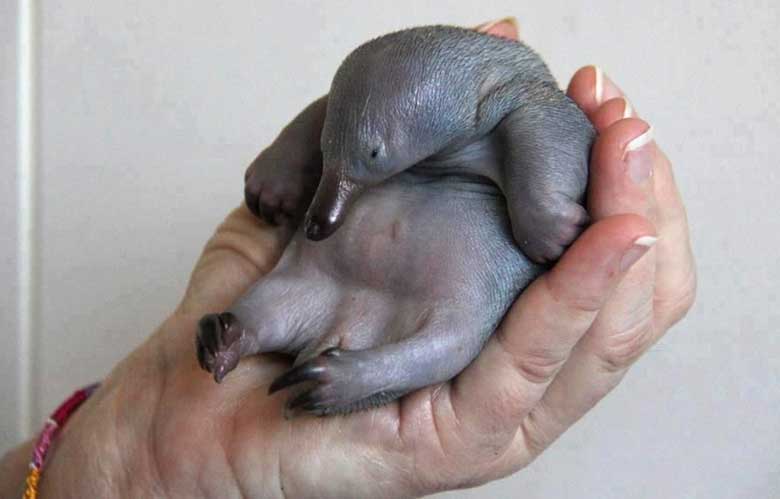 Baby Hamster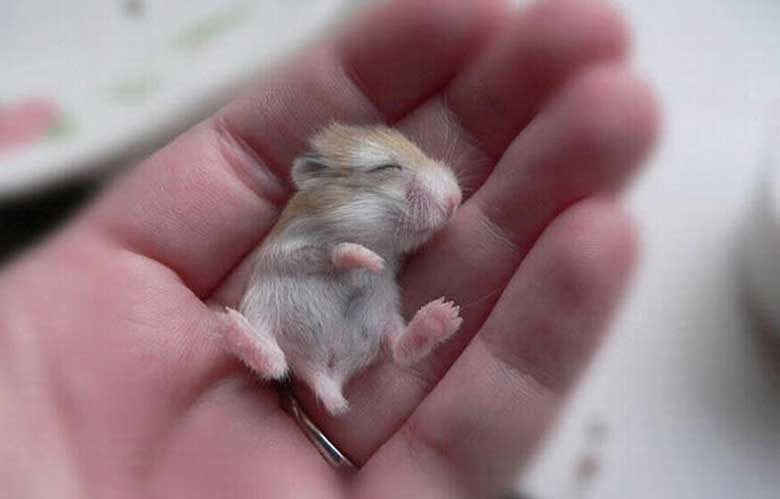 Baby Lion Cub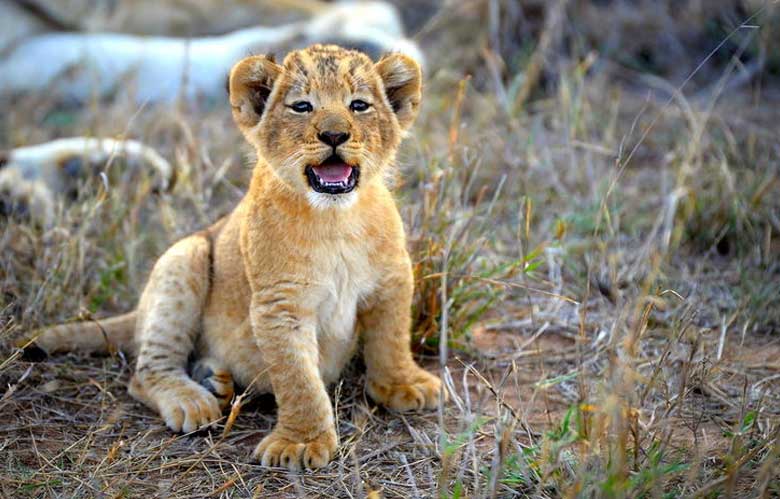 Baby Walrus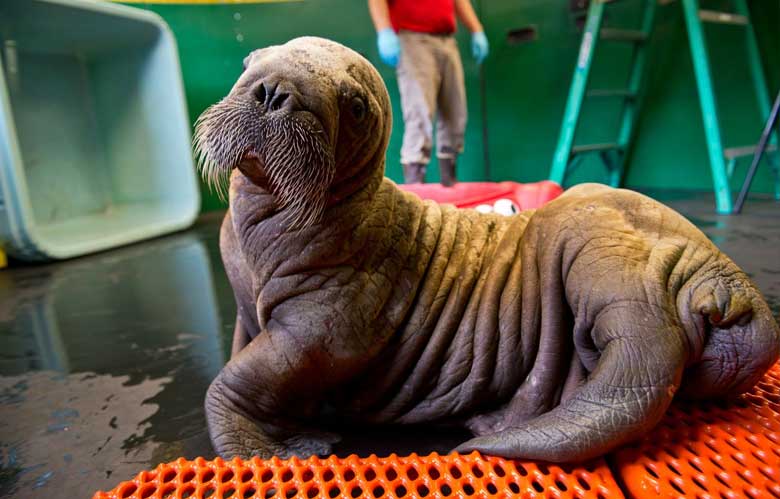 Baby Marmoset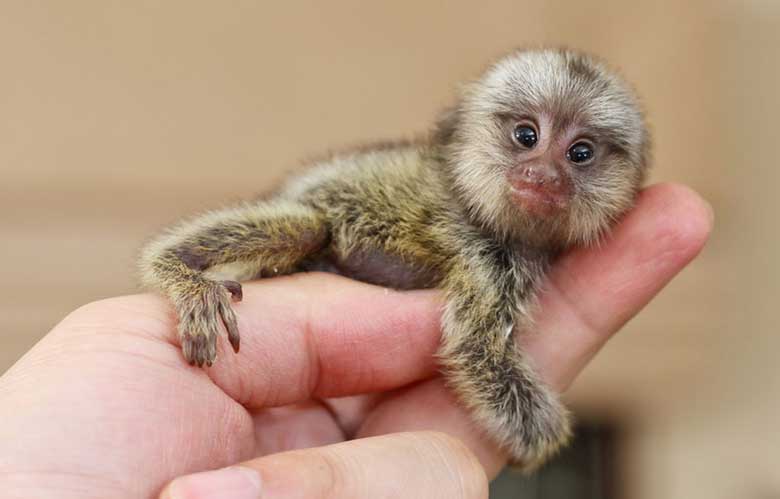 Baby Bats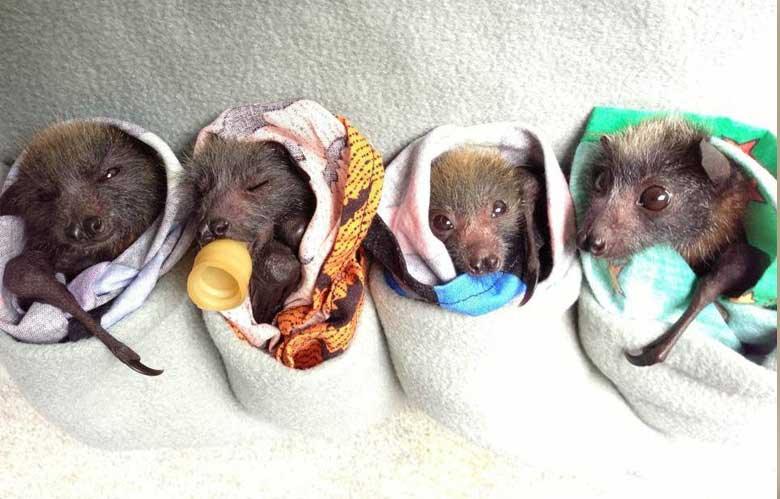 Cute Foal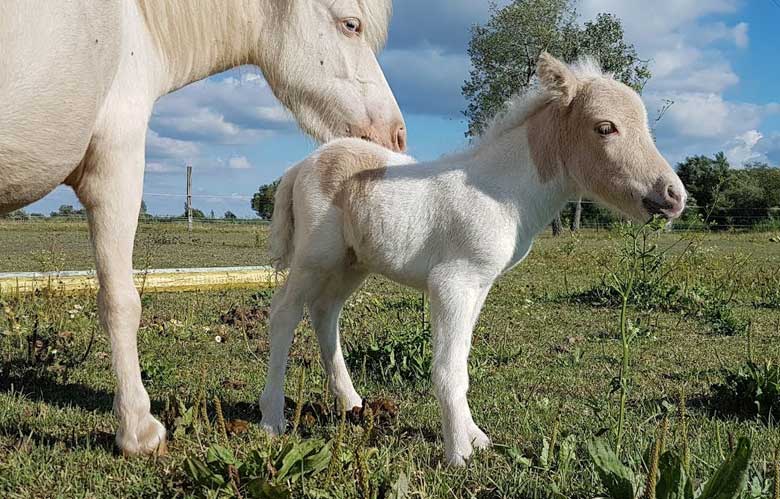 Baby Hawk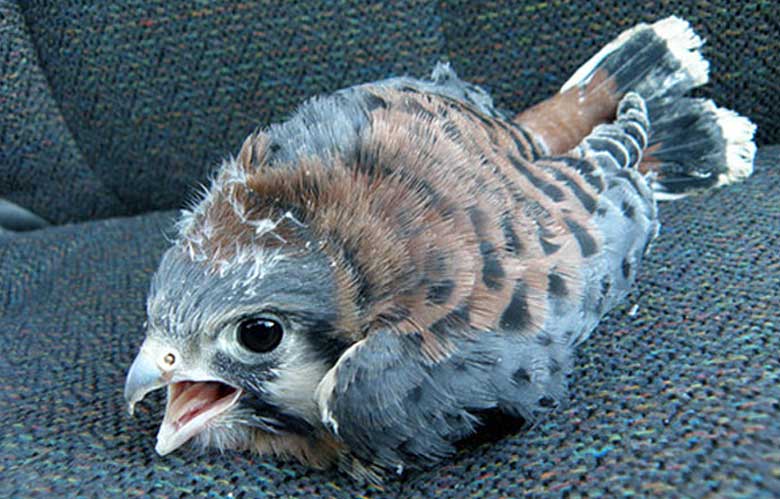 Baby Prairie Dogs
Baby Polar Bear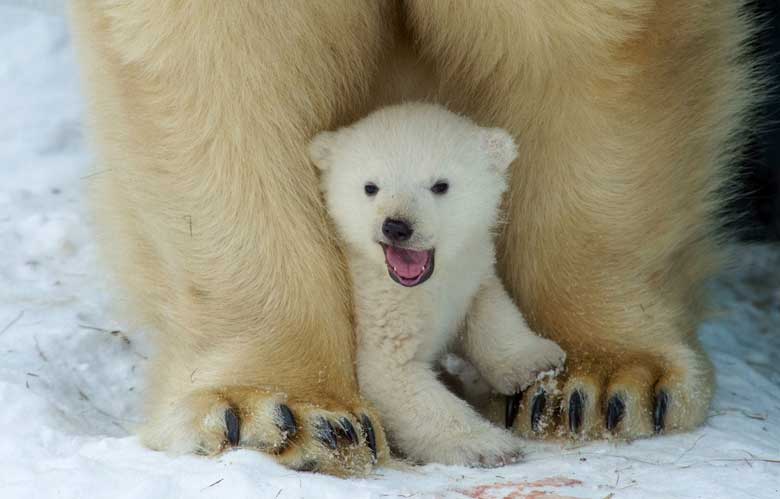 Baby Otter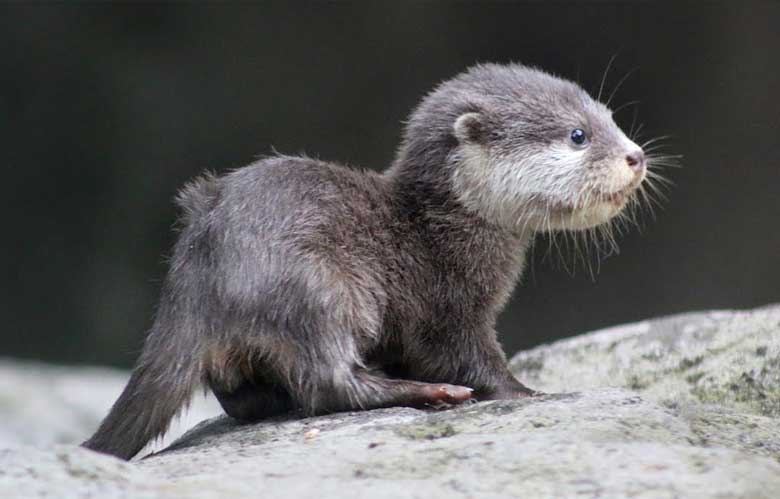 Baby Tapir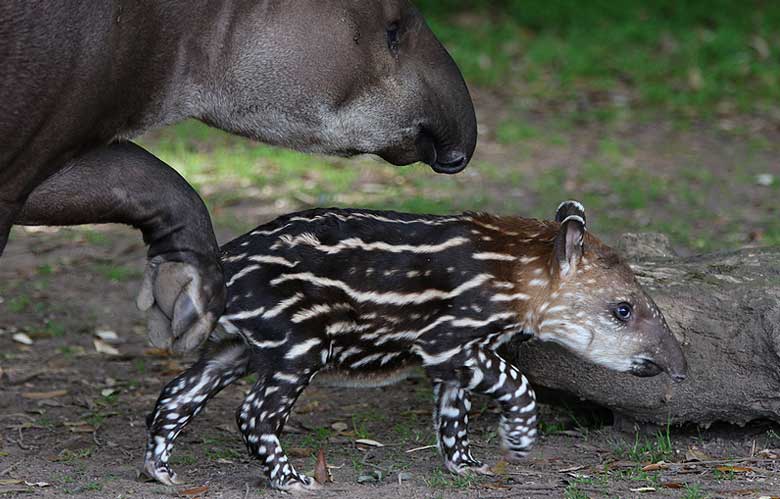 Baby Stingrays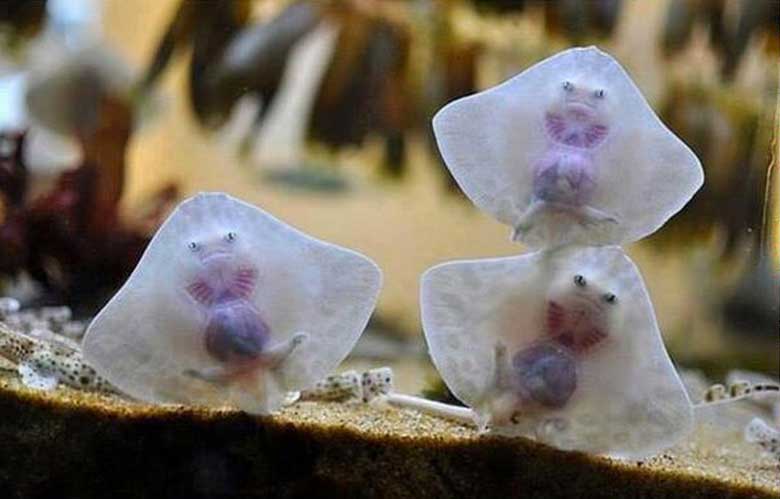 Crane Chick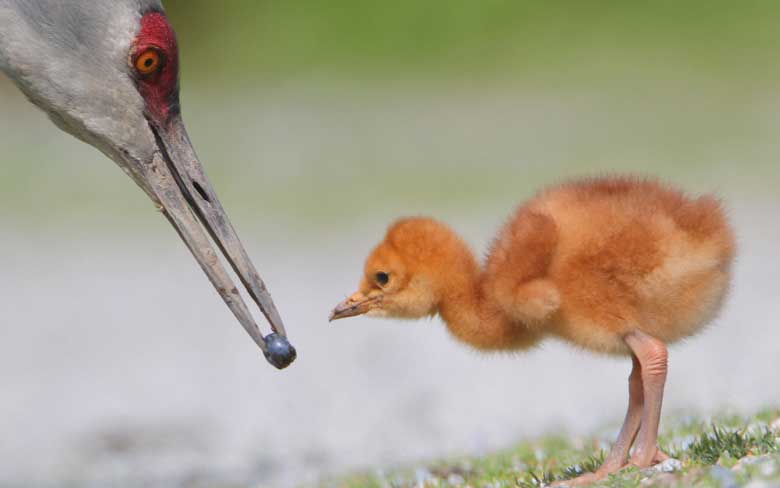 Baby Raccoon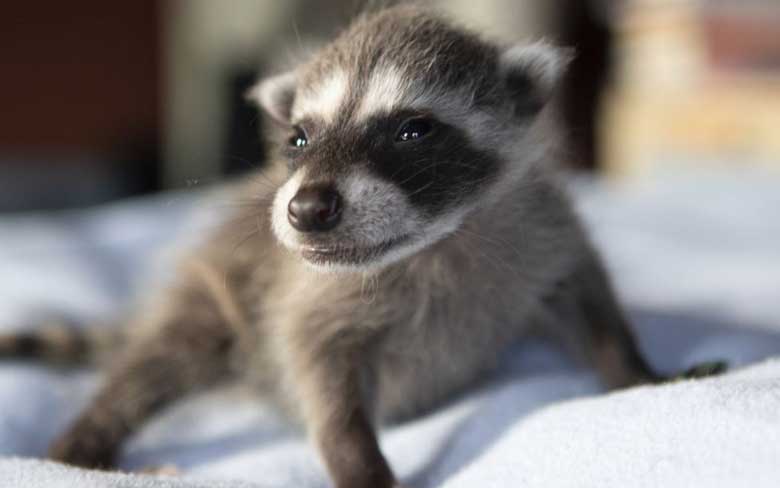 Baby Black Footed Cat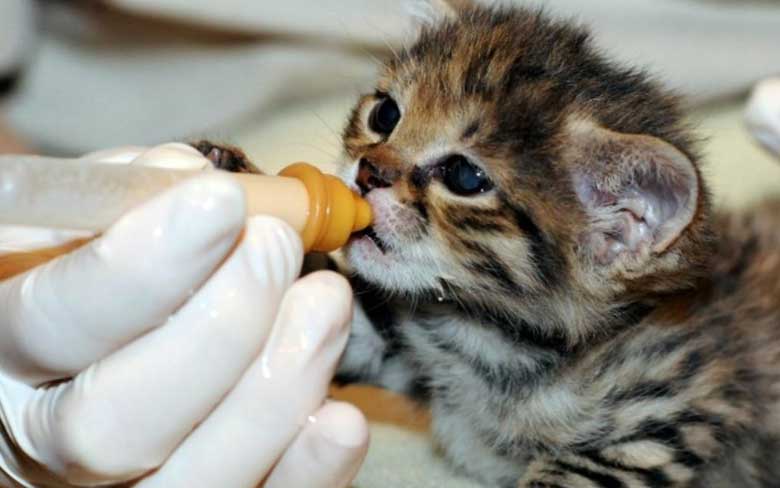 Baby Squirrel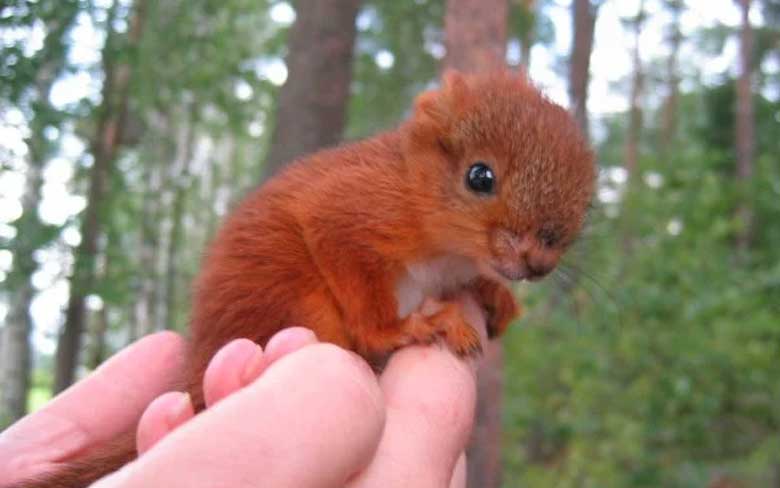 Baby Musk Ox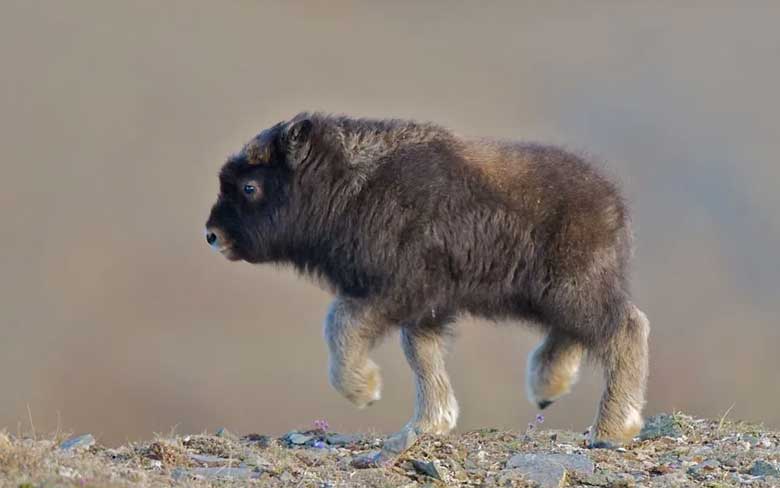 Baby Eastern Quoll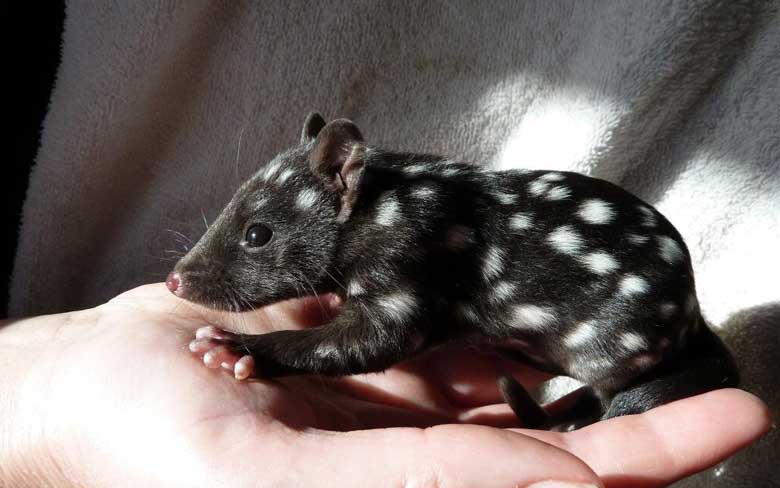 Baby Pangolin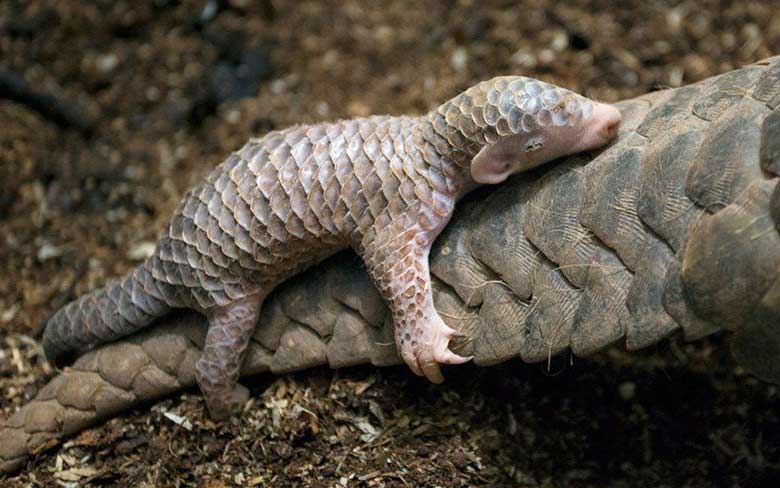 Baby Reindeers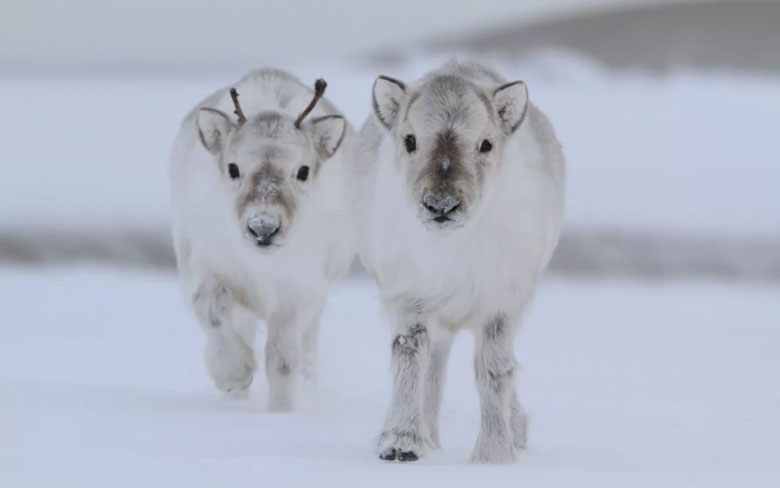 Baby Meerkat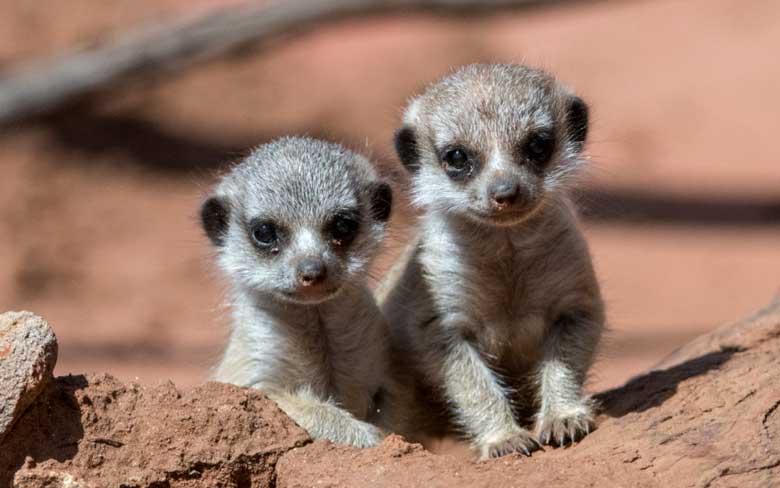 Baby Wombat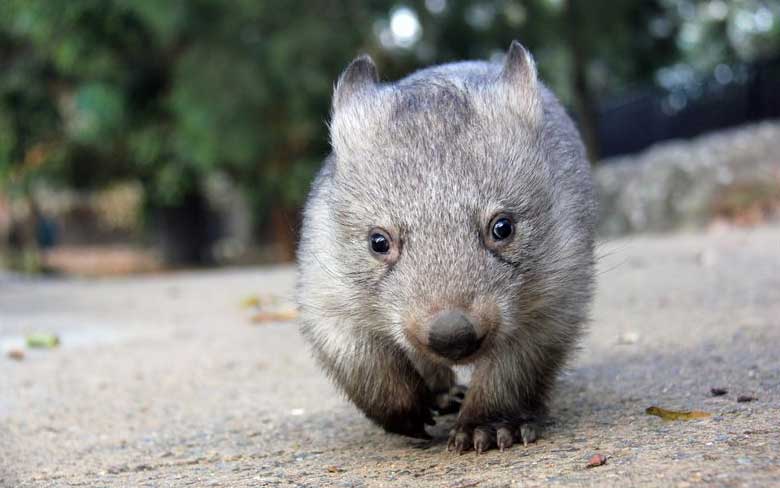 Baby Tasmanian Devil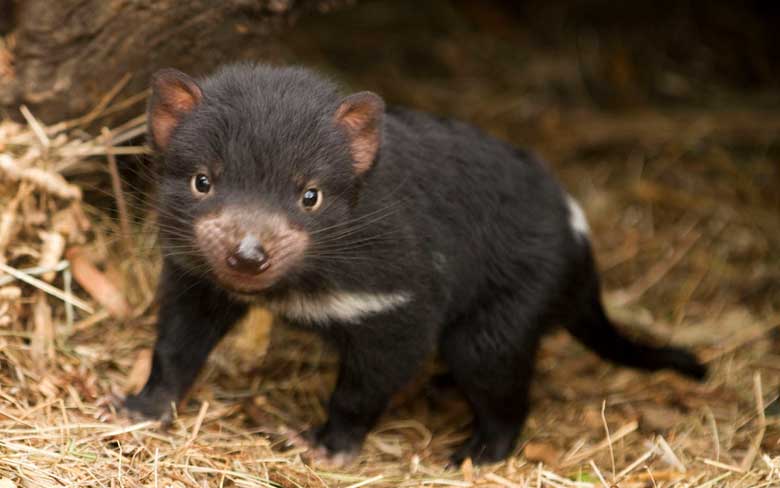 Hoglets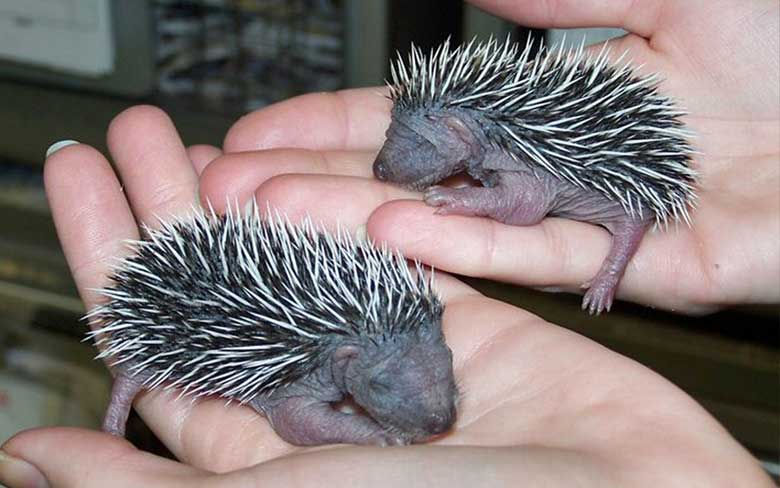 Baby Goat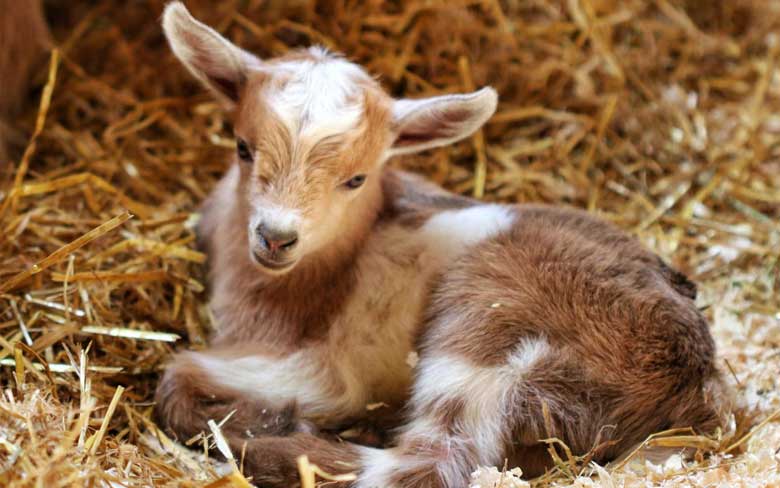 Baby Jumping Spider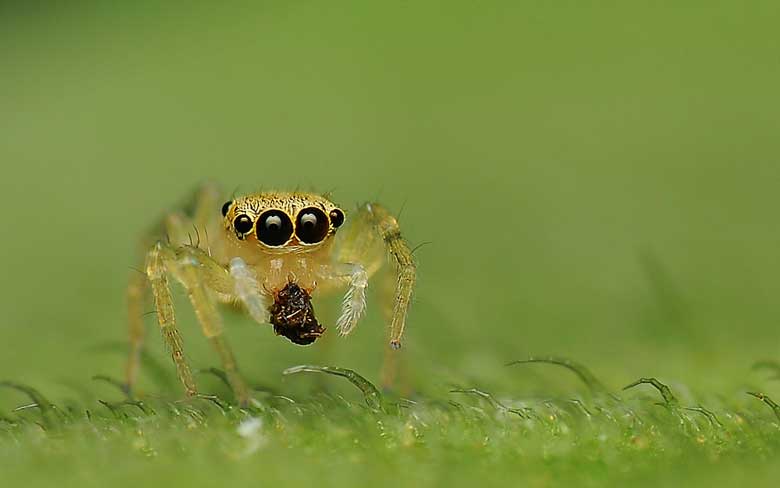 Baby Anteater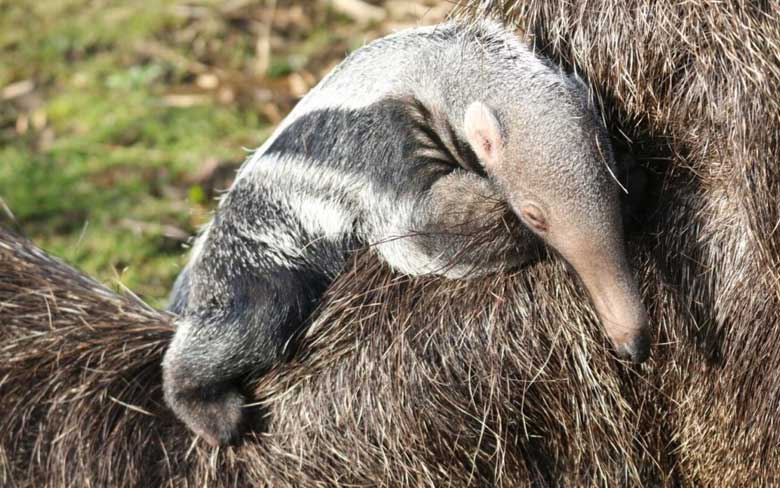 Boar Piglet
Baby Pug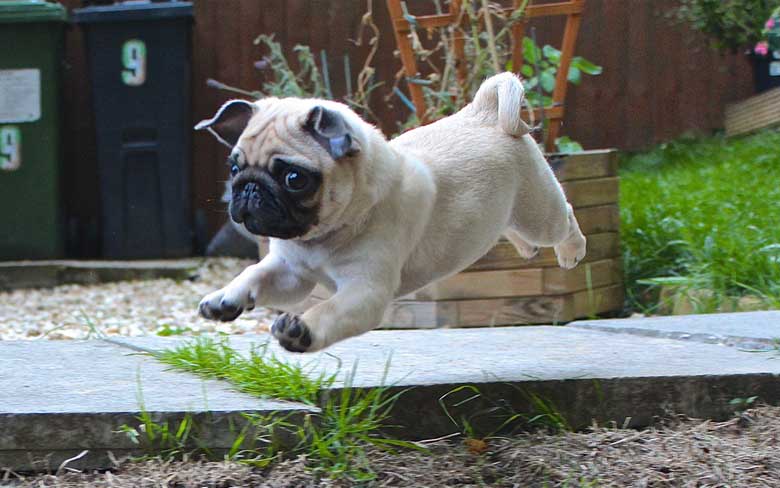 Baby Colugo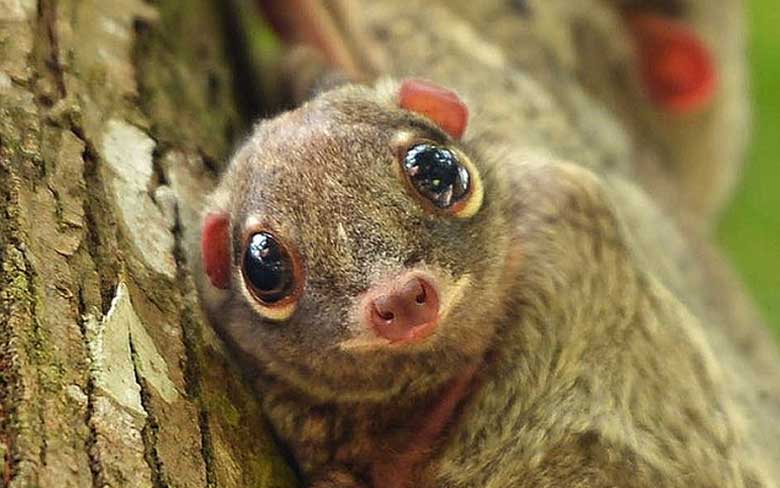 Baby Buffalo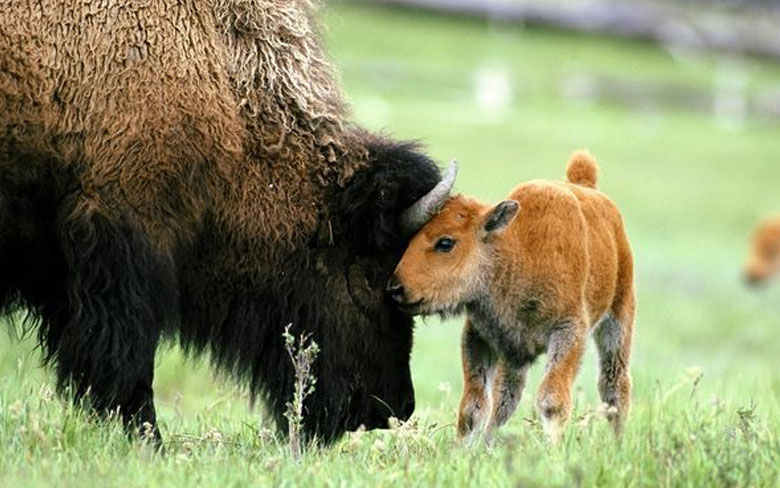 Baby Starfish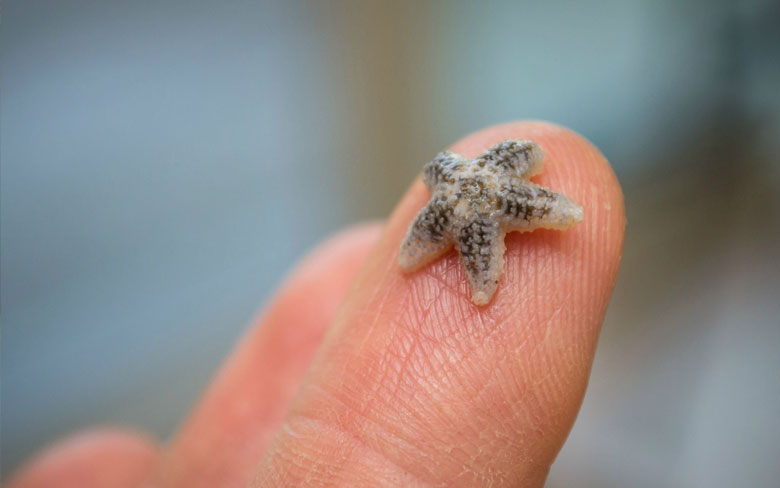 Baby Parrots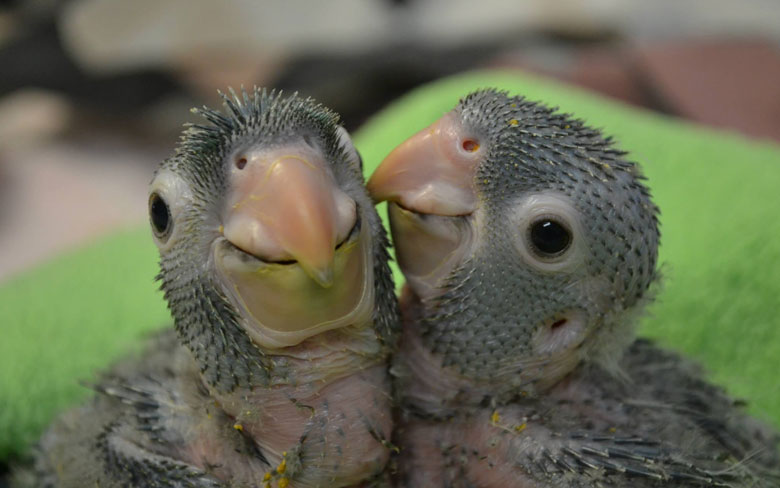 Baby Chimpanzee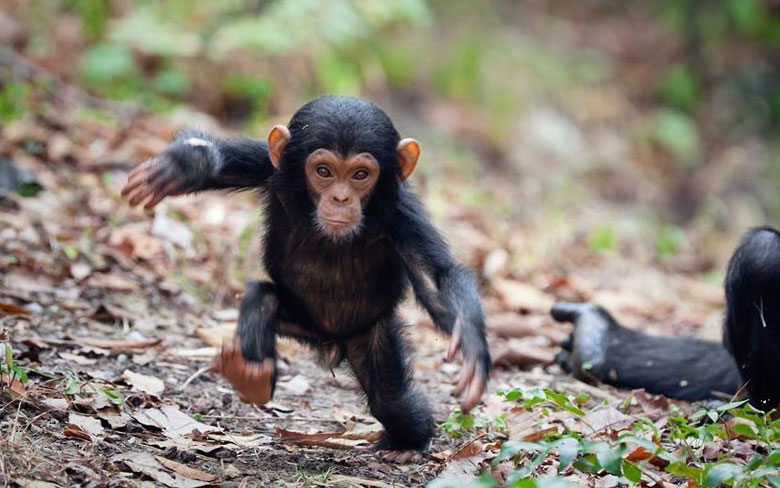 Baby Armadillo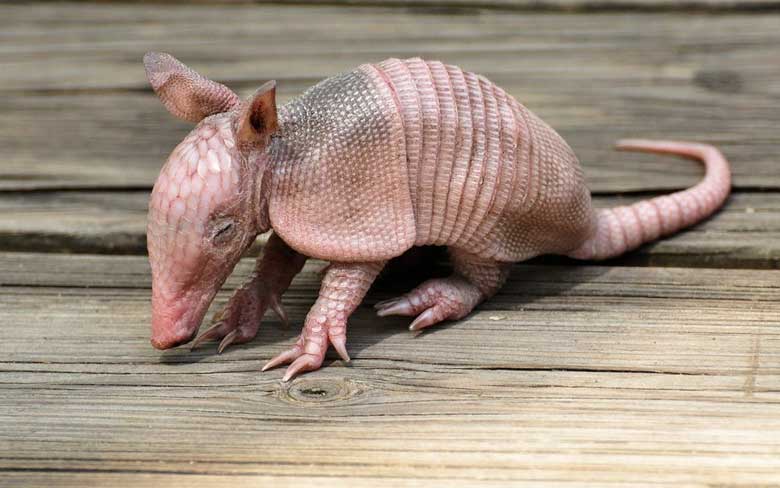 Baby Clipspringer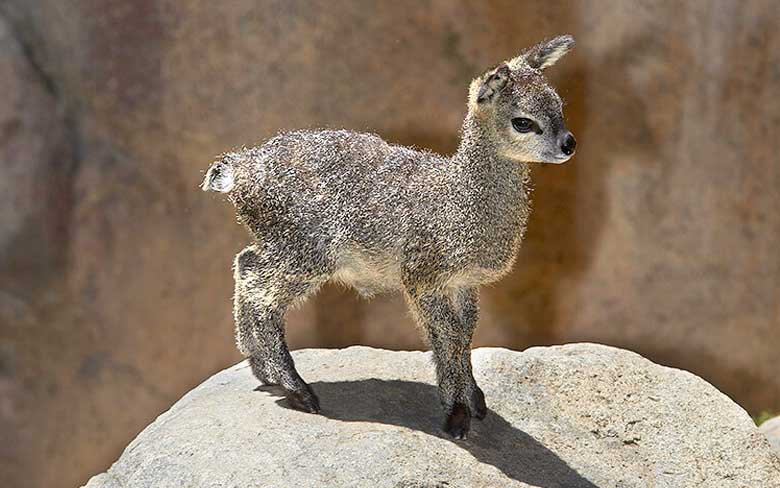 Baby Tiger Cub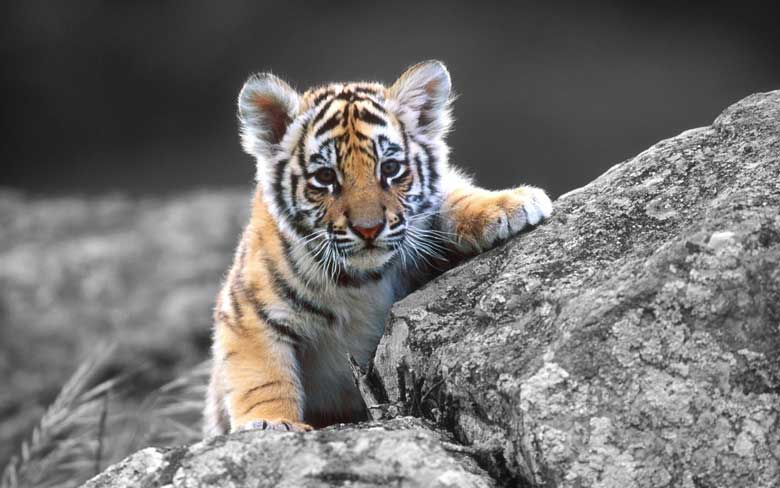 Baby Takin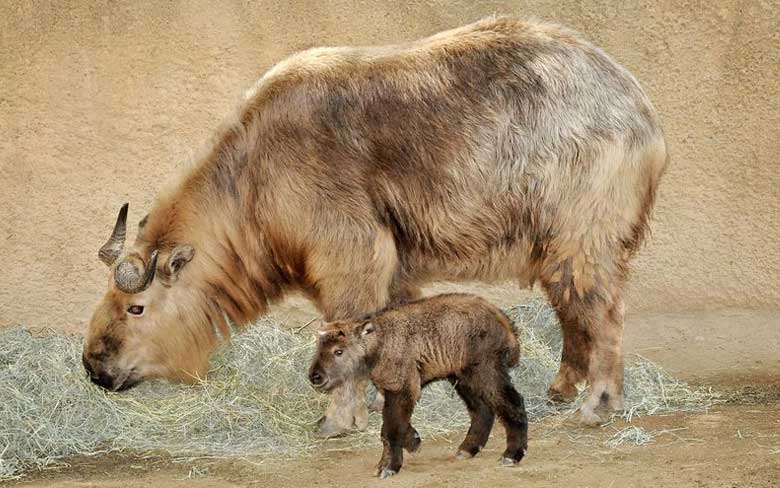 Baby Guinea Pigs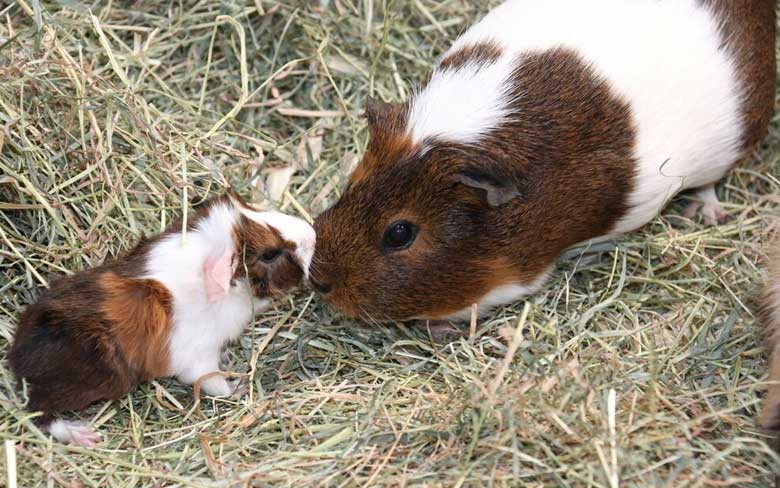 Arctic Tern Chicks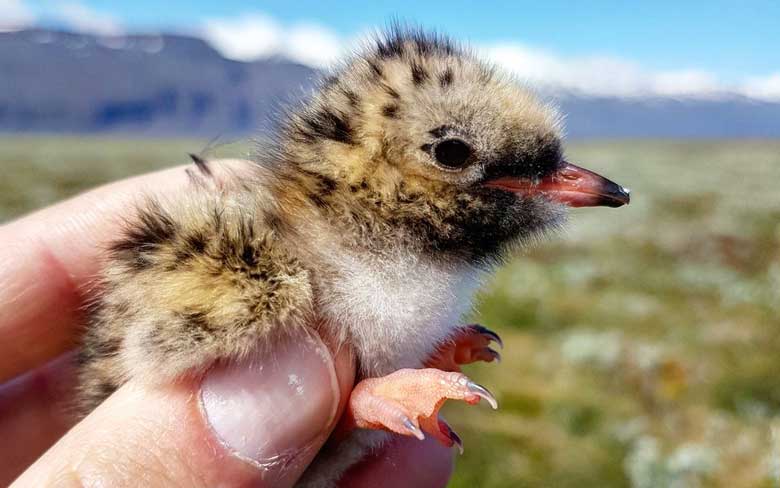 Baby Toucan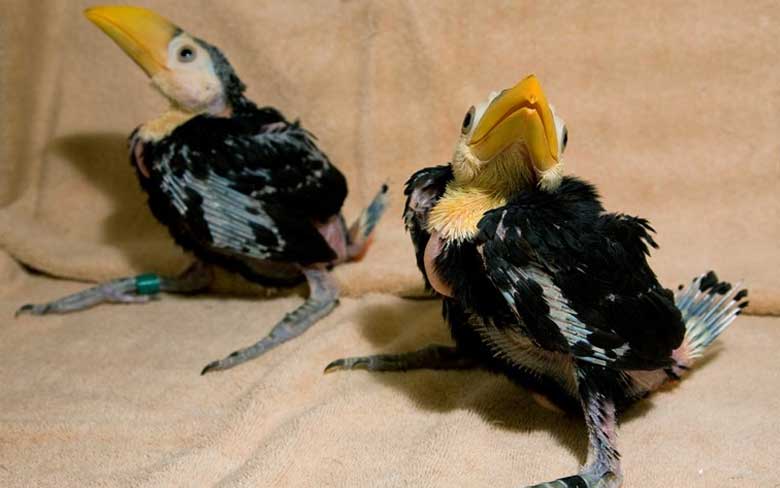 Baby Snail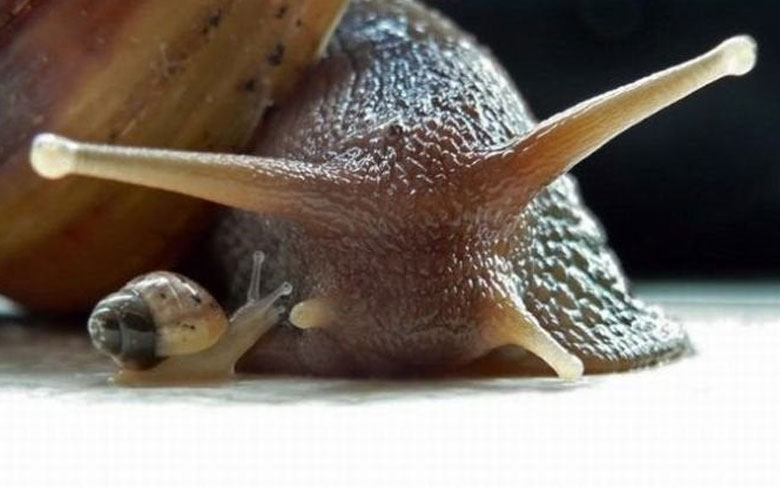 Baby Chickens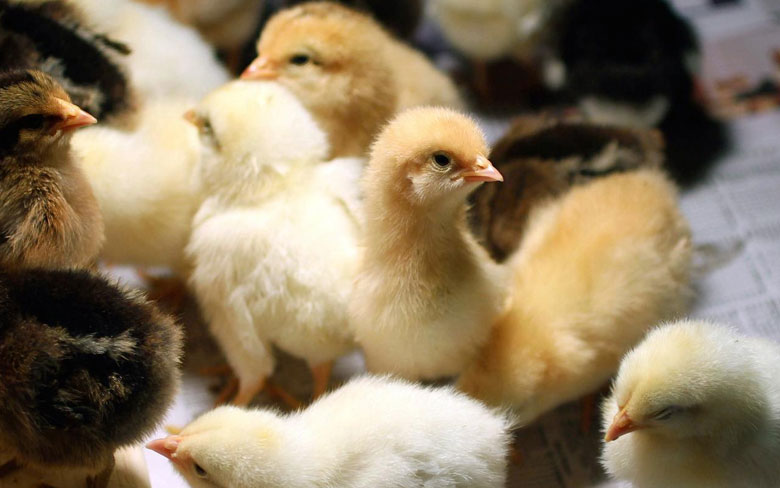 Baby Husky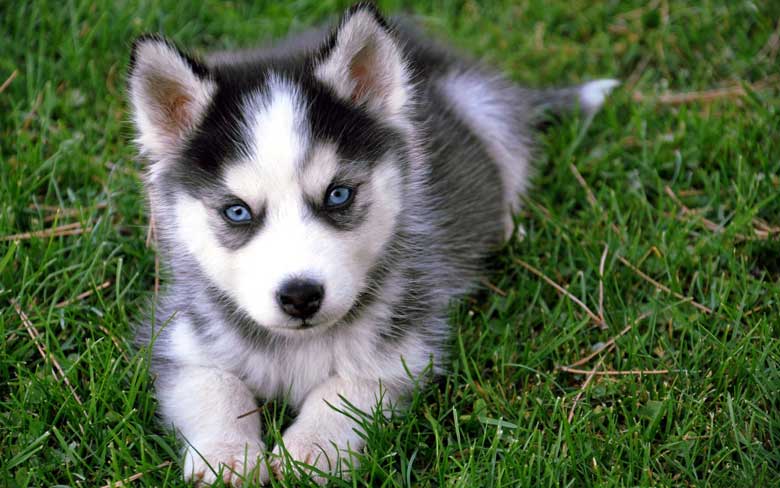 Baby Horse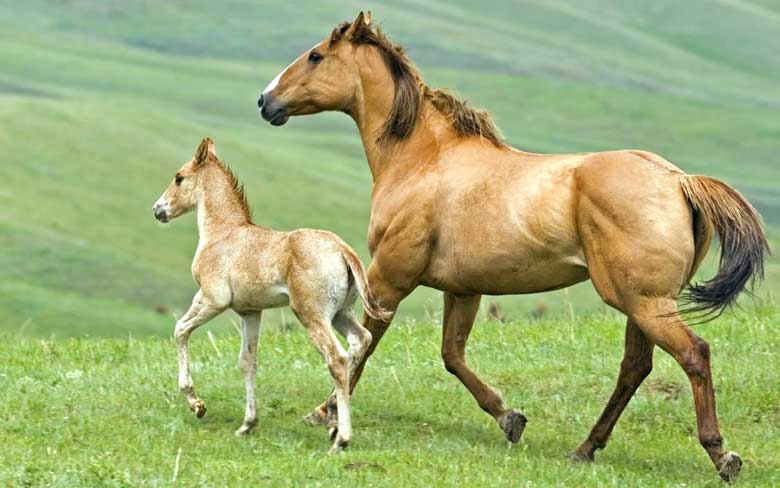 Baby Possum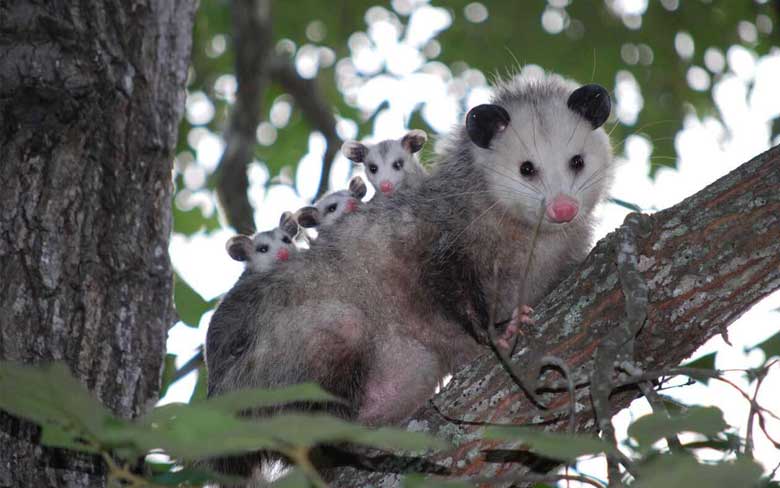 Chiweenie Puppy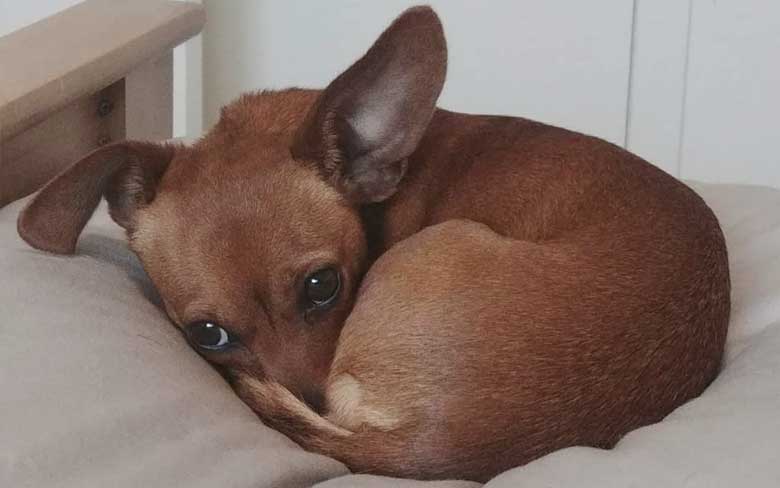 Baby Toad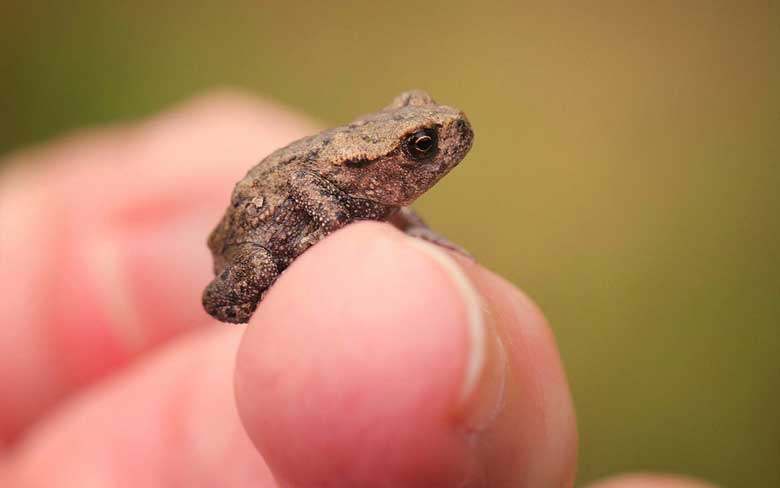 Baby Tree Shrew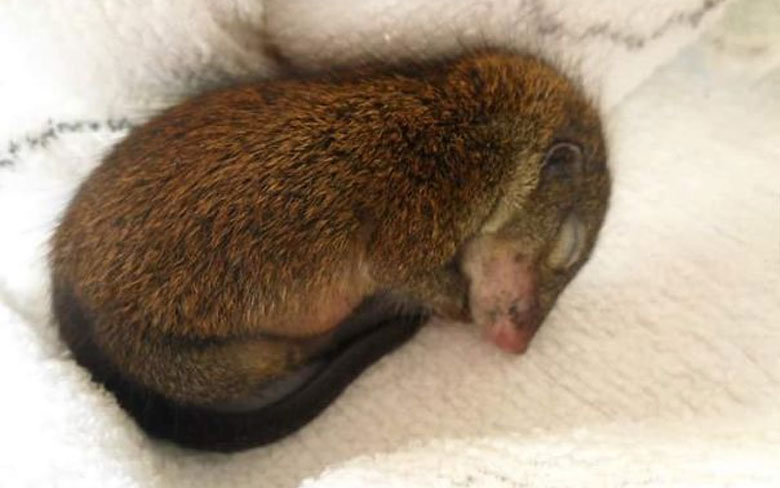 Baby Praying Mantis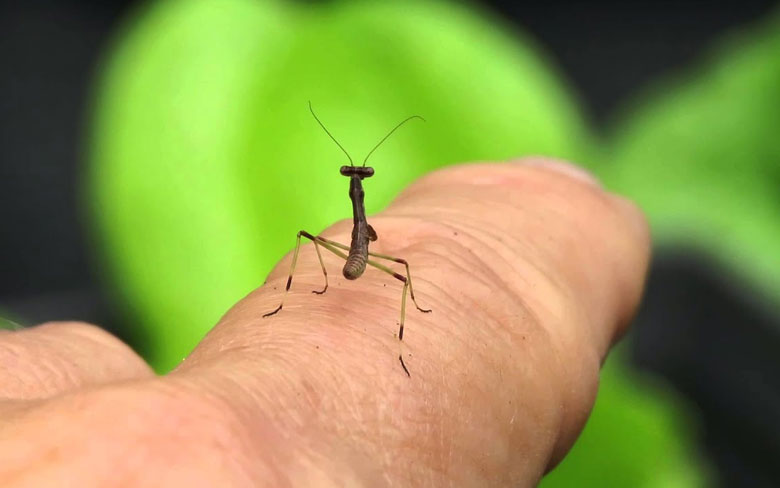 German Shepherd Puppy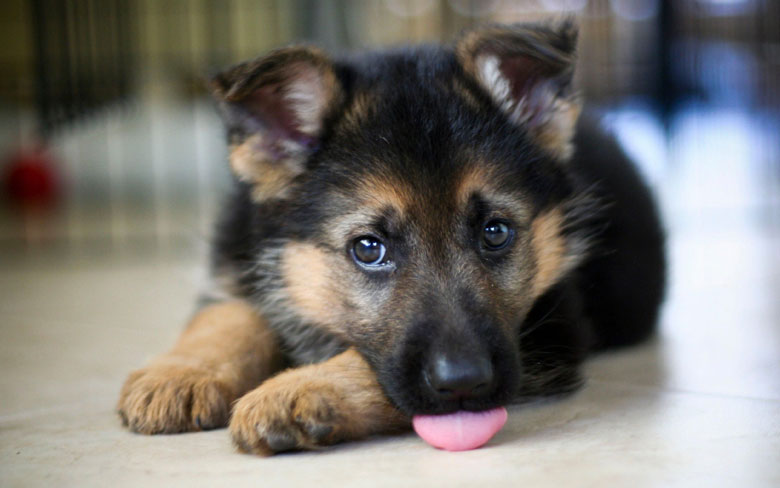 Baby Mice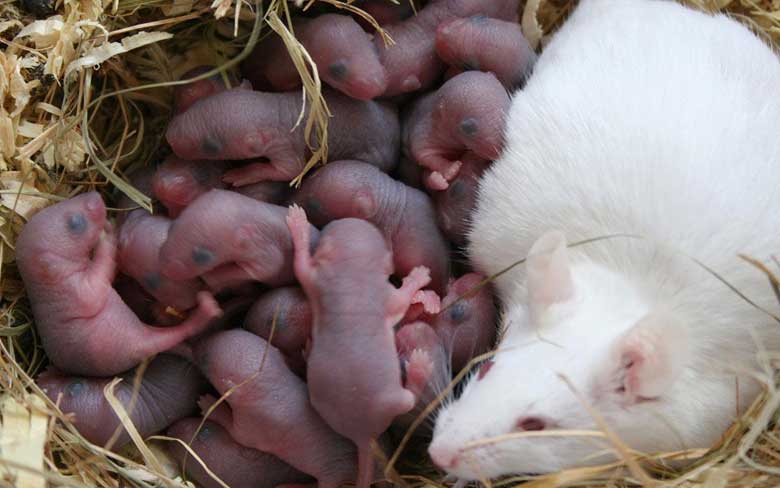 Baby Maltipoo Athena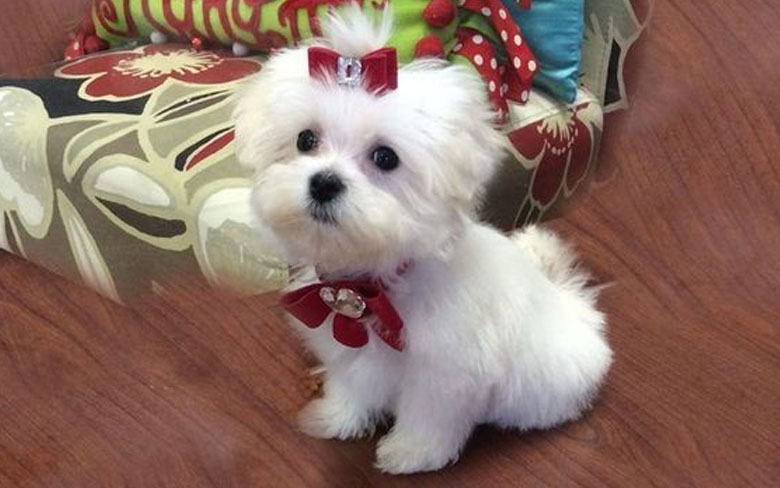 Baby Llamas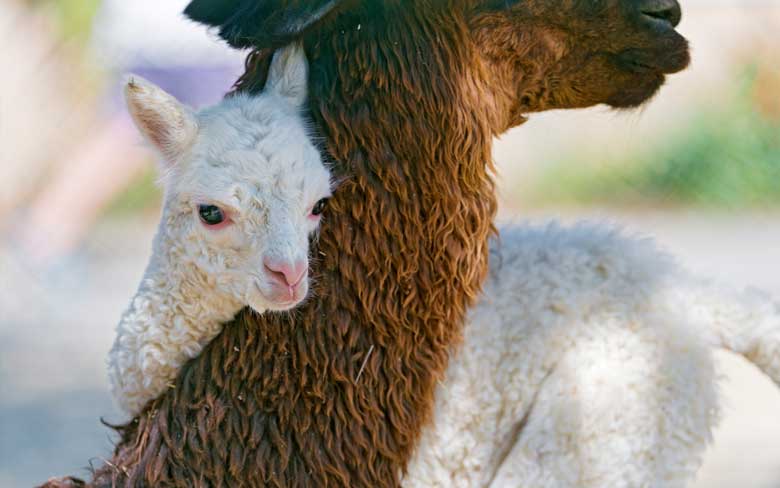 Labrador Puppy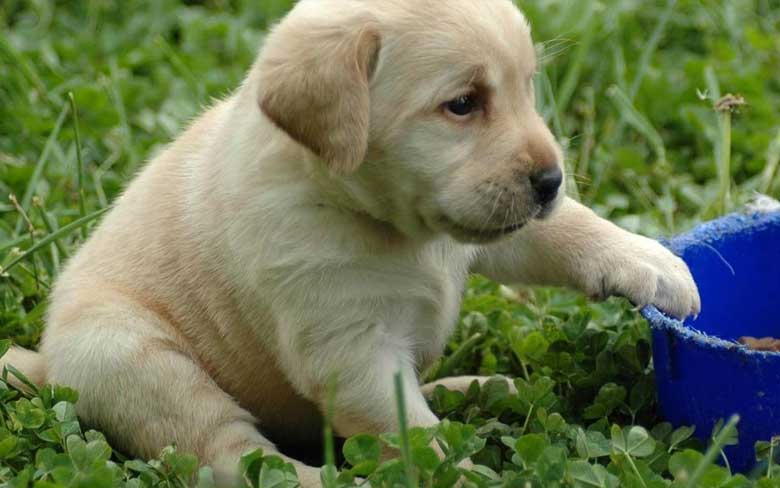 Manchester Terrier Puppy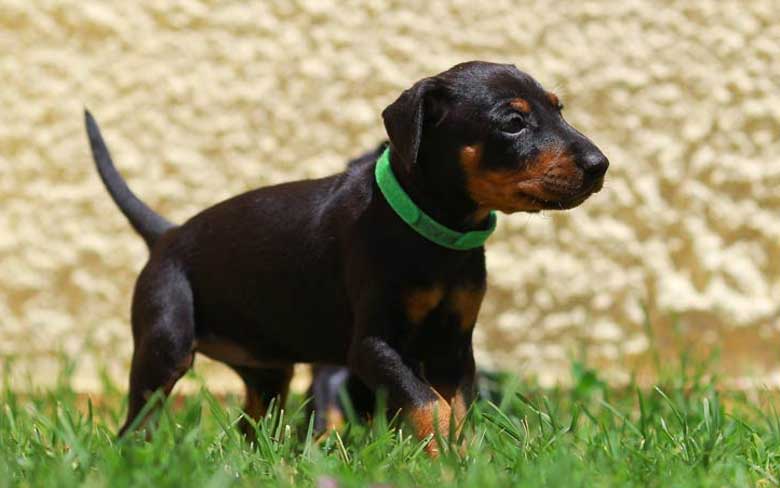 Baby Sheep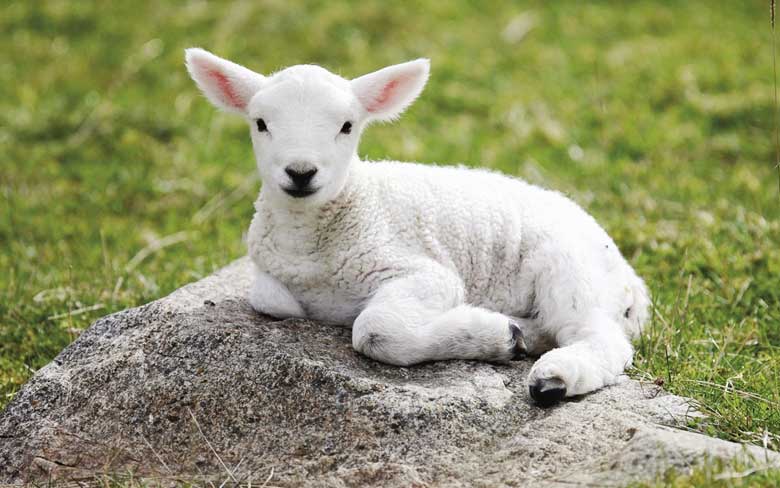 Cocker Spaniel Puppy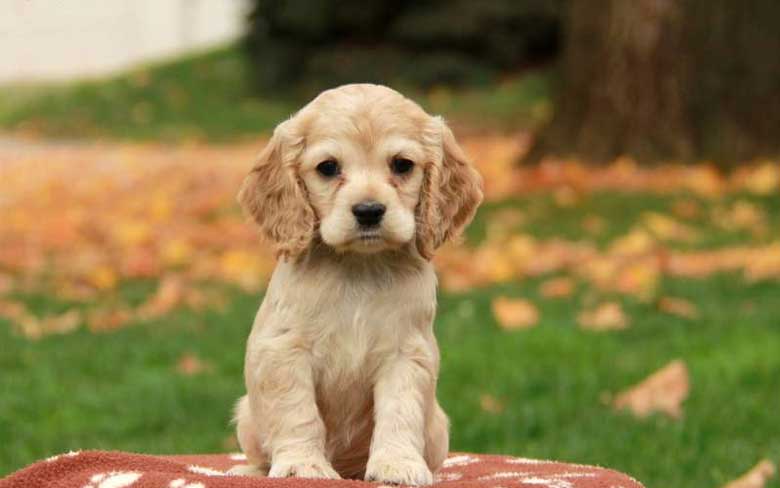 Baby Cows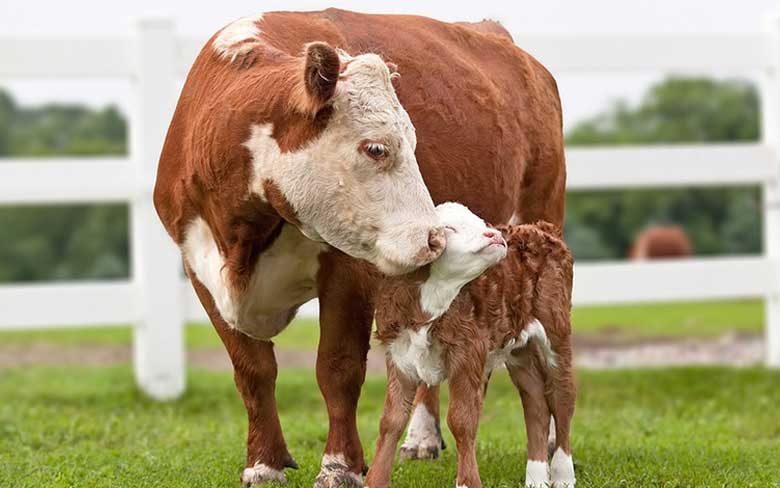 Baby Caracal Kittens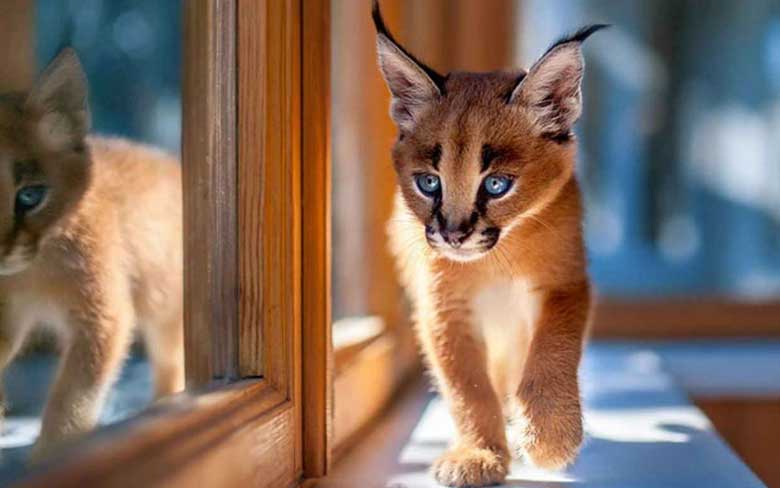 Baby Ocelot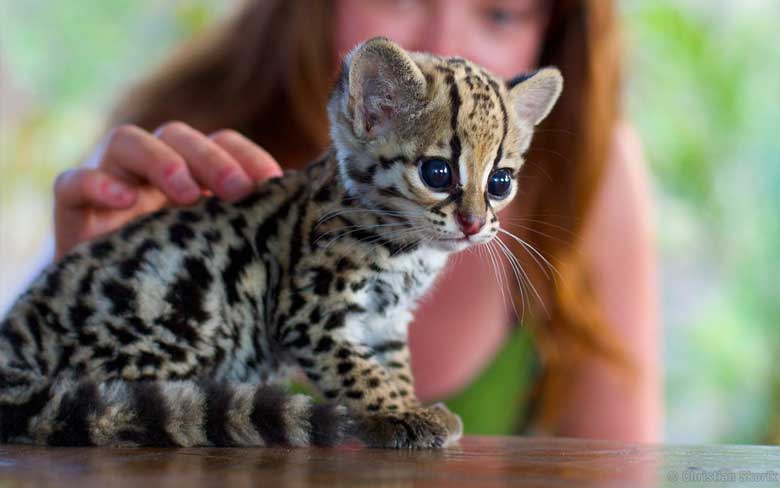 Baby Whale