Are you still wondering about the world's wealthiest tennis players? If you enjoy watching your favorite tennis players and love their performance but don't know about their earnings, you are in the right place. You might be shocked to learn about the world's ten richest tennis players.
Professional tennis players are compensated in six ways that include their tournament prize money and bonuses. Besides that, Paid endorsement and sponsorships, appearance fees, exhibition fees, and club tennis arrangements are all counted in.
However, the amount paid from each source dramatically depends on the player's nationality, their popularity among fans, and their ratings. Let's discuss the wealthiest amongst them.
Richest Tennis Players
Ion Tiriac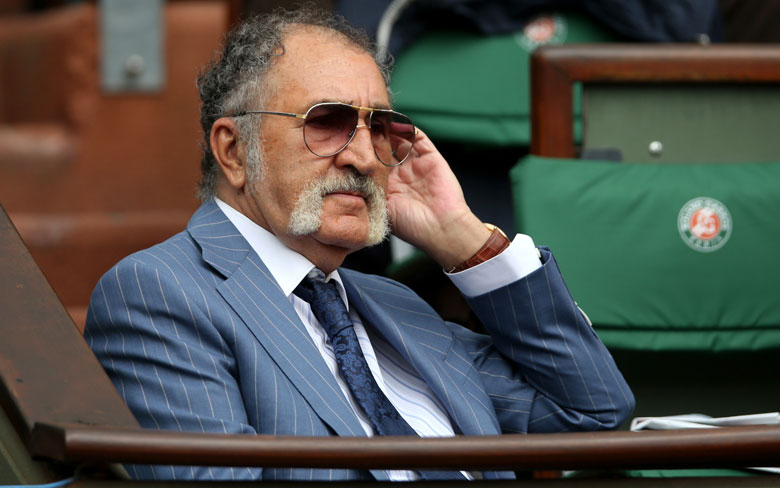 He is the richest tennis player and a roman businessman worth $1.2 billion. Tiriac won only $8.5 million in prize money throughout his career. After he retired in the 1970s, he taught and managed great players like Guillermo Vilas, Marat Safin, and Boris Becker.
Within two years of the Berlin Wall's fall, he was able to earn $100 million. He founded his bank and then set up his businesses, including airlines, auto dealerships, and insurance companies. He now owns an empire in which he has around 400 different kinds of cars and motorcycles.
Roger Federer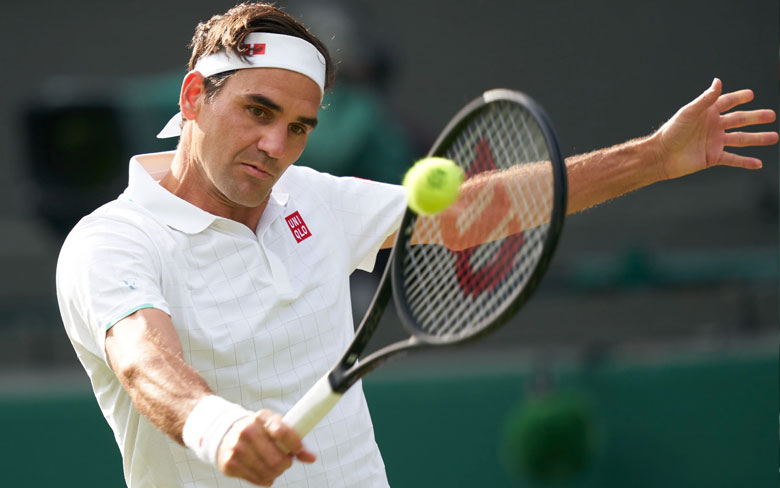 Currently, Roger Federer is rated second on the list of the world's richest tennis players. But he is officially the richest since the list's head, Ion Tiriac, did not get his income just as a tennis player and as a successful businessman.
Roger Federer has a net worth of $450 million as of 2023, making him one of the world's wealthiest athletes. During his impressive career, he has won $130 million in prize money. He has also endorsed many well-known brands, including Uniqlo, Nationale Suisse, Rolex, and Lindt, earning up to $100 million in 2020. In addition, Roger Federer has numerous accomplishments as a professional tennis player, including 20 grand slams, 103 single tennis titles, and eight doubles tennis titles.
Roger won Wimbledon, the Australian Open, the French Open, and the US Open and is rated on numerous times throughout the world.
Novak Djokovic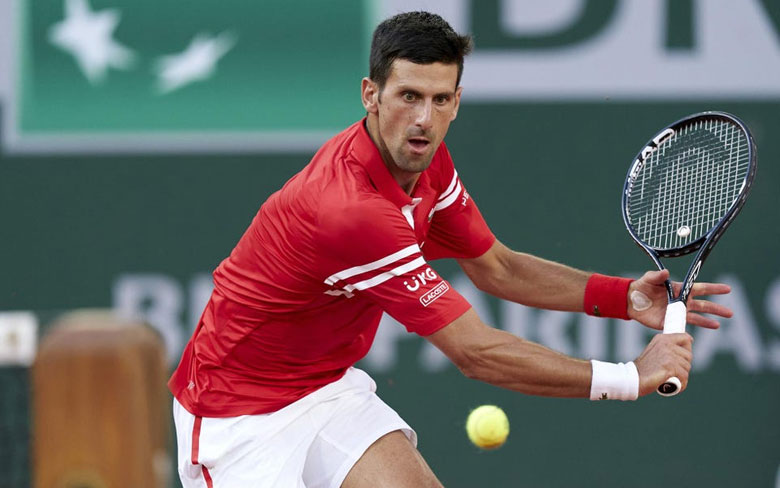 Novak Djokovic is a well-known and the most well-paid Serbian professional tennis player who is often regarded as one of the greatest worldwide. Novak Djokovic's net worth is $220 million in 2023.
He won $149 million as prize money throughout his long career. In addition, the 1.88m tall Serbian has significant sponsorships from Head, Orlando Wines, and various other well-known brands.
Novak Djokovic holds the world record for the longest run of success at 326 weeks. He has won 84 singles titles and one doubles championship in his career.
Rafael Nadal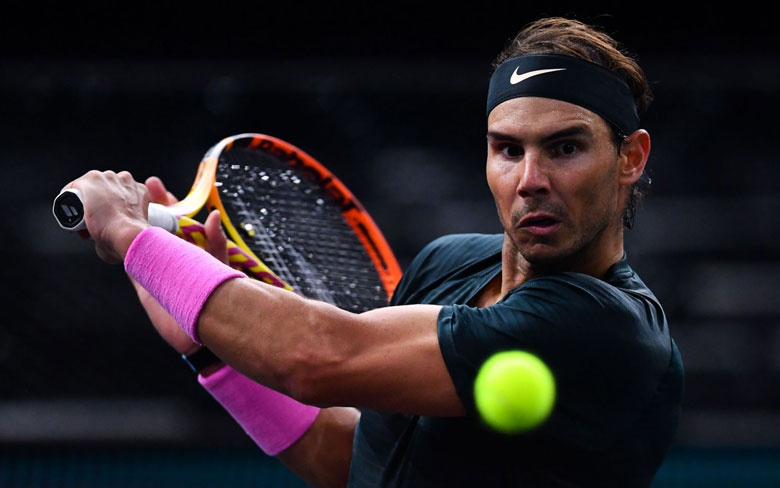 He is a world-famous Spanish professional tennis player. Rafael Nadal's net worth is expected to be $200 million by the year 2023. Throughout his career, he has earned a total of $124 million in prize money. In addition, Nadal has high-paying endorsement deals with Nike, Babolat, Richard Mille, and plenty of other promotion campaigns.
He has an impressive automobile collection, which includes a variety of luxurious and costly vehicles. In addition, the former World No.1 earns millions of dollars every year from endorsements and sponsorships.
Serena Williams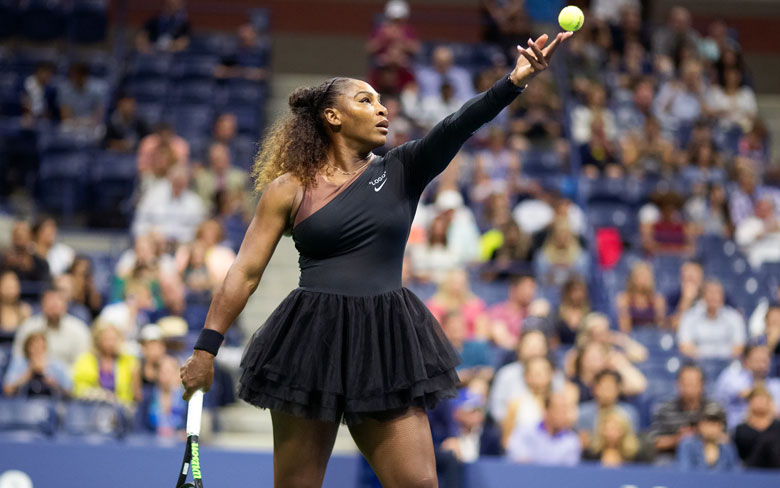 Serena Williams is a well-known tennis player all around the world. She is the all-time best female tennis player and was ranked first in women's singles tennis.
Serena Williams' net worth is estimated to be $212 million as of 2023. Throughout her career, she has earned a total of $94 million in prize money. Her most prominent and most significant sponsorship partnerships include Nike, Gatorade, PUMA, Wilson, Pepsi, and several more well-known companies.
The world champion has won 18 Grand Slam championships, been rated number one in the world five times, and holds gold medals from the Olympics in London, Sydney, and Beijing. However, she earns $10 and $20 million per year only from endorsements and partnerships.
Andre Agassi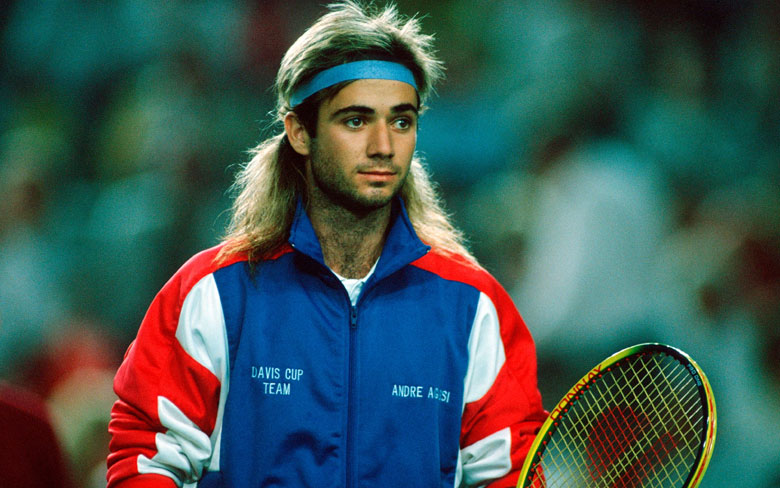 Andre Agassi is widely regarded as one of the best tennis players of all time. He is a retired American professional tennis player with a net worth of $145 million.
Agassi's career earnings exceeded $31 million. Nike and Adidas are two of his key sponsors. In addition, he became one of just two male tennis players in history to achieve the Career Golden Slam as he kept succeeding.
Agassi also established a nonprofit foundation for at-risk children in Nevada and funds a K-12 character education program. Unfortunately, Agassi suffered from several back issues, which forced him to retire in 2006 with 60 singles and one doubles championship.
Pete Sampras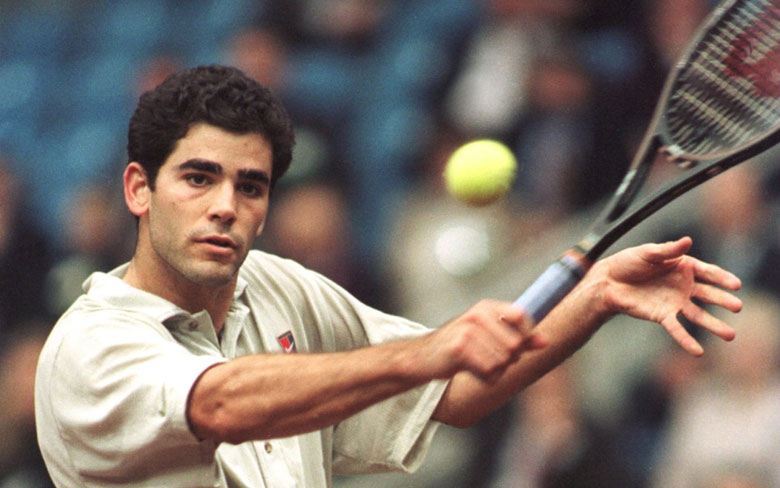 Another well-known tennis player is Pete Sampras. He was ranked as number one in the world (singles) in 1993. Pete Sampras' net worth is $150 million as of 2023, ranking him seventh among tennis players of all time. He won 14 Grand Slam singles titles and was awarded ATP Player of the Year six times.
He earned around $43 million in prize money and an additional $100 million or more in sponsorship deals and guest appearances throughout his career. Babolat, Dannon, and Pizza Hut are some of his sponsors.
Maria Sharapova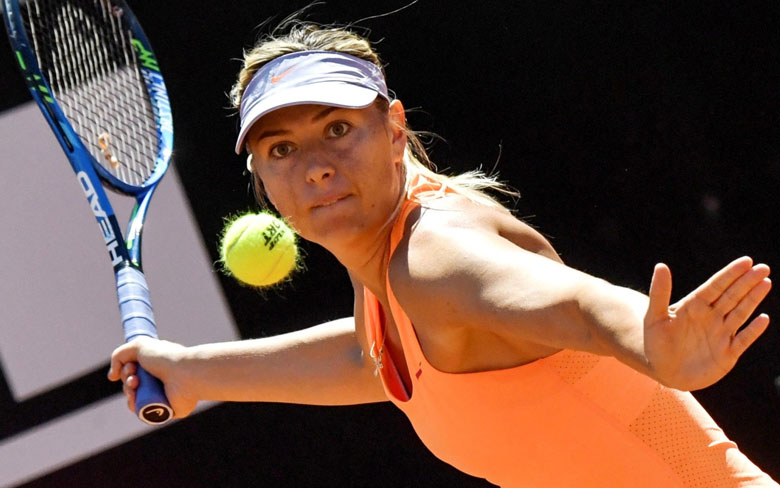 Maria Sharapova is one of the world's most famous female tennis players. In her career, the brilliant 1.88m tall female tennis player set several outstanding records. In addition, she won 36 singles and three doubles trophies during her career.
Maria has become one of the highest-paid female athletes of all time due to her extraordinary abilities. Sharapova has held the female world number one position at least five times during her career.
Maria Sharapova's net worth is estimated to be $138 million as of 2023. Her career earnings total $38 million in prize money. Throughout her stellar career, she has been a good pick with marketers and sponsors.
Andy Murray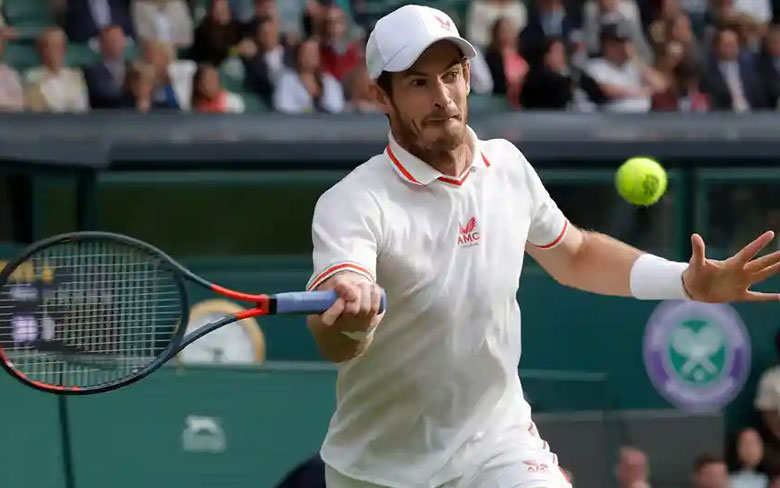 Andy Murray is a well-known professional tennis player from the United Kingdom. He has been the world's number one for 41 weeks and one of the finest tennis players Britain has ever produced. Andy Murray has a net worth of $100 million in 2023, winning $61 million alone in prize money.
Andy Murray is one of the greatest tennis players of all time, having won 46 singles titles and two doubles win. He won his first Wimbledon championship in 2012 after beating Tsonga. He became the first British Wimbledon winner in 77 years with the triumph. Andy earns between $10 and $15 million each year, both on and off the court.
John McEnroe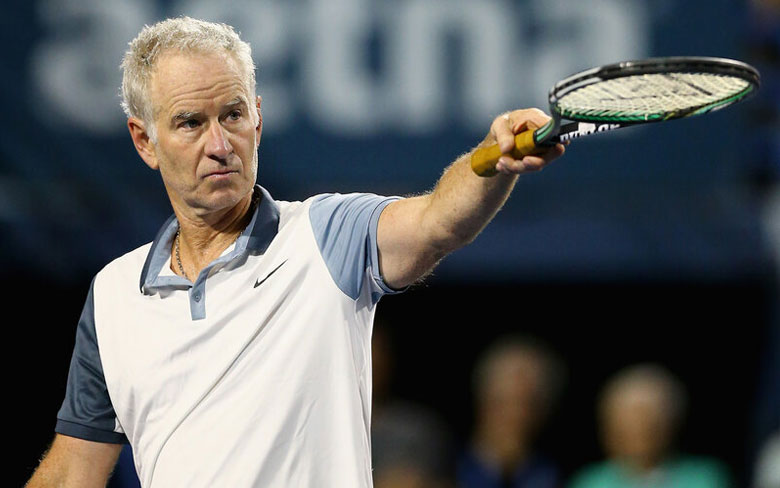 McEnroe was a professional tennis player from the United States who held the world No. 1 position in singles and doubles. He has earned a net worth of 100 million dollars as a result of his highly successful profession.
He won seven Grand Slam Singles championships during his career, and he was inducted into the International Tennis Hall of Fame in 1999.
Conclusion:
Tennis players have achieved wealth in the millions as tennis has billions of followers worldwide, making it one of the most well-known sports. The world's leading sportswear and other product-selling firms promote these athletes with millions of dollars each month.
Some of the wealthiest tennis players, along with their net earnings, are mentioned above. If you want to know about more players, feel free to discuss with us.