Have you ever think about why soccer players are so attractive? The combination of their toned body and confidence is a sight to watch. Most of the players have strong jaws, washboard abs, and strong arms and legs that indicate their stamina and endurance. Since performance is linked to their overall health and vitality, many are careful about their diet and exercise.
Football is more prevalent among children and teenagers. Many kids have a massive crush on players' facial beauty, which indicates their endurance levels and often link it to their competitiveness.
Furthermore, due to technological innovation, everyone can enjoy watching their favorite sport's players using their gadgets. However, the term favorite has many definitions. Some describe it in terms of hot looks, while others define it in terms of masculinity and strength. Therefore, players work hard to maintain their slim, well-defined physique. This article describes ten of the sexiest soccer players globally.
Sexiest Soccer Players
Christiano Ronaldo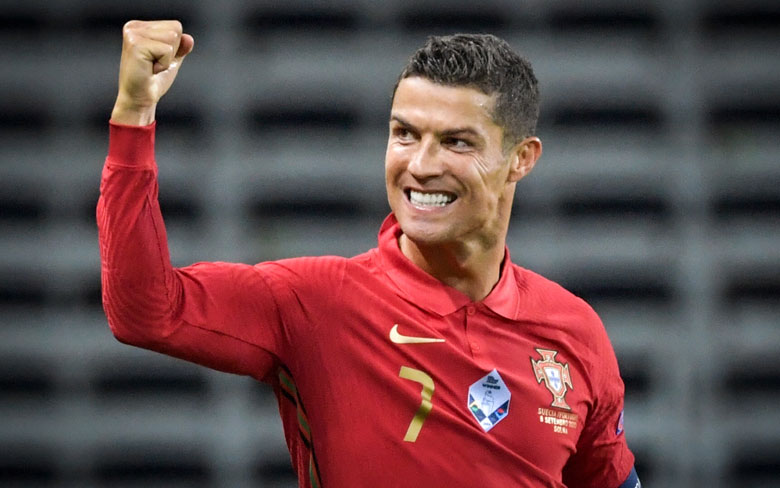 Cristiano Ronaldo is a footballer who plays for the Portuguese national team and is one of the most good-looking and renowned players. He is a world-famous footballer. He was able to capture the interest of everyone, including those who dislike football.
He possesses solid abs and a very hot figure. And to maintain his body, he performs a massive number of pushups per day. His confidence, facial expressions, and toned body can make anyone melt! Yet, despite his achievements and how good he is on the field; many women are a fan of his masculinity.
Lionel Messi
Lionel Messi has wowed everyone with his abilities. The player has some very brilliant strategies, which is the reason why people admire him.  Apart from his football skills, Messi has a friendly and effective personality, earning him the reputation of one of the most beautiful players in the world.
Messi is one of the finest players in the history of the sport, if not the best. He is modest, keeps a low profile, and is married to a lovely woman with three beautiful children. He may not be the tallest player on the field, but he is an inspiration to many footballers.
He never gets into fights, never spotted out partying with models, and never causes problems in the workplace. Messi enjoys being a player and performing at his highest level – which is remarkable! He has a considerable interest in fashion and is a beautiful role model. His fashion brand, Messi stores, is gaining popularity.
David Beckham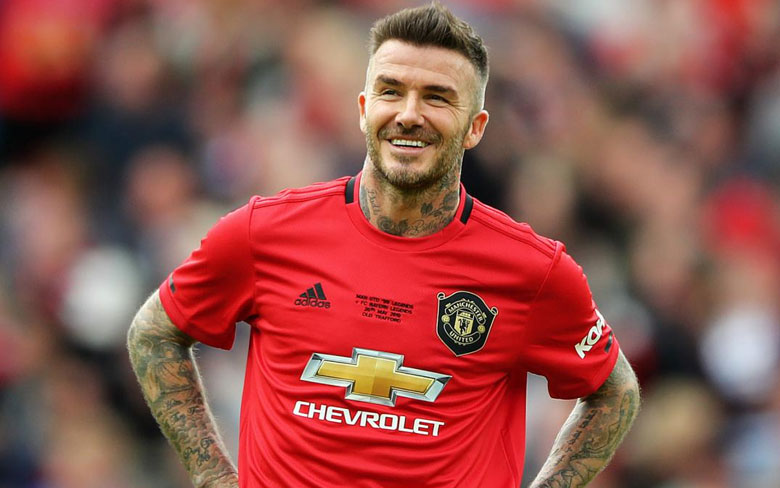 He is an English football (soccer) player who became famous both on and off the field due to his publicized personal life. He was the owner and president of Inter Miami CF, an MLS franchise that debuted in 2020. Beckham's fame grew due to the considerable media attention after his marriage to Victoria Adams, as did his fashion sense and often changing haircuts.
He announced retirement in 2013. However, even today, at 41, David Beckham is still very stylish and elegant. He owns his underwear brand and promotes several other products, including perfumes and clothing brands.
Neymar Jr. Dos Santos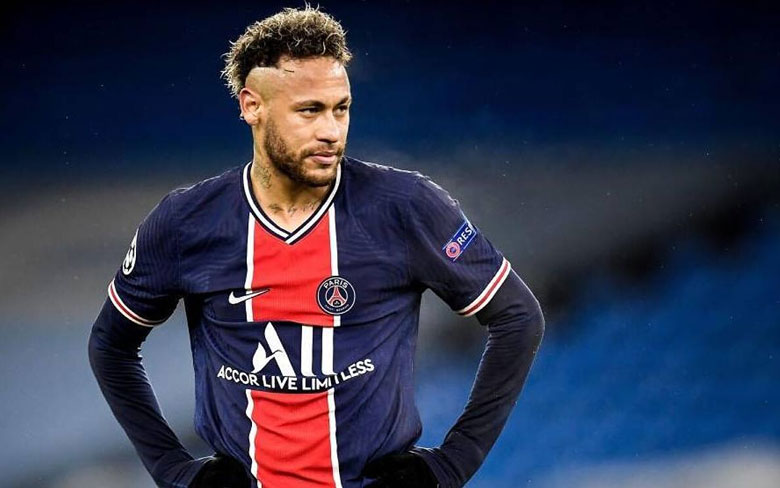 Nyman is a Brazilian footballer who is now playing as a striker for the national team. He is highly recognized as one of the world's greatest players. He made his professional debut at the age of 17 in Santos, where he rose to fame.
Since his debut, Neymar has scored 61 goals in 101 appearances for Brazil, following just Pelé and Ronaldo. His perfectly toned muscles are certainly fitness goals for many fans.
Olivier Giroud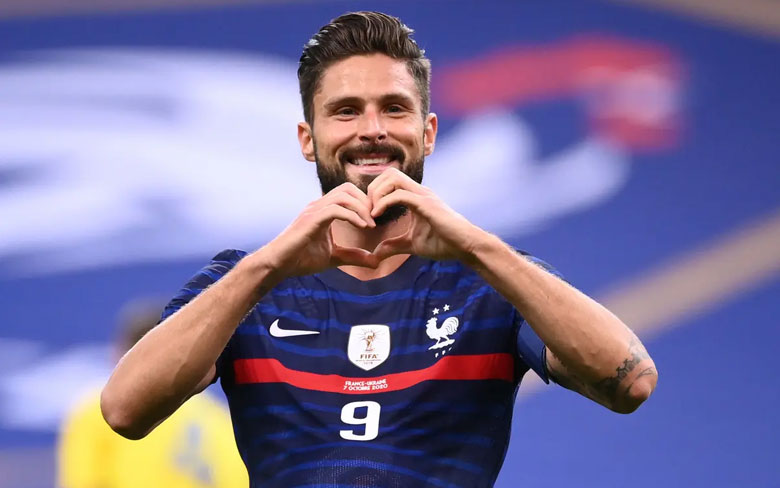 He is a French football player who is now playing as a striker for both the Premier League club and the France national team. He is generally regarded as one of the world's most underrated players due to his strength, shot power, work ethic, and consistent goal-scoring abilities.
At the age of 25 in 2011, Giroud made his senior international debut for France and has earned over 100 caps for his country since then, including appearances in five major tournaments.
He is a tall, beautiful player with gorgeous eyes. He has tattoos all over his body and a fantastic beard which adds to his charm. He is covered by many magazines such as Tetu and GQ. In January 2018, he switched from Arsenal to Chelsea, which made his fans like him more.
Gerard Pique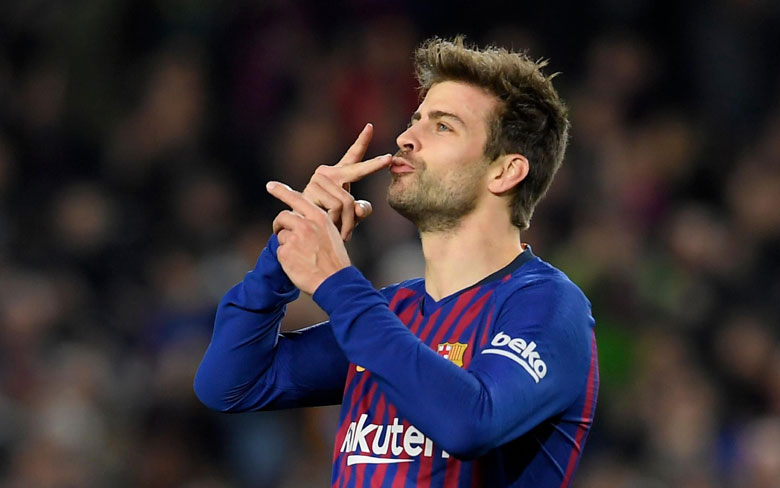 For over a decade, he has been a sure-fire starter for Barcelona and the Spanish national team. He represented Spain 102 times, with his debut appearance on February 11, 2009. He was an essential component of Spain's World Cup-winning side in 2010.
Pique spent most of his professional career at FC Barcelona, where he served as the team's captain for numerous years.
Pique is the sort of player who can carry off any appearance, but his beard works best. He's also a valued member of the Barcelona squad, with a reputed €600 million release clause.
James Rodriguez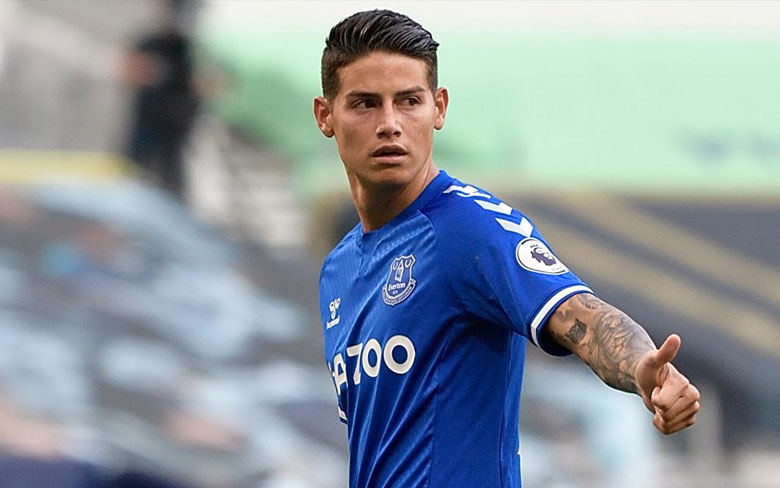 Following his World Cup performances and anticipated €80 million transfer to Real Madrid, James Rodriguez has been named the sexiest man of 2014. He is a Colombian footballer who now plays as a midfielder for both the Premier League side Everton and the Colombia national. He has been widely recognized for his strategy, vision, and athletic skills.
After moving from potential talent to worldwide sensation overnight by winning the Golden Boot in Brazil, People En Espanol magazine featured James on their top cover, who recently released his line of branded underwear.
Theo Walcott
He is English professional soccer who plays forward for Southampton and the England national team. His accomplishments include a vital role in Southampton's victory over Chelsea F.C. in the 2017 FA Community Shield and a runner-up finish in the 2004-05 FA Youth Cup. Consequently, Arsenal won the FA Cup finals for the second time in a row in 2014-15. His attractive looks and well-tattooed body distinguish him. In addition, his shaved appearance adds to his good looks.
Claudio Marchisio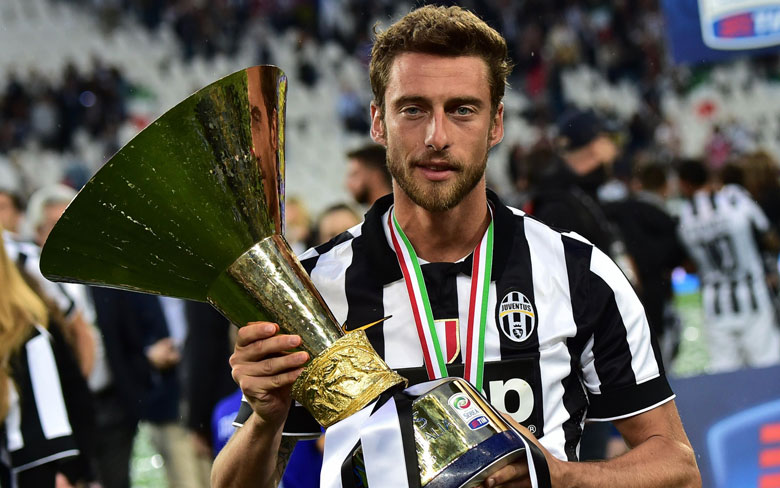 Claudio Marchisio is recognized for his elegance and charm. The 30-year-old is a member of Juventus and the Italian national team.  He had a tremendous start to the 2009–10 season, receiving Man of the Match awards in four straight matches and was named Player of the Year.
He has a full-grown beard and a pair of blue eyes that appeal to all women. Due to his fully developed six-pack and sculpted abs, he is recognized in the top ten sexiest players worldwide. He is also a model of Hugo Boss Perfume.
Isco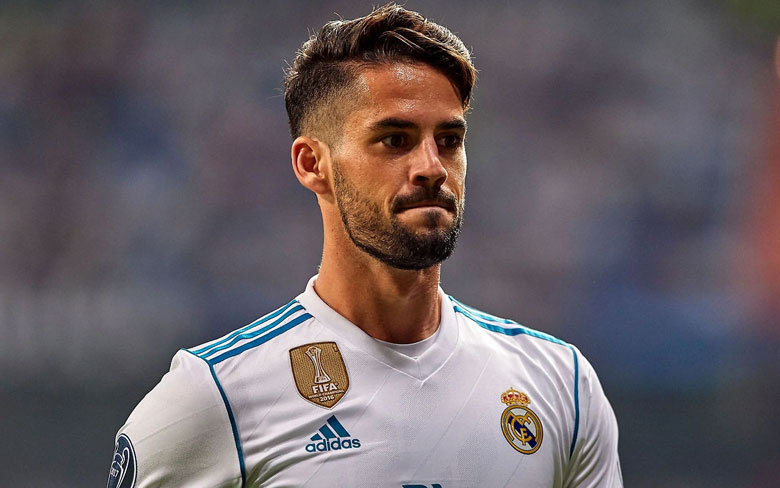 Francisco RománAlarcónSuárez, commonly known as Isco, is a Spanish footballer who plays as an incredible midfielder for Real Madrid and the Spanish national team. He was among the top 30 players in the world in 2017.
He became well-known as a world-class affiliation football player. Bits of rumor and talk regarding his hairstyles are a constant focus of attention for significant publications and tabloids. But, overall, the Spanish player is most recognized for his unique sense of form and charming personality.
Conclusion:
As we know, soccer is the most popular game that is liked, watched, and played in almost every region of the world. One of the major reasons after the popularity of this game is due to the personality of the soccer player, attitude, style, and many other things.
Besides the players mentioned above, many others are internationally recognized for their performances and muscular looks, such as AsmirBegovic, Yaya Toure, Eden Hazard, ArkadiuszMilik, and Keita Balde.