Is Cheerleading A Sport? Yes, Cheerleading is a sport or an activity in which a group of girls dances and cheers for team encouragement. Just like the team, cheerleaders play an essential role in the match as they help raise the team's spirit. Cheerleaders can change the entire atmosphere of the game and motivate the crowd and players.
Cheerleaders are supposed to look beautiful and energetic, A right hairstyle can change the look of a person and cheerleader who are supposed to look absolutely flawless need the right hairstyle.
So, if you are an upcoming cheerleader or you have a game next, and can't decide which hairstyle to rock, we created this list which includes some of the most trendy and good-looking hairstyles which will undoubtedly make you look like the heart of the team.
Cheerleader Hairstyles
Beach waves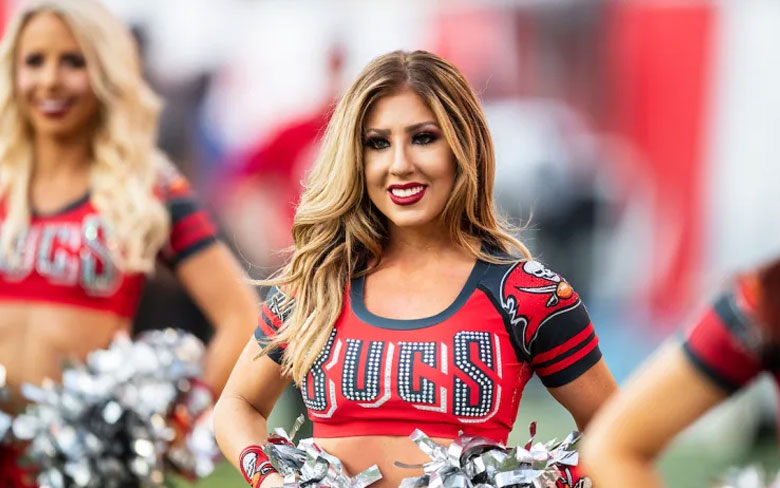 This style is perfect for girls with medium length hair, the beach waves offer elegant and soft waves which add to the volume of the hair, making them bouncy. It is a bit difficult to achieve and maintain, but once you get there, you will it is the best-looking hairstyle a cheerleader could ask for.
Dutch Braids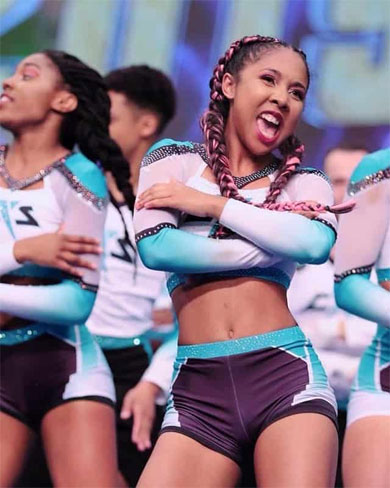 Braids are a very reliable hairstyle, you can do braids in various styles and can combo them up with dyed hair to add more character to your look. You can do anything with your braids to make them look fresh and make sure you have long hair for the braids to look better and prettier.
Bouffant Hair
This hairstyle provides a bold and a really cool look, just do a high ponytail and top it off with a pretty bow and let your hair flow. The Dramatic and edgy look will go great with your looks as a cheerleader.
Pigtail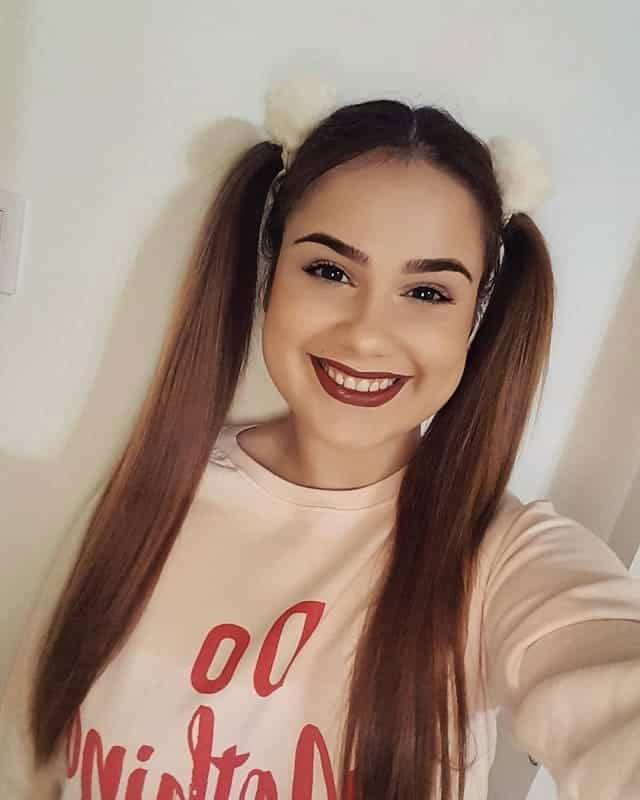 An all-time classic cheerleading hairstyle which you can achieve in a matter of minutes. The pigtail hairstyle looks really cute. Just tie ponytails on the sides, and you're done.
Long Wavy Hair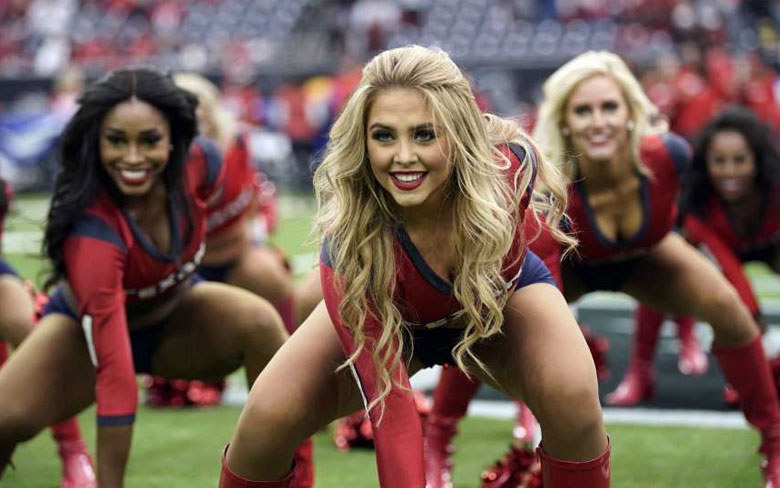 Another iconic yet straightforward hairstyle, the aim is to add small waves to your hair and do nothing. While rocking this hairstyle, just let your hair flow and steal the show.
High Weave Ponytail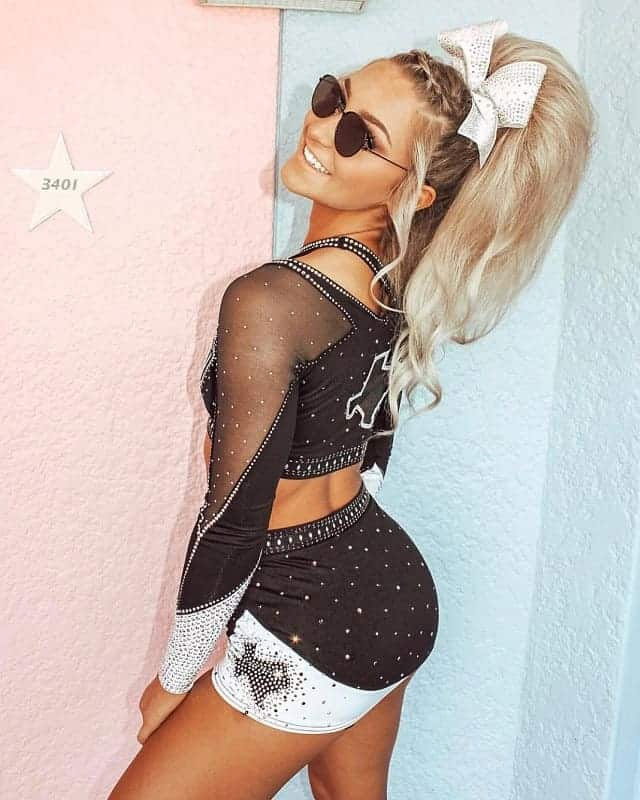 The High weave ponytail is just like Bouffant hairstyle, the same high ponytail, and can be topped with accessories like a bow or a ribbon. The High Weave ponytail offers more volume compared to the Bouffant hairstyle.
Box Braids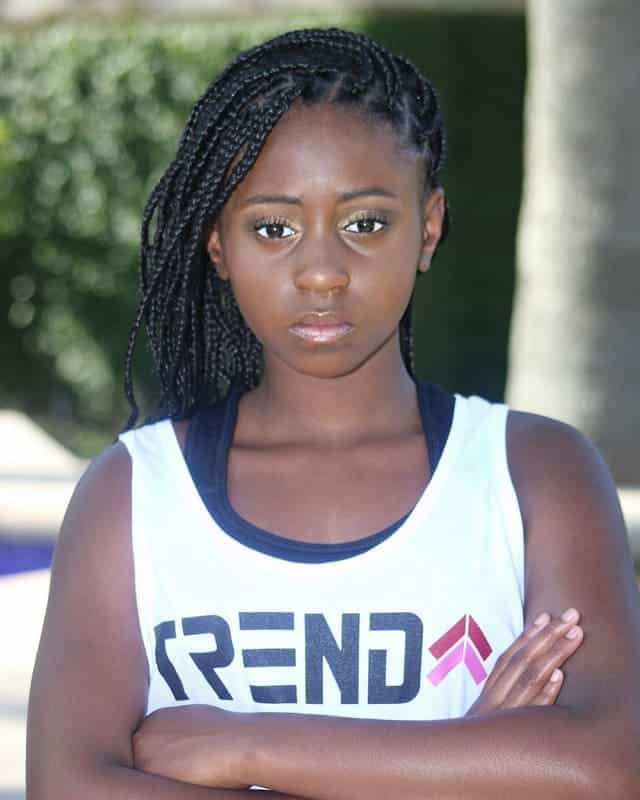 If you have thicker than normal hair, this hairstyle is perfect for you. Box braids are thin braids that offer a lot of versatility and look really good. You will need to have medium or long hair to achieve this hairstyle.
Curly Lob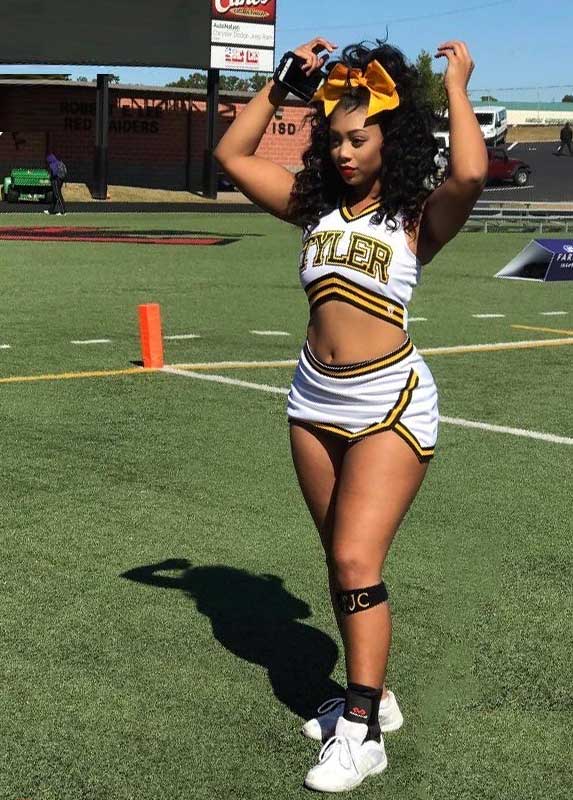 Short hair with curls with volume looks absolutely adorable, and the Curly Lob is the hairstyle to go for if you want a dazzling and fabulous look.
Blonde Wavy Hair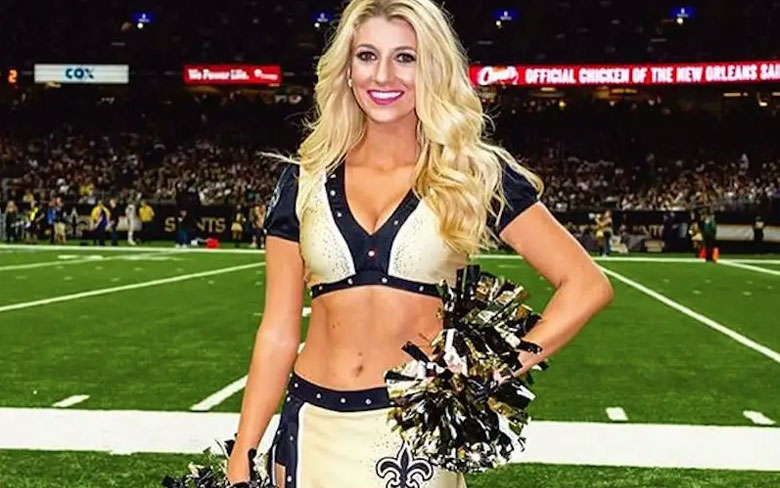 Blonde hair is already gorgeous, and when you add small waves to blonde hair, you get a stunning and magical look. An effortless hairstyle which will surely boost the confidence of your team and elevate it to another level.
Natural Two Strands Twist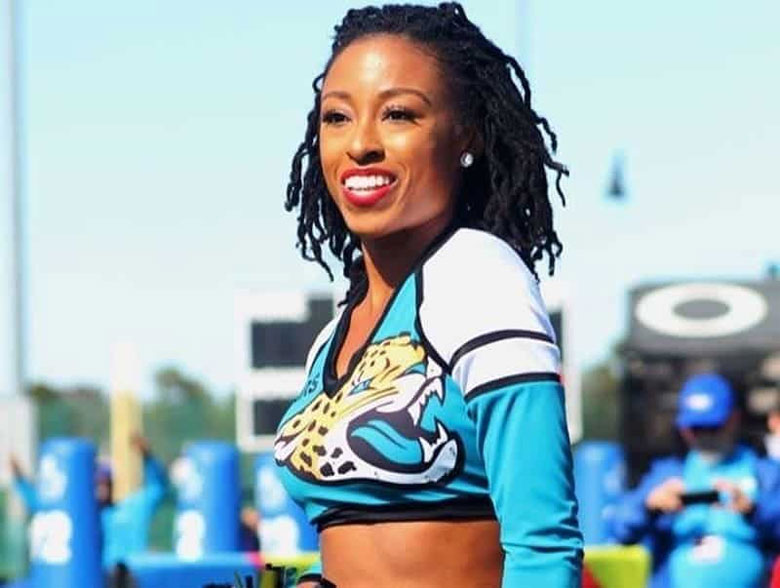 This hairstyle is quite basic and requires you to twist the strands of your hair to give a more defined and solid look. This hairstyle can really compliment your looks and is fantastic.
Final Thought:
So, this the end of our list. We hope that you have already decided on the hairstyle you are gonna rock, so go there and be the focus of attention.