It's one thing to become a model, but it's quite another to transform modeling into a thriving, professional lifetime.
In this modern and digital era, everybody is obsessed with celebrities, models, their lives, and their earnings. People are more interested in their favorite models and celebrities. They want to know just about everything there is know about them.
Supermodels such as Gisele Bündchen, Naomi Campbell, Cindy Crawford, and Kate Moss may have started their careers on the runway. But they have gone on to amass enormous personal fortunes.
The lives of celebrities and models continue to pique people's attention. We've gathered the name of the top 15 richest models in the world who live a lavish lifestyle. We give you information about the top models, lifestyles, and earnings.
In ascending order, the list of the World's wealthiest models is based on their net worth and figures from CelebrityNetWorth.com.
Richest Models in the World
Linda Evangelista: $40 million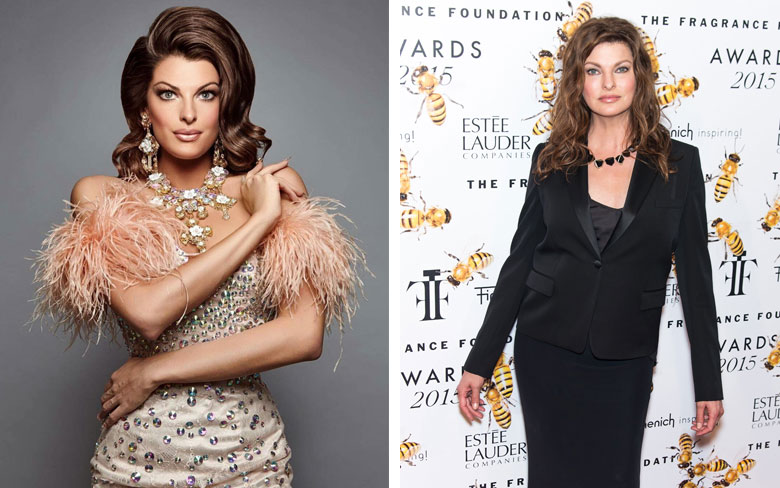 Linda Evangelista is a Canadian model who rose to prominence in the 1990s as one of the top supermodels. After relocating from her native Canada to New York City, Evangelista started her modeling career in1984. She is known as one of the most experienced and popular models of all time, with over 700 magazine covers under her belt.
Linda Evangelista is a multi-millionaire Canadian supermodel who has amassed a net worth of $40 million. In the 1990s, Linda was one of the World's highest-paid and most influential supermodels. In the 1990s, she earned $25,000 a day. She used to make $5-8 million a year while she was at the top of her career.
Christie Turlington: $40 million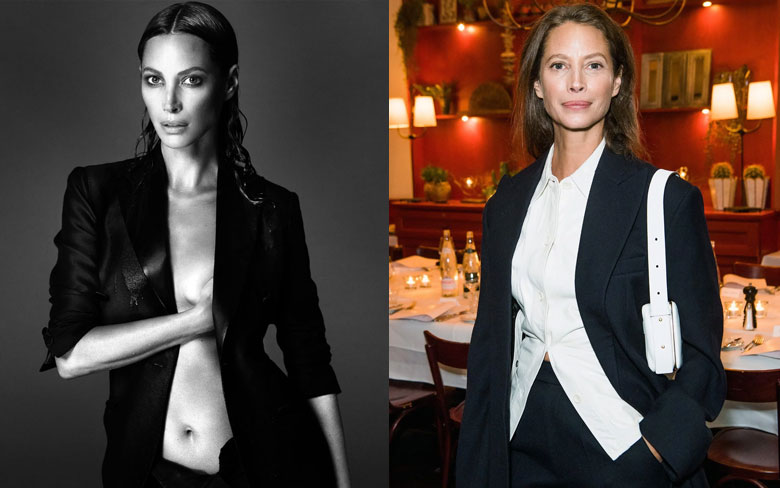 Christy Nicole Turlington Burns is a model, philanthropist, and filmmaker from the United States. Turlington was a teen idol in the 1990s and is now one of the industry's most recognizable women. In2013, Glamour called Turlington one of the Women of the Year.
Christy Turlington's net worth is $40 million. That is her and her husband, actor Edward Burns' combined net worth. While riding horses in Miami, where her father employed as a Pan Am training captain, she was spotted by a local photographer.
Kendall Jenner: $45 million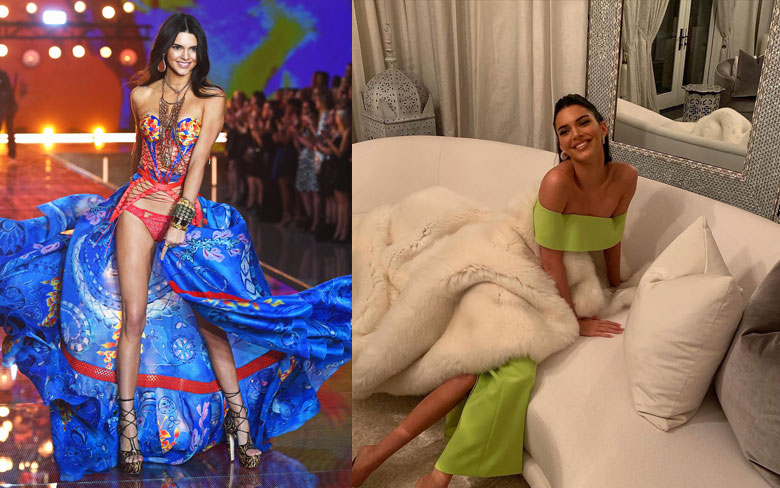 Kendall Nicole Jenner is a model, socialite, and media personality from the United States. Her most famous role was in a film with her family in the reality television show "Keeping Up with the Kardashians." Kendall's earnings derive from social media posts, appearance fees, and sponsorship deals with Calvin Klein, Estee Lauder, Marc Jacobs, Fendi, Kar Lagerfeld, and others.
According to Forbes, the 25-year-old is the World's highest-paid model, earning $22.5 million in 2018 for her runway appearances. She is now valued at $45 million, according to Celebrity Net Worth.
Kate Moss: $70 million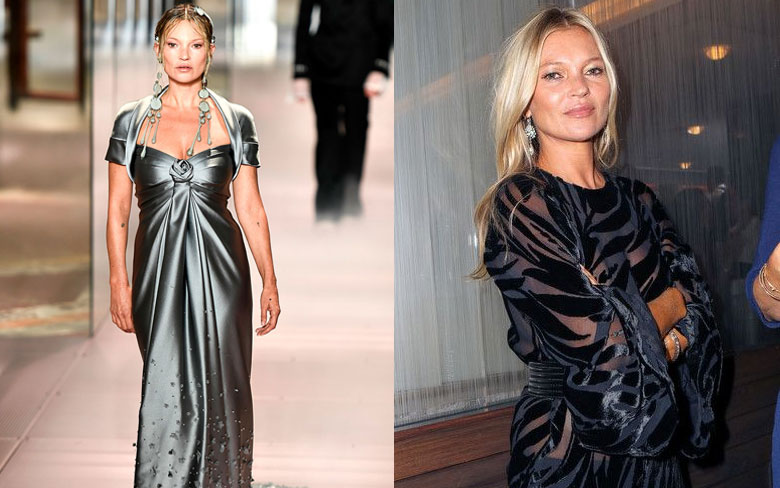 Kate Moss became popular in the mid-1990s as part of the heroin chic fashion movement, arriving at the end of the "supermodel era."She is well-known for her sleek and stylish figure and position in the size-zero fashion industry. Kate Moss is a multi-millionaire with a net worth of $70 million.
'Kate the Great' was first seen at JFK Airport when she was 14 years old. Kate Moss is widely regarded as one of the World's most powerful women. She is perhaps one of the most well-paid models in history. She easily earned well over $10 million during her peak years.
Alessandra Ambrosio: $80 million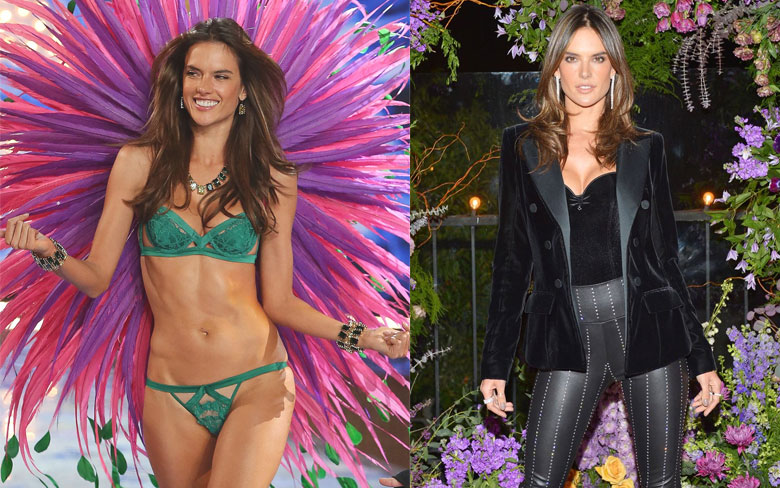 Alessandra Ambrosio is a model from Brazil who is worth $80 million. She is famous for her work as a model for Victoria's Secret, where she was named the company's first spokeswoman for the iconic PINK line.
At the age of 15, Alessandra started modeling for Dilson Stein. Her very first modeling work was on the cover of the Brazilian magazine Elle.
Alessandra Ambrosio refers to as one of the World's sexiest women in the mass media. In May 2007, she was named one of People magazine's annual 100 Most Beautiful People in the World as a Victoria's Secret Angel.
Naomi Campbell: $80 million

Naomi Campbell was discovered when she was 15 years old and has since gone on to become one of the most popular, demanding, and well-paid supermodels of all time. During the late 1980s and 1990s, Naomi Campbell was particularly prevalent.
Naomi Campbell is a model and actress from the United Kingdom with a net worth of $80 million. She has a unique combination of experience, performance, and industry recognition.
Tyra Banks: 90 million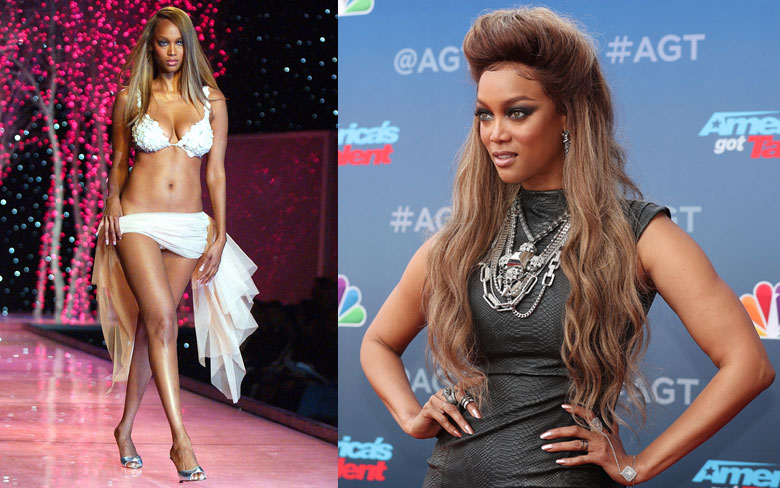 Tyra Banks, also known as BanX, is an actress, artist, model, and businesswoman from the United States. Her estimated net worth is $90 million. Despite her beginnings as a fashion model, Banks has made her fortune in television.
Five modeling agencies famously turned down banks before being signed in the early 1990s, but once she was, the inevitable happened. Just a few black models have achieved "supermodel" status, and Banks is one of them.
Adriana Lima: $95 million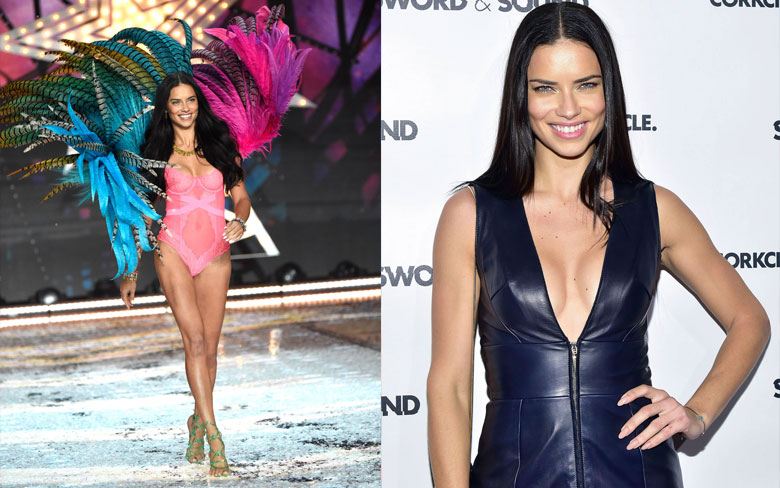 Lima is best known for being the longest-serving Victoria's Secret Angel (from 2000 to2018) and a Maybelline spokesmodel. Lima was named one of the World's Best-Paid Celebrities Under 25 in Forbes' 2005 edition. In2013, Adriana Lima was the third-highest-paid supermodel, and in 2014 and2015, she was the second-highest-paid supermodel.
She is a supermodel from Brazil with a net worth of $95 million. Models.com has Lima listed as one of the "New Supers."
Elle Macpherson: $95 million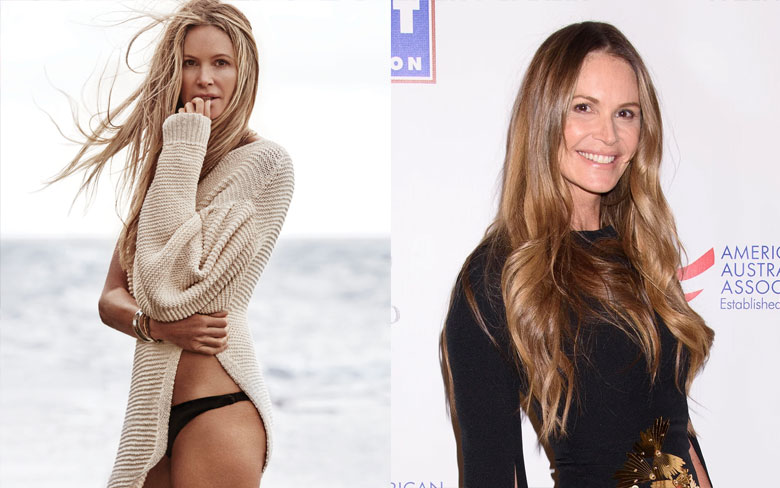 Elle Macpherson has a net worth of $95 million. She is an Australian model, actress, businesswoman, and television host. In the 1980s, she recorded five cover appearances for the Sports Illustrated Swimsuit Issue, earning her the nickname "The Body," which was coined by Time in 1989.
Elle's face appeared on Antigua and Barbuda postage stamps in1999, and she attended the Summer Olympics closing ceremony the following year.
Christie Brinkley: $100 million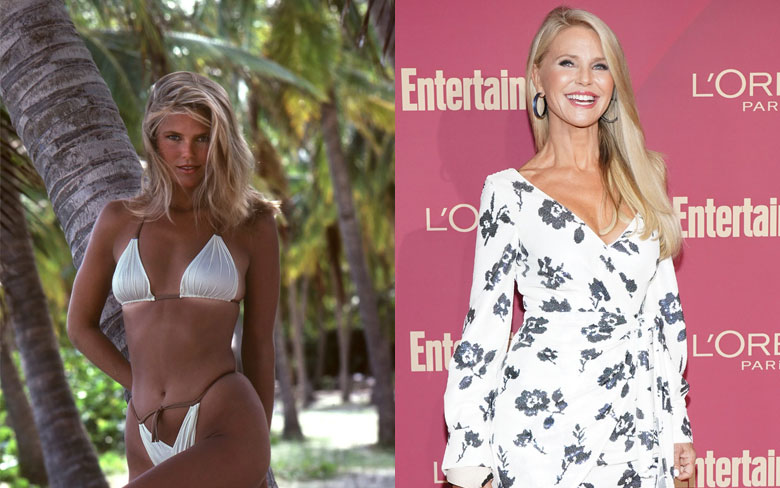 Christie Brinkley rose to international prominence as a Sports Illustrated swimsuit model in the 1970s. Brinkley has appeared on more than 500 magazine covers and has collaborated with a slew of big brands throughout her three-decade career.
The net worth of christie is estimated to be around $100 million. Her financial assets are estimated to be approximately $80 million, mainly as the owner of real estate, mainly in the Hamptons. Brinkley has appeared in films, on stage, and on television in addition to modeling.
Iman: $120 million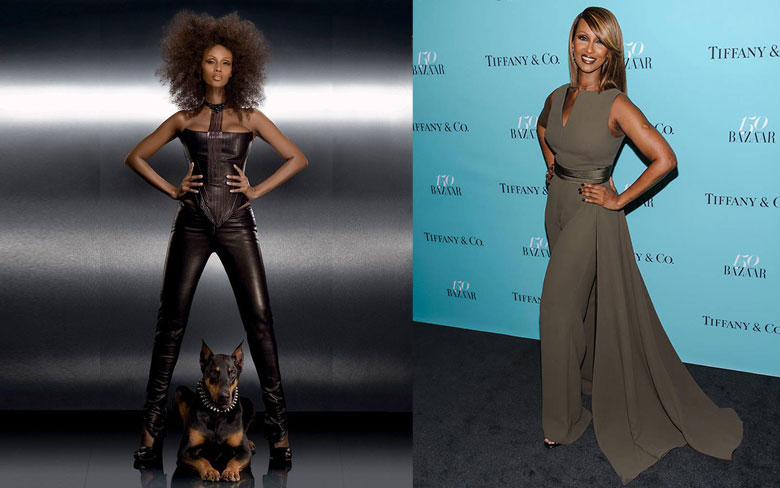 Iman Abdulmajid Jones is a $120 million net worth Somalian-American former fashion model, actress, and entrepreneur. Iman is her name in the company. She's also known for being a forerunner in the World of ethnic cosmetics.
She is best known for her modeling work with renowned designers such as Calvin Klein, Yves Saint Laurent, and Gianni Versace. She is the wife of the late English rock star David Bowie. Iman has also appeared in films and on television, and she is active in a variety of charitable endeavors.
Heidi Klum: $160 million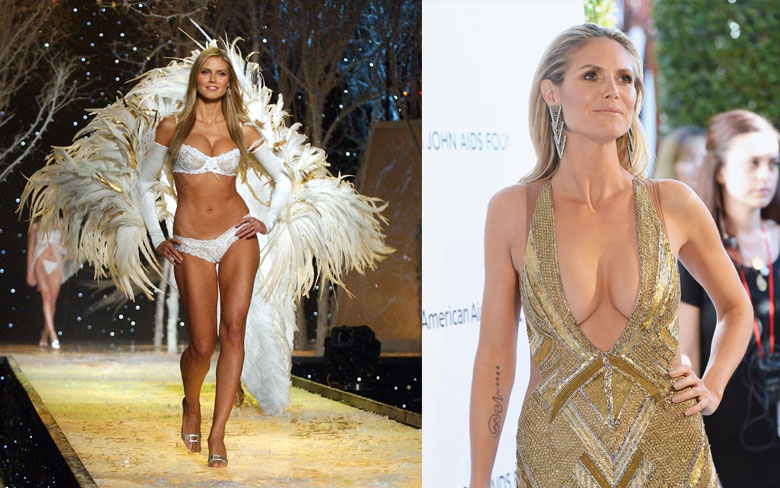 Heidi Klum has a net worth of $160 million. She is a German and American model, actress, TV host, businesswoman, fashion designer, TV producer, rapper, and occasional singer. Heidi Klum rose to fame in the entertainment industry after a prosperous modeling career that saw her become a Victoria's, Secret Angel.
Since shooting for Sports Illustrated's cover in 1998, she gained a wider audience outside of the fashion industry. After featuring Vogue, Elle, InStyle, Glamour, and other magazines, Heidi Klum rapidly became a household name in the fashion industry.
Cindy Crawford: $400 million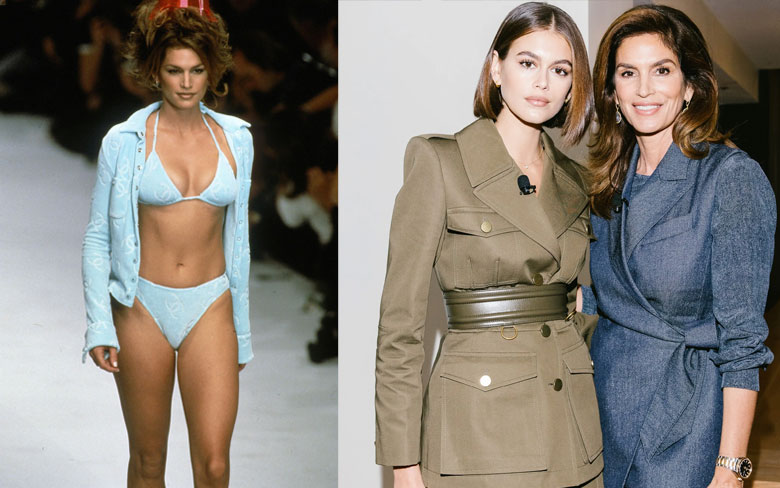 Cindy Crawford was one of the most well-known supermodels of the 1980s and 1990s, having graced the covers of hundreds of publications such as "Vogue," "People," "Cosmopolitan," and "Elle."Crawford, along with Naomi Campbell, Linda Evangelista, Christy Turlington, and TatjanaPatitz, is one of the five "Original Supermodels."
Cindy Crawford is an American businesswoman and model with a net worth of $400 million. That is her combined net worth with her partner, Rande Gerber, a tequila entrepreneur whom she married in 1998. Cindy's net worth would comfortably exceed $200 million if she lived alone.
Gisele Bündchen: $400 million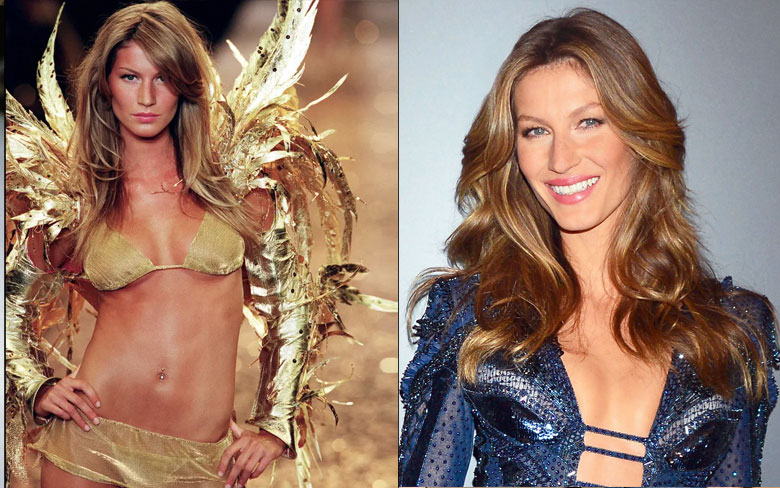 Bündchen appeared on 37 Vogue international editions, including three in the United States in the year 2000. From 2002 to2017, Bündchen was the highest-paid model in the World. Bündchen is the model who won the most money from June 2014 to June 2015, according to the 2015 Guinness World Records list.
Gisele Bündchen's net worth is estimated to be in the $400 million range. The wealth is unrelated to her husband Tom Brady's $250 million fortune. The Bundchen-Bradys have a combined net worth of $650 million.
Kathy Ireland: $500 million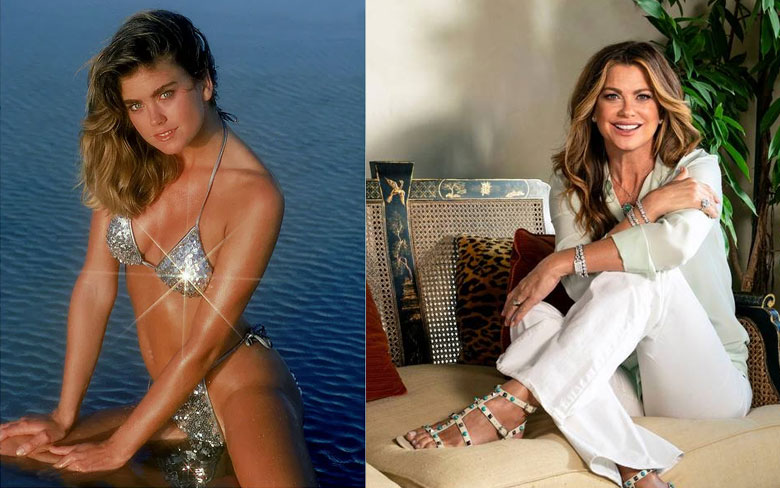 Kathy Ireland amassed her net worth through a lucrative modeling career, which she capitalized on by founding Kathy Ireland Worldwide, a brand product marketing business. She's the World's wealthiest supermodel.
Kathy Ireland has a net worth of $500 million as a former model, actress, entrepreneur, and designer in the United States.
Conclusion
We can derive from this article that all of the models listed are recognized for their hard work and difficulty achieving their goals. Every model has its way of working and is expected to take its work to the next level.