Coffee is the most popular drink on the planet; it is made by brewing roasted coffee beans. The caffeine percentage is high in coffee, which has a stimulating effect as caffeine is the most widely used stimulant in the world.
It is dark in color and has an energizing aroma. It can be enjoyed with milk and without milk. Coffee has become a flavor in modern society because there are coffee-flavored cookies, coffee-flavored gums, coffee-flavored ice cream, and many more.
Coffee's effect on the international economy is mind-boggling; in order to understand the significance of coffee on today's market, here are some facts.
In 2017 Starbucks ' revenue was almost 23 billion dollars.
As the global sales of instant coffee are rising rapidly, in 2020, it is estimated to exceed 40 billion dollars.
Americans drink almost 400 million cups of coffee every day, equivalent to 146 billion cups of coffee every year.
This article provides info about the top 10 most expensive coffees in the world. All of the prices in this article are per pound.
Most Expensive Coffees
Black Ivory Coffee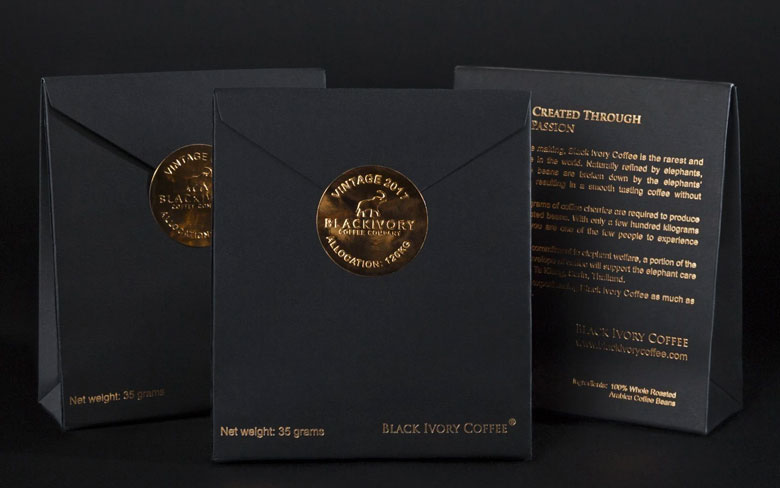 Just like the Kopi Luwak coffee, the Black Ivory coffee goes through a rather unusual process of fermentation. It also involves an animal but a much bigger animal.
The Black Ivory Coffee is collected from elephant dung. HomeBred elephants in Indonesia are fed the finest and best quality of Arabica coffee beans and follow the same process as the Kopi Luwak coffee.
It is renowned as the best-tasting coffee in the world and has a robust, divine, and organic flavor. This coffee is extremely rare and is highly demanded. It is sold for $550. Available on Amazon
Finca El Injerto Coffee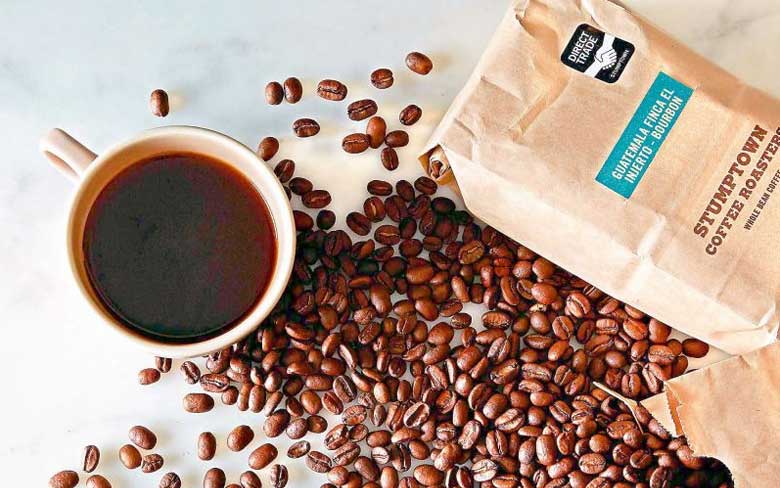 This small-sized coffee beans which are brewed to make the most exquisite coffee are considered as the diamonds of the coffee world.
The place where they grow these coffee beans is heavily guarded due to its exclusiveness and is only available through direct trade. A single cup of the Finca El Injerto Coffee costs more than $50. It is sold for $500 per pound.
Hacienda La Esmeralda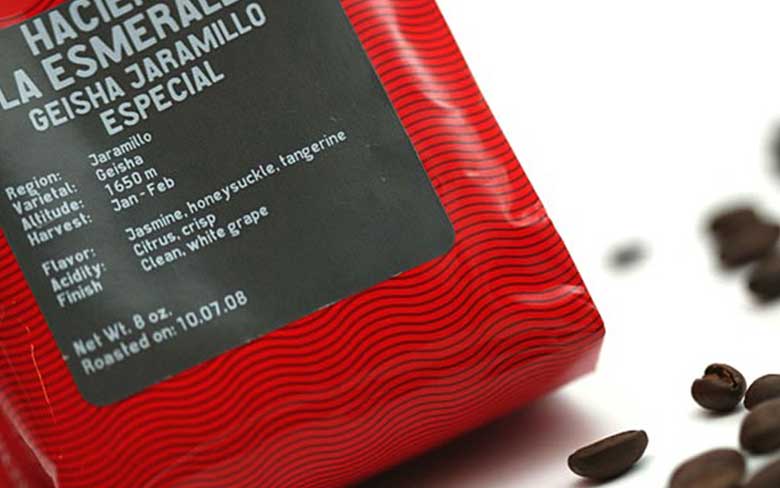 This remarkable coffee is grown in the islands of Panama under the shades of guava trees, nurturing the coffee with perfect amounts of sunlight. It takes a lot of time to prepare this coffee for sale, and it has a sweet mellow flavor with crisp amounts of acidity.
The Hacienda La Esmeralda is a perfect coffee that has won countless awards. The coffee is sold for $350, and connoisseurs are willing to pay any price for this excellent coffee. Available on Amazon
Kopi Luwak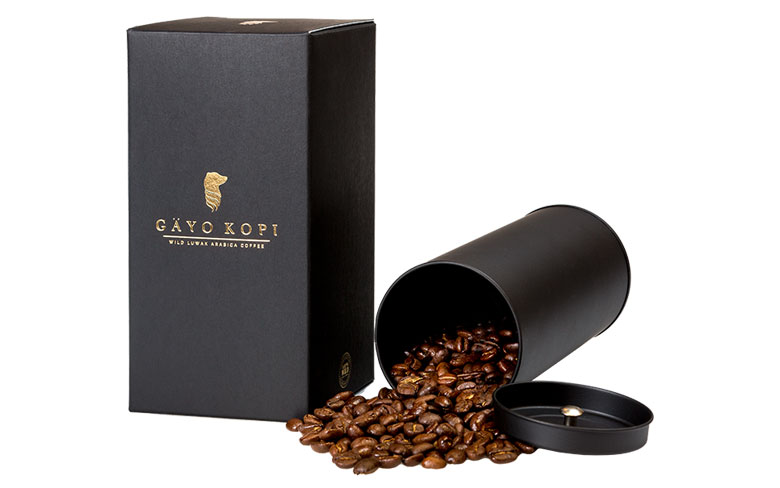 Kopi Luwak is an area in Indonesia around Bali; it is known for it's unique and famous coffee. The area is inhibited by small otter-like creatures called Asian palm civets, which absolutely adore the raw coffee fruits which are cultivated in Kopi Luwak.
The civets eat the fruit, and the seeds go through the process of digestion, which ferments them. It is then picked and collected from the civet's feces and then washed and roasted. The coffee has a spectacularly original and sensational taste and a mesmerizing aroma. The Kopi Luwak is priced at $160.
Saint Helena Coffee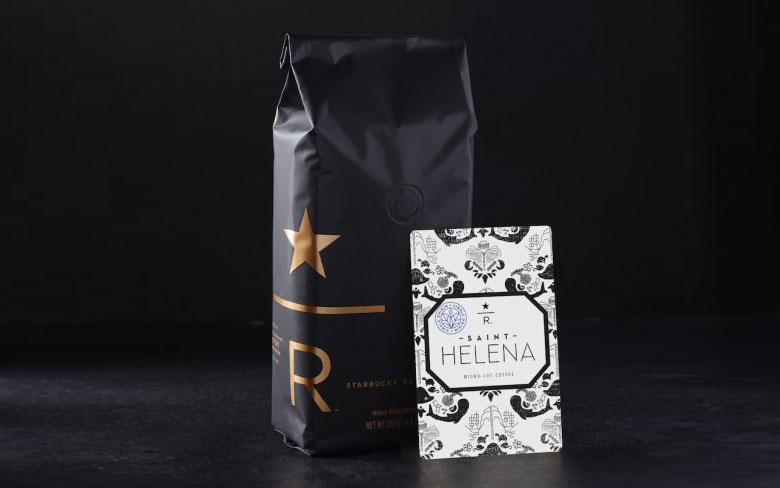 Halfway through the list, we have the Saint Helena Coffee. This coffee was cultivated in the lands of Saint Helena, Africa, by none other than Napoleon Bonaparte himself.
The Saint Helena Coffee has an earthy and grainy flavor with a strong aroma which adds character to the coffee. The history of the coffee is so incredible that people are willing to make exceptions to its high price tag of $79.
Jamaican Blue Mountain Coffee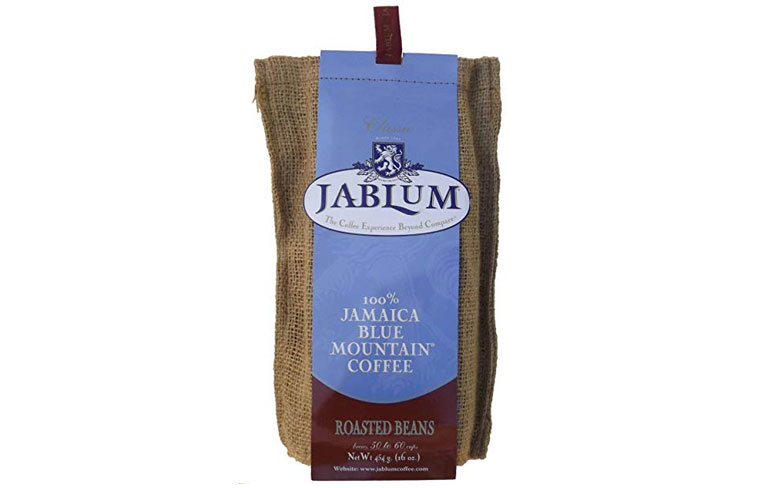 The Jamaican Blue Mountains are considered as the golden land for growing coffee; they are situated 5000 ft above sea level and are perfect for growing plants and vegetation.
These mountains gave birth to the Jamaican Blue Mountain Coffee, which is an exotic coffee with a delicious taste and a smooth texture and has zero bitterness. It is sold for $55, and Japan is said to be the biggest importer of this coffee. Available on Amazon
Fazenda Santa Ines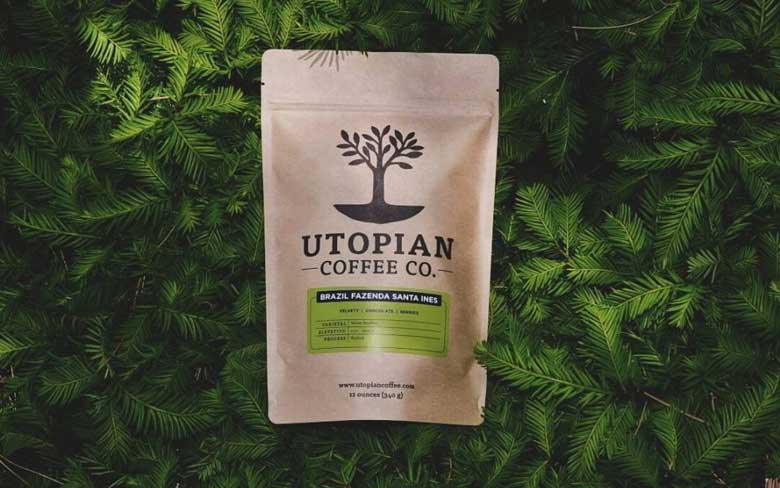 One of the oldest coffee on this list, it is cultivated using ancient methods that date back to the early 1800s. This exceptional coffee is grown in the Mantiqueira mountains, Brazil.
This coffee goes for $50 and has a unique fruity and citrusy aroma with a beautiful, sweet and zesty after taste which will make you crave for more.
Starbucks Quadriginoctuple Frap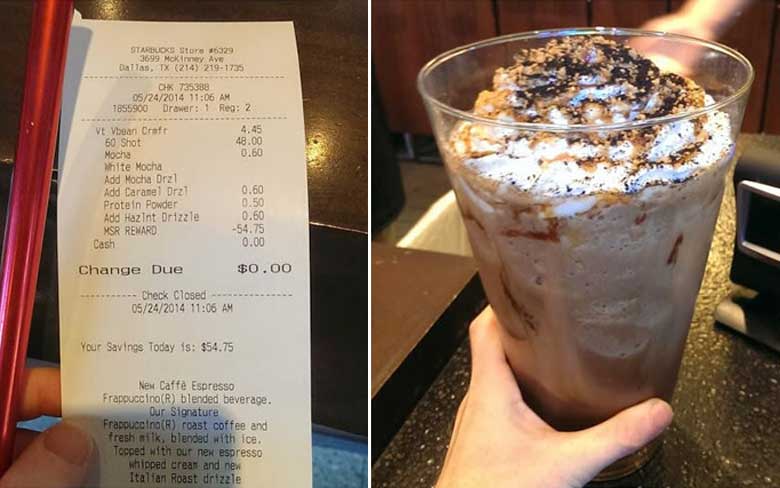 Starbucks is the most popular coffee chain, spread almost all over the world. Starbucks has a variety of coffee in its menu, and the Quadriginoctuple frap tops all of them. It is Starbuck's most expensive coffee and costs around $48 and is only made in limited quantities on call.
The Quad frap has a vast list of ingredients, including chocolate chips, bananas, vanilla chips, protein powder, and more. It is a combination of a milkshake, coffee, protein shake, and energy drink.
Los Planes Coffee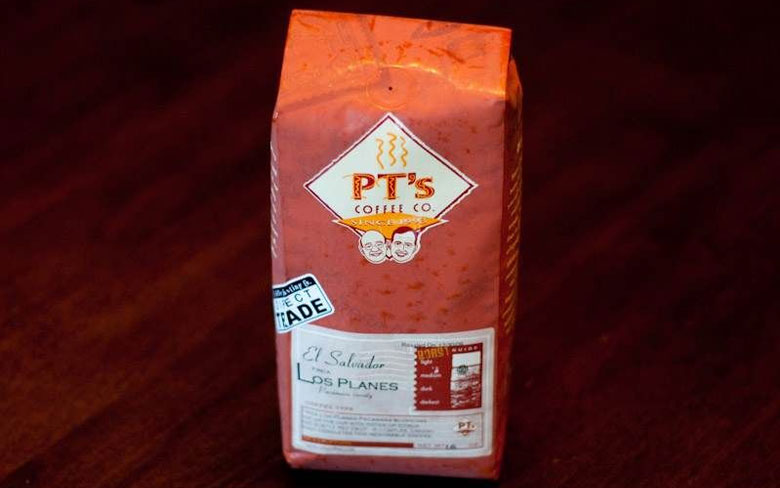 At number 9, we have the Los Planes Coffee; The El Salvador family grows the seeds for the Los Planes Coffee on their farm, which is situated in the Gedeo zone. The Gedeo zone provides fertile soil and perfect humidity for the growth of coffee beans.
Next comes the flavor, The Los Planes Cofee has an elegant and light taste with hints of nut butter and butterscotch. It won the second prize in the excellence cup in 2006 and is worth every cent of its $40 price tag.
Hawaiian Kona Coffee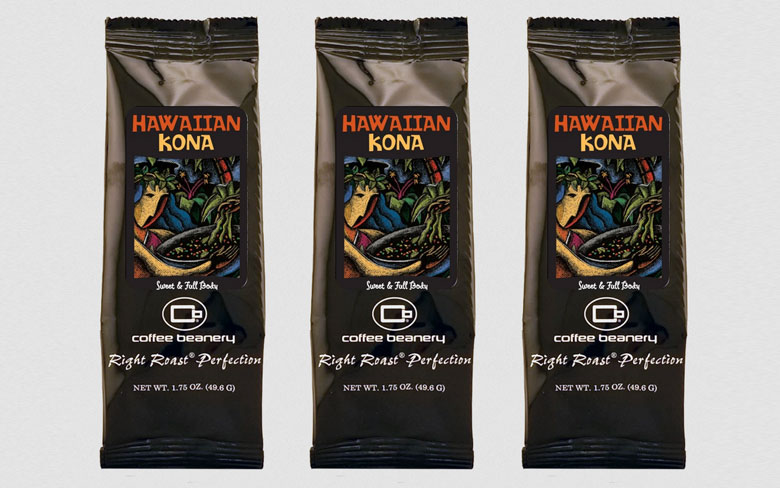 Starting this list with the Hawaiian Kona Coffee, which costs around $34. The Hawaiian Kona Coffee is a perfect blend of smooth and creamy Kona flavor from the Hawaiian Islands. It is very flavorsome and full of character and has a delightful kick to it. The coffee is low in acid, with an overwhelming aroma. Available on Amazon