The Ford Mustang is an American made muscle car brought before the auto market in April 1967. The muscle car was introduced in the golden age of "Pony cars."
Pony cars were affordable, compact, and stylized vehicles with a sporty image, and that's exactly what the Ford Mustang was.
It has become the world's most popular muscle car mainly because of its due integration with the mainstream culture. Its been involved in countless movies and mentioned in songs as well.
The Mustang was not expected to perform as it did, it was actually estimated to sell less than 100,000 units per year, but it actually sold a million units in a little over a year.
Sure, the Mustang can be brought at an affordable price. Still, Ford has introduced Mustangs so expensive, most cost more than half a million dollars. Enlisted below are Ford's most expensive Mustangs,
Most Expensive Ford Mustangs
1969 Ford Mustang Boss 429 Fastback (Price Tag: $550,000)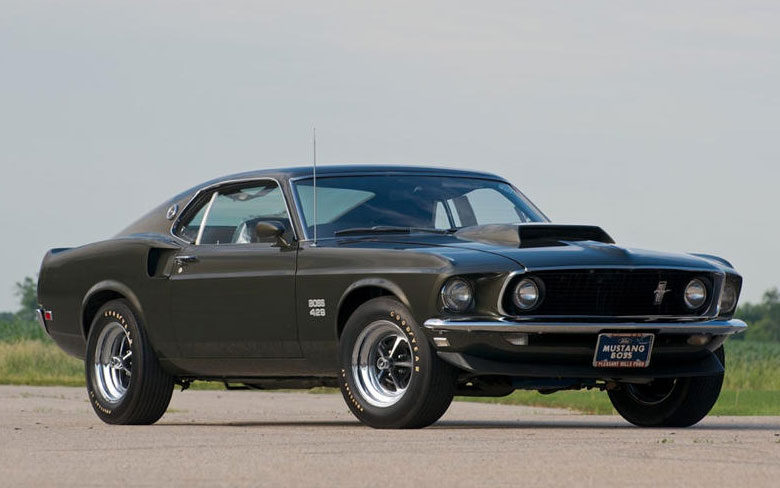 The boss 429 is a beast who introduced my ford back in 1969. There were only 1359 original boss's ever made.
One of these originals was sold, completely unrestored with plastic wrap on the seats and steering wheel, in mint condition. This Mustang was sold to mustang collector Richard Ellis.
1969 Mustang BOSS 429 Fastback (Price Tag: $605,000)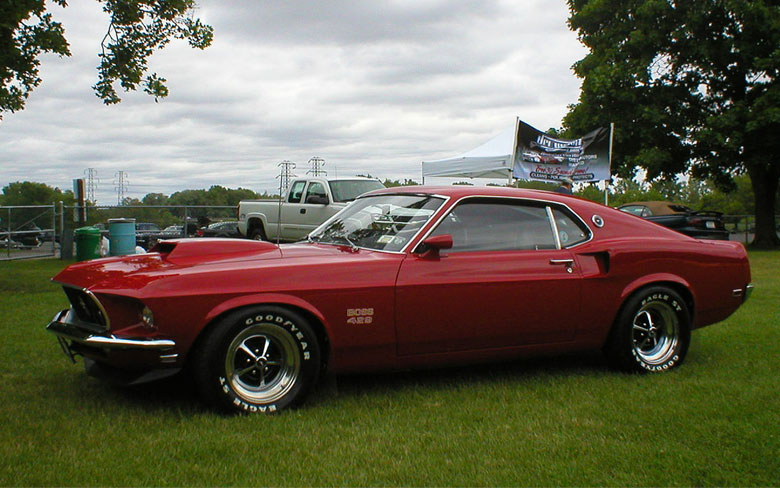 The 429 is a rare one; its shape and color give off a vintage vibe; this is the same car that has appeared in the blockbuster movie John Wick. The first fifty fastbacks were made by hand and, the fastback also contains a NASCAR spec engine.
The one that has been sold had been completely restored to the tiniest detail, even the date codes and grease pencil marks. The car was sold at the  Barett-Jackson Scottsdale auction.
2007 Shelby GT Fastback (Price tag: $660,000)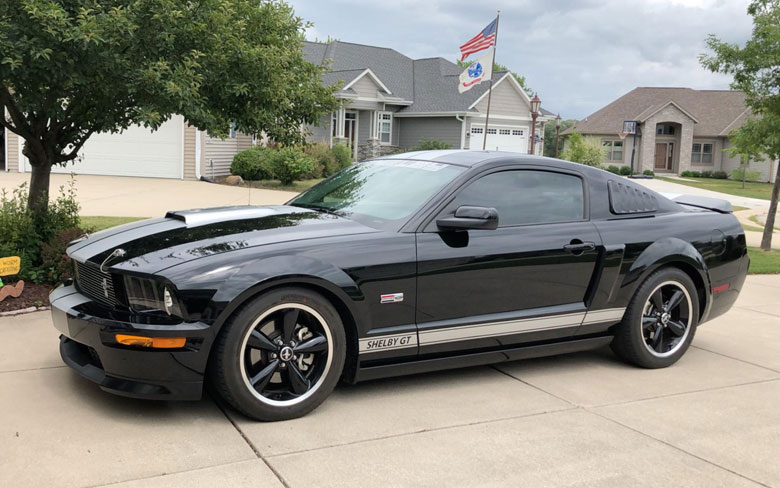 Ford had decided to auction off their very first 2007 GT fastback. The money earned from the car would go to the Carrol Shelby Children's foundation. The very first car is always valued at the top, no matter what fault or drawback it may have and that's exactly what this car was, It was fresh and the first one off the assembly line with a 001 serial number.
1969 Shelby GT500 Convertible (Price Tag: $742,500)
This car is extraordinary, not because of its engine or its body. It's unique because it was Carrol Shelby's personal car. He had owned this car for three decades.
If it wasn't unique enough, Ford had only made 247 GT500 convertibles making this car even rarer in an already rare collection of cars. The car was sold in an auction; the price went up more because it was restored by the renowned Shelby restorer Jim Cowles.
1965 Shelby Mustang GT350 R (Price tag: $742,500)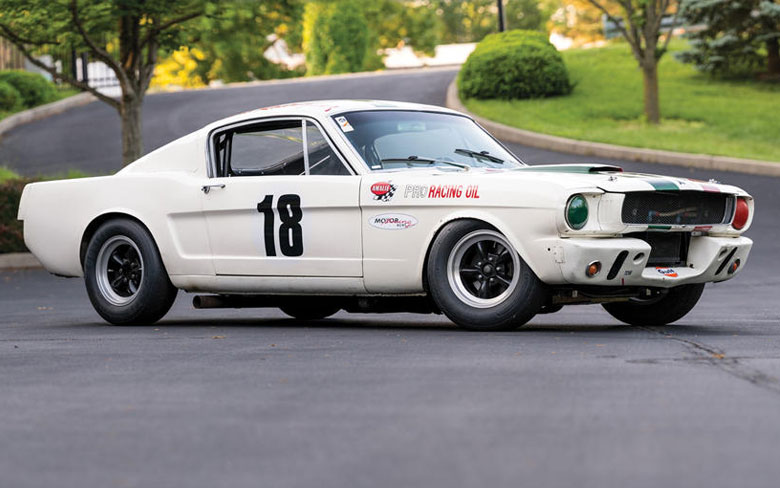 This is another vehicle that rarity is not measured by its characteristics but by those who had driven it. Pedro Rodriguiz drove the GT350 R after another driver refused to ride it on account of it being too intimidating for him. Rodriguiz had gone on to win the polar Prix in this car.
After Pedro, Freddy van Beurenwas next the own this beast of a ride, Freddy painted the car in a Mexican theme SSCA division title. This car was sold through RM Sotheby's in 2016.
1965 Shelby Mustang GT350 R (Price Tag: $900,000)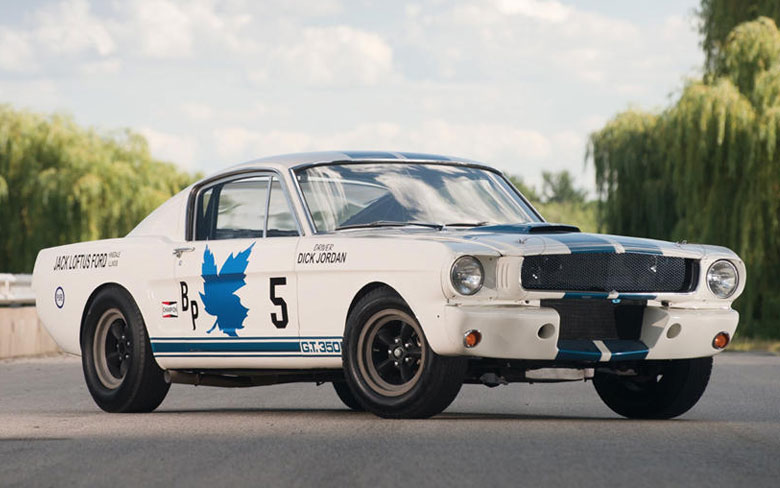 The Mustang GT350 R is the complete racing version of the GT350. This GT350 R was allegedly being hooked with a 480 Horsepower engine with a four-speed manual transmission.
There is the major reason that this is the third 1965 Shelby Mustang GT350 R mentioned on this list. That reason is that there were only 34 models built, making this one of the rarest cars available nowadays.
This car was sold at the RM Sotheby auction in Monterey.
1965 Shelby Mustang GT350 R (Price Tag: $984,500)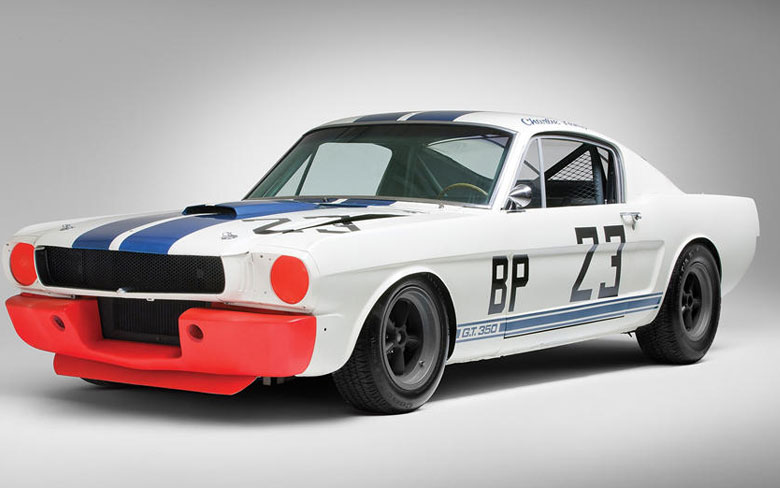 This car was in the hands of renowned rider Charlie Kemp who had won 17 races in a row in the years 1968-1969. This car performed so well that it had even caught the eye of Caroll Shelby, which lead the vehicle to be inspected for cheating, a claim which had turned out to be false.
If the 17 win streak wasn't enough to drive the price up, the mechanic of this Mustang was none other then the legendary Pete HoodThis car was sold in Monterey in 2014
1967 Mustang GT500 Eleanor (Price Tag: $1 Million)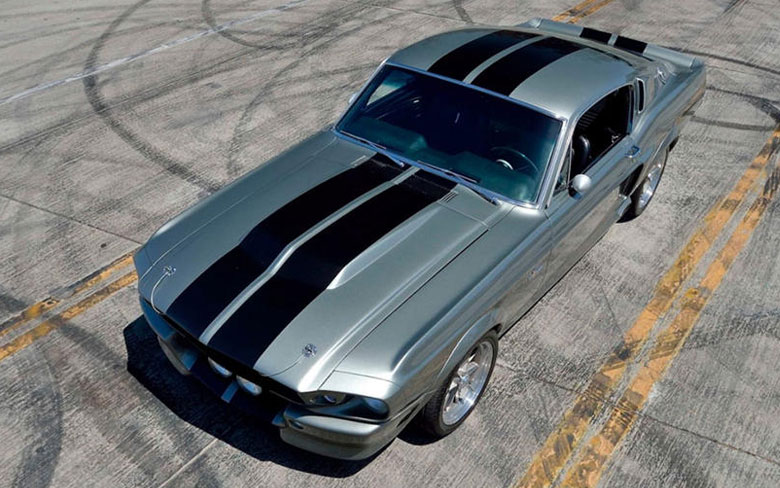 This is a very unique car named Eleanor. If you have seen the 2000 era Nicholas Cage film, you should know precisely what I'm talking about. This Mustang is one of the only three functional Mustangs used for the movie driven by Nicholas Cage himself.
This vehicle was sold at the Mecum auction in 2013, at such a high price that it had held the record for the most expensive Mustang ever sold.
1967 Shelby GT500 Super Snake (Price Tag: $1.3 Million)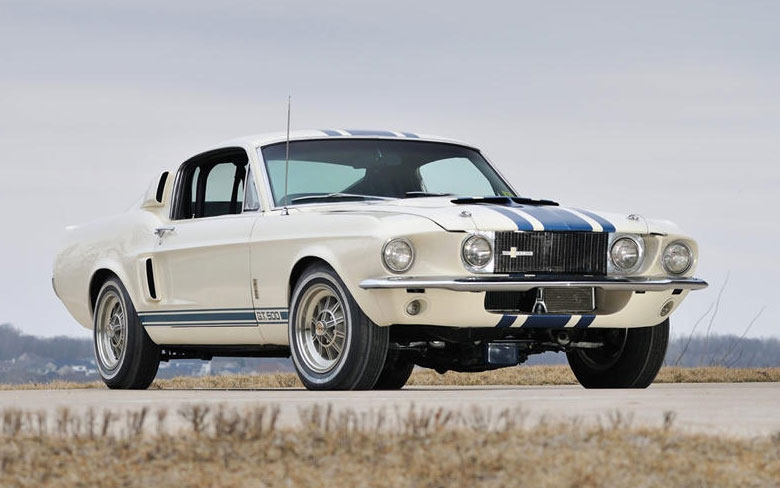 This "Super Snake" was one of Caroll Shelby's special projects, it was supposed to be the first in a total of fifty cars to be produced, but it ended up being the only one ever made.
The marketing plan behind this beast was that  Shelby was to make the fastest monster he could and see how the tires fared. The primary purpose of the Super snake was to showcase the new line of Goodyear tires.
It was planned to introduce a limited run of the Super Snake, but the plan could never get implemented due to cost issues. This Mustang had taken the title of "Most expensive car sold" from the previous Mustang "Eleanor after being sold at an auction held in 2019.
Original Bullitt Mustang (Price Tag: $3.4 Million)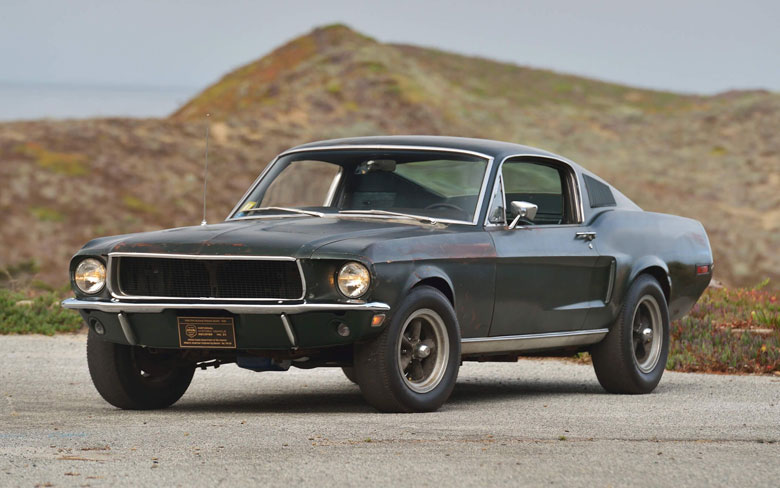 The Bullit Mustang has earned its place at the top of this list. This car had starred in the 1968 movie "Bullit" with Steve McQueen
After the film, this car had been sold through a magazine for only $3,500; IT had been Brought by Sean Kiernan, whose mother used it as a day to day car. Steve Mcqueen tried desperately to get the car back ever since it had been sold but, to no avail,
countless other collectors had kept their eyes on this car for ages as well. The Bullit Mustang had been put up in an auction at the beginning of 2020 after years of being unavailable.
Conclusion
The Ford/Shelby Mustang is one of the most famous brands of cars in the world for several reasons, mainly because of those who choose to drive them. The most expensive cars on this list were sold for such a high price not because of their specs but rather for their historical significance.