Everyone has their own hobbies, which are derived from their interests. A person's hobby reflects his/her personality. Hobbies can range from book reading to cycling to even boat sailing; it all depends on a person's interests.
An introvert may prefer indoor activities while an extrovert may prefer hobbies that require them to be social and active. Some hobbies can be cheap such as playing sports, reading books, or baking, while others can be costly such as yacht racing, traveling, gambling, etc.
Enlisted below are some of the most expensive hobbies a person can pick up.
Most Expensive Hobbies
Ballroom Dancing
Ballroom dancing is one of the more posh hobbies included on this list, which requires skill and determination. It is not the same as regular dancing as it requires practice, trainers, and equipment.
Classes for ballroom dancing can cost somewhere between $50-300 per lesson; this cost does not include private lessons or dancing equipment.
Flying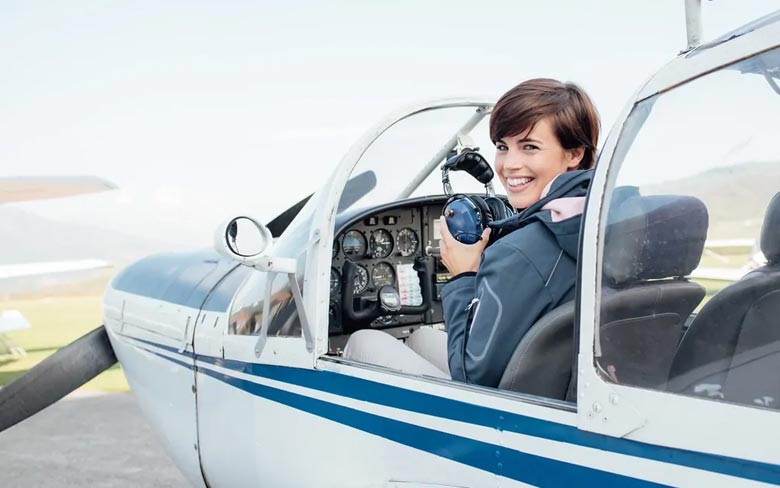 Flying a plane can be calming and blissful, with no traffic or obstacle to worry about. Still, of course, it is one of the riskiest hobbies a person can get into because a small mistake can lead to death.
Flying is costly because there is a lot of expensive one much lookout for, such as safety precautions, training classes, and of course, the actual plane. Lessons can cost up to $8,000 per class, while the actual plane itself can cost up to $300,000.
Car Racing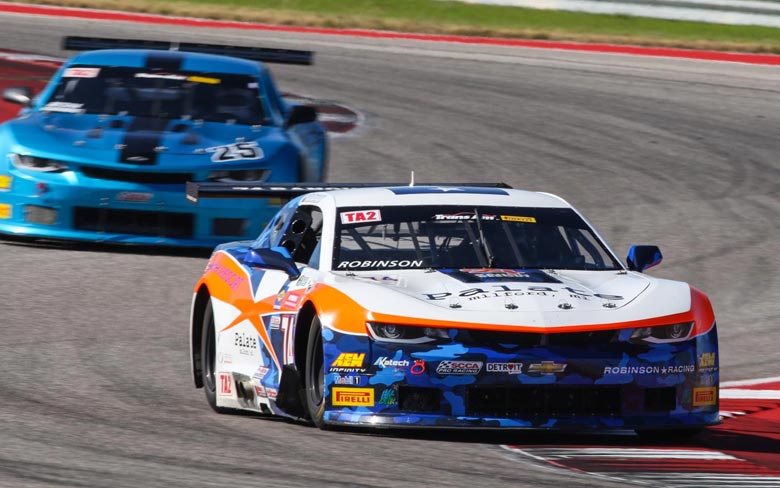 This hobby is for those adrenaline junkies looking for a fast-paced, hyperactive, and thrilling sport. Racing cars is more of a tradition than a hobby for most people.
Racing is one of the best hobbies to get your heart pumping, and your adrenaline rushing, people, pay for the chance to race in tracks or countrysides. Basically, all you need is a clear road, and the right car and your set.
The price tag on this sport can be quite hefty, to race you need a proper ride, you need a vehicle that can withstand high speeds and sometimes rough terrain.
A car like that could cost you somewhere between $10,000- 100,000. This does not include the add-ons some car enthusiasts chose to install in their vehicle.
Traveling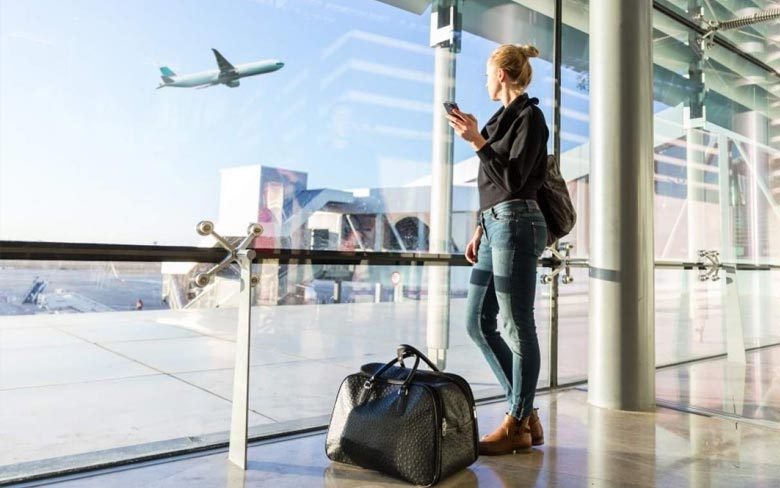 There is a particular attraction in traveling, meeting new people, integrating with different cultures, and experiences new cuisines.
There is no wonder why traveling is one of the most popular hobbies one can pick up. But, it is more complicated then it seems, and it requires a proper amount of money no matter where the destination is.
The price tag behind this hobby is variable and depends on where the person comes from typically. For example, if you come from an Asian country like Pakistan, to travel to Europe, you would need a traveling visa, which costs hundreds of dollars.
At the same time, the same does not go for Americans who mostly do not require a visa to travel. Travel costs can range from hundreds to even thousands of dollars; it all depends on the destination. If you are looking to host a trip to a neighboring city or village it wouldn't cost more then $100
But if you're looking to traverse an even greater distance, such as going to another town, flight costs alone can cost you hundreds of dollars. There's hotels, transport, foods and other things to worry about.
So ultimately, the price tag on this hobby can range from $100-10,000.
Exotic Pets
Owning a pet can help you calm your nerves as some animals naturally have an appeasing presence. Owning Exotic pets can be viewed as a flex of a person's wealth as well.
Since exotic animals cost more and are more expensive to maintain, people use this hobby to show off their wealth. This is a hobby in which a lot of celebrities partake in, take Michael Jackson for example.
Pop singers, who kept all sorts of animals in his residences such as lions, Orangutans, and even giraffes, don't have to be famous own exotic animals. It is a prevalent practice nowadays to adopt all sorts of animals. Anyone can own wild animals considering their bank account is large enough.
Owning exotic pets can cost you at least around $10,000 to just buy the animal; you would need to pay more regularly for its necessities.
Motor Gliding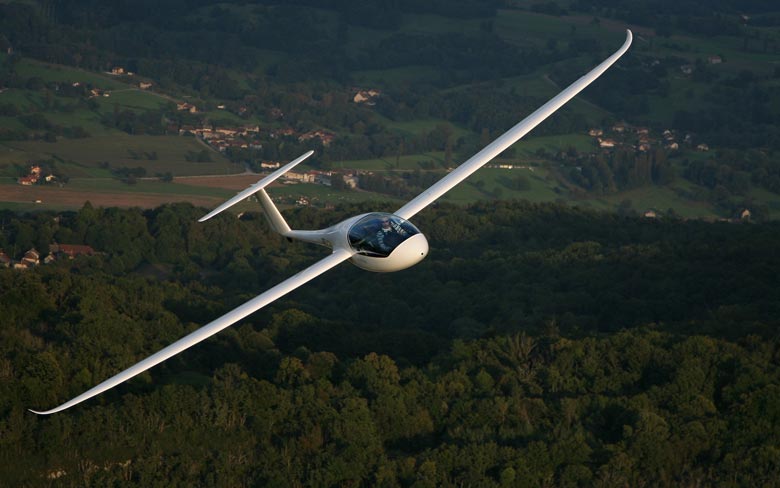 Motor gliding is the art of flying without an engine. You soar through the sky through the power of propulsion.
This is another hobby for those adrenaline junkies looking for the high-risk, high reward kind of sport. The reward only being satisfaction and bliss.
For those who have a large bank account, they want to burn through this hobby is for them, it can set a person back $500,000.
Vintage Car Collection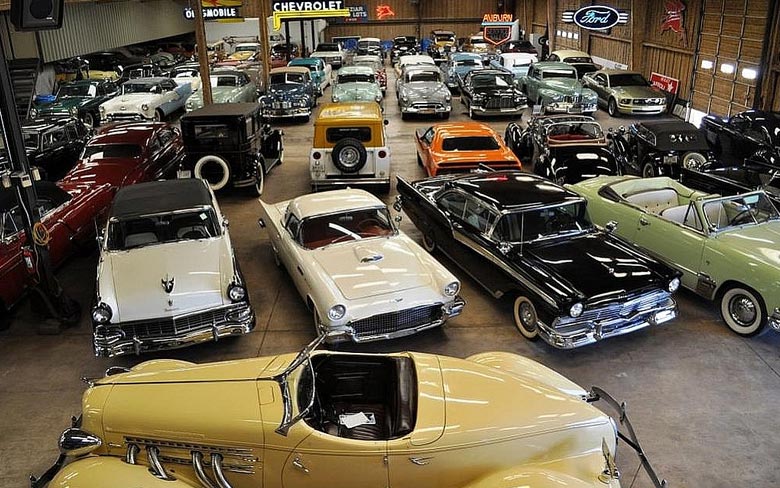 This hobby is for all the gear heads out there, who understand and appreciate the worth of a car and the sentiment behind it. Avid car collectors are willing to spend millions of dollars on old vintage vehicles; it all depends on the history behind it.
Its every man's dream to have a collection of vintage beasts under his wing,
these cars are never driven after being brought. They are collected like pieces of art and stored as such. A person can either obtain these cars to satisfy their own needs or to keep them for a set time to sell them later on.
This hobby is not an easy one to maintain, these cars can go for a pretty penny, with the most expensive antique car's price being at least 18 million dollars.
Cigarette Boat Racing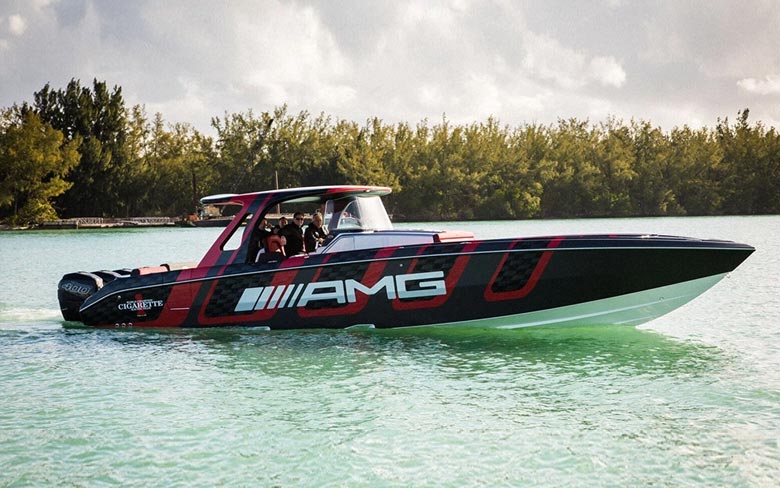 Cigarette boats are slim narrow shaped boats used to go at fast speeds. Its narrow shape allows it to reach high rates. Used for racing and thrill-seeking purposes, not everyone can indulge in this hobby, given the price tag is more extensive than most of our bank accounts.
Keeping and maintaining cigarette boats is a costly hobby, with some costing up to 2 million dollars. The average price for a Cigarette boat is 1.2 million dollars.
Art Collecting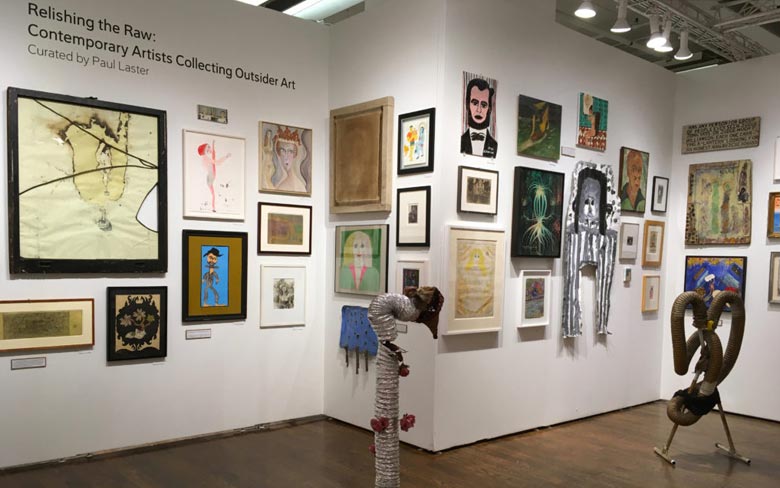 Art is subjective; it is what you make it. Garbage to one man can be a masterpiece to another. A lot of people have taken on this hobby. They visit art exhibits and buy whatever picture or sculpture which captures their eye and intrigues them.
Some artwork can be bought for just under $100, but these art pieces from aspiring unknown artists who have no real value to showoff. Art is as pricey as its artist is popular. The more famous the artist, the more pricey the art piece will be.
Yacht Racing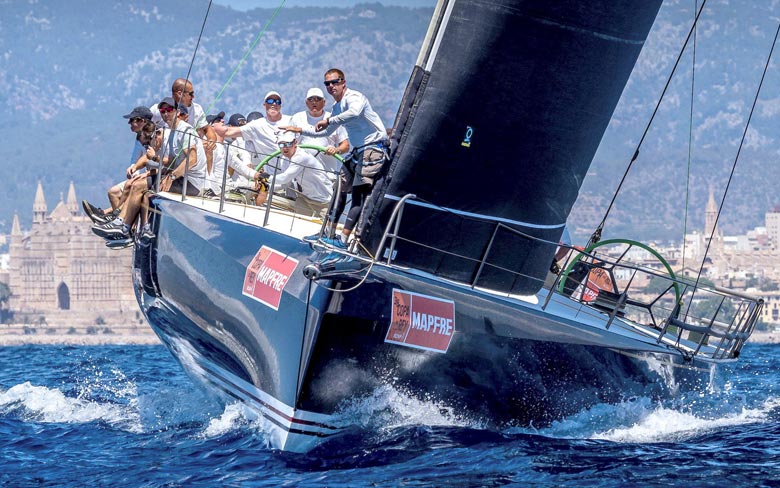 It's not surprising that yacht racing is the most expensive hobby one can have, a single yacht goes up for millions of dollars. It is a well-defined status symbol in this day and age.
Now a person who indulges in this hobby not only buys the yacht but also has to customize it, maintain it, and pay for any damages. These are common problems when it comes to racing.
This hobby can set a person back around 10 million dollars, at least. This price does not include fuel or any other extra cost.
Conclusion
Every person has the hobby that they indulge in, and it's a good thing too. Good hobbies bring a man peace of mind and soul, But not all hobbies are affordable, and a lot of them can cost more then we have in our entire bank account as you can see from this list,
Most of these hobbies are for those people who can drop a large sum of money and not even break a sweat.