Have you ever wondered how adventurous, thrilling and exciting it would be to solve some mysterious puzzles? It does not sound electrifying to live in the 1930s? Would you love to search for some of the looted treasures just within 60 minutes? If all of this sounds crazy to you and you want to try them, visit an escape room!
Escape rooms are challenging and designed so skillfully that they keep all the players engaged and never make them boring!
These rooms have gained immense popularity within a short span. All the owners are trying to develop some of their enchanting and live-action games to entertain the escapees.
The themes of these are pretty exciting and give opportunities to the players to challenge their abilities. So, if you are in America and want to know the best escape room there, keep on reading!
Escape Rooms In the USA
The following are the most renowned escape rooms of America:
Architect Escape Room, Reseda, Los Angeles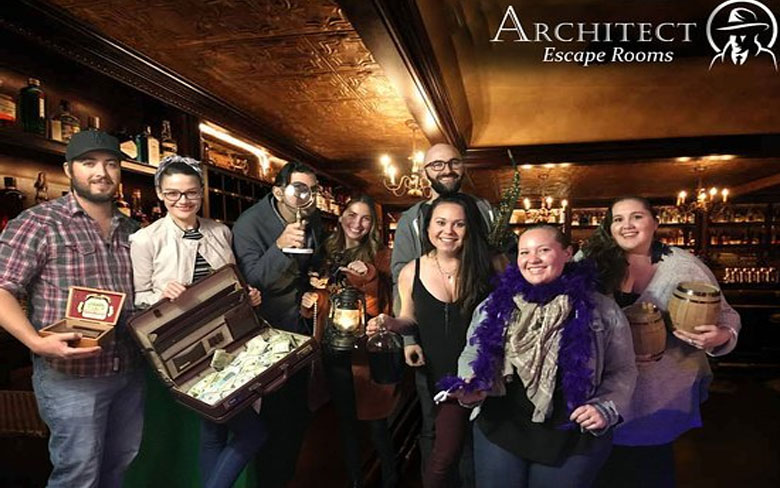 Well, it is a popular escape room in the US. The room was established by a group back in 2017. Each group member was involved in the team-strengthening projects or start-ups or had an innovative and theoretical experience.
The whole team came up with an innovative idea to create this thrilling escape room to enjoy multiple exciting activities. Moreover that, here you can enjoy various services like bartending and catering also.
The company also lets you enjoy some of the very electrifying programs in their expensive and luxurious lounge. Furthermore, the lounge also has some fascinating magic shows and many other unique exhibits for the participants. And above all, in their particular entertainment area, you can also enjoy a customized experience.
Fox In A Box – Chicago, Illinois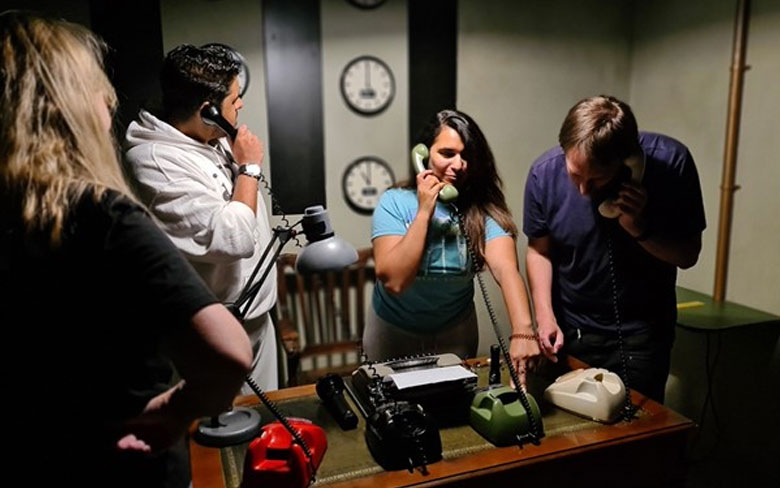 There are a lot of exciting and thrilling activities which you can enjoy at Fox in the Box. And, this is the reason which has made this escape box the most popular on different platforms like Facebook, Google, and so many others.
The escape room has gained immense popularity among people of all ages in a short time. Therefore, you would find it a great place to enjoy yourself with your friends, family, and loved ones. The room is pretty famous for its captivating storylines, dramatic and realistically designed rooms. And with this unique interior, you feel yourself a part of that scenario.
The way you get the freedom and break that security cell gives you an alert and resourceful person. The urge to get freedom gives you more energy, and you try harder to break this security cell.
Nashville: The Heist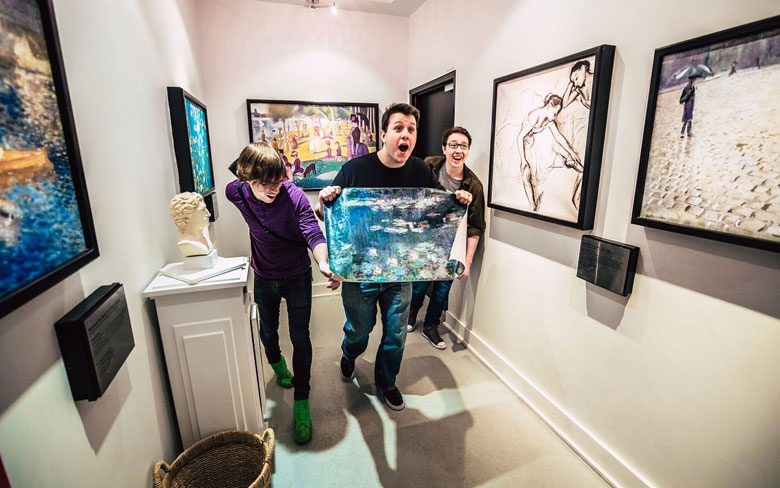 It is an escape room that was created by "The Escape Game" in Nashville. In this room, while playing the game, you take the role of someone who has been given some serious and dangerous job. For instance, here, you may have to search for a stolen piece of art.
The best thing about this game is that you got a time limit, and you have to complete your entire task within 60 seconds. So, try to get the stolen priceless piece of art within an hour without being caught.
You will find this room full of fun and gives you an excellent opportunity to test all of your problem-solving skills. One thing to be noted is there is no need to get scared to play without getting under pressure.
The Lock – Houston, Texas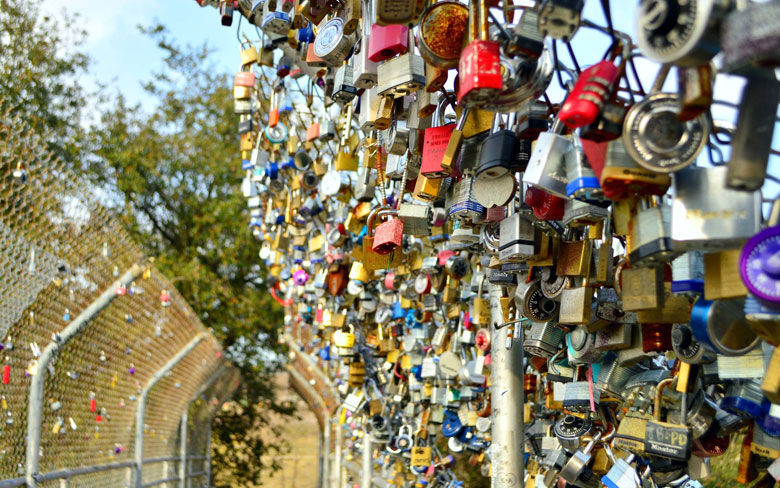 This place is an ideal option for all movie lovers as here you can get some of the magnificent settings from some of your favorite movies. The most noticeable thing is an extended range of themed rooms, which are pretty good and impressive.
One of the most popular themed rooms is Oceans Royale, where one can feel part of a blockbuster heist film. The entire environment challenges the players to break off the roof and loot for some of the great things.
Code Red Escape Room, Chambersburg, Pennsylvania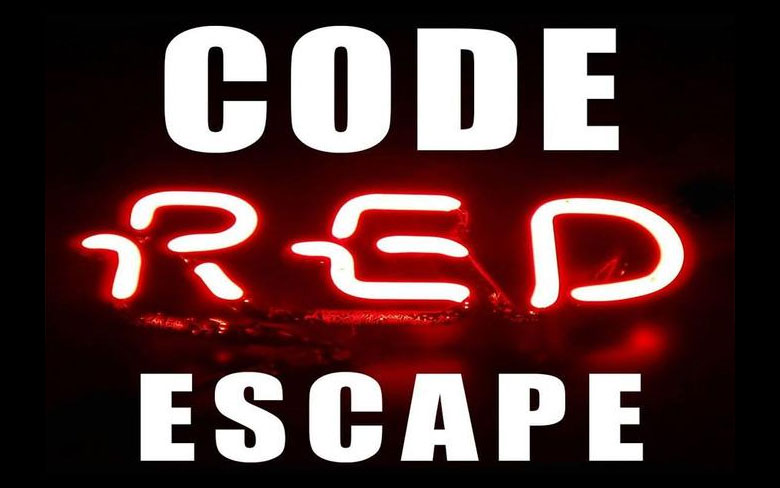 The room is pretty famous and different from other escape rooms in the USA for various reasons. It was established in 2018, and you can enjoy an ax-throwing experience in addition to the original and other novel-based games.
Here, you would find a huge party hall covered with multiple buffet tables and many other conference tables. Therefore, the escape room becomes a perfect place for the buffet tables; moreover, the conference tables make it just a perfect location.
An immense and excellent party room is also a part of this escape room. The room has been decorated with various incredibly unique hand-crafted props. Besides it, you would also find various other decors. Undoubtedly, it is a spacious place with 7,000 square feet, and the parking capacity is just appreciable.
Dallas: The Playground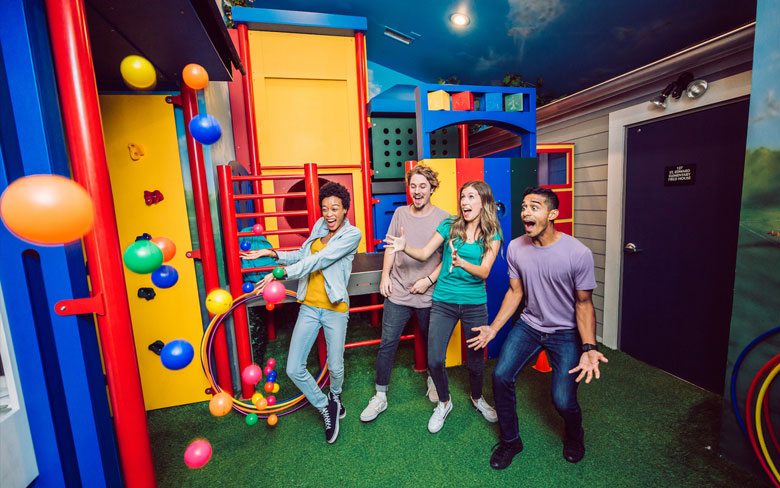 So, if you are not willing to go out of the race, want to feel like the kid once again visit this escape room. Undoubtedly, being an adult has its perks. But you have to admit that being on the playground was the best part of school as the garden was a great place to escape from the boring classes.
The present escape room has also been created with the same mindset: the players get a playground and an attached classroom. But the scenario is a bit different from that which has at school. Here, you need to complete your homework if you want to go out for summer leave.
Enigma Escape Rooms – Boulder, Colorado
Enigma is one of the top-rated escape rooms of America to visit. Here you can get a very detailed room with some fantastic themes and a modern look. Every detail which is available here, you would not be able to get anywhere else.
Firstly, the Missing Scientist mission lets all the players enter a scholar's private study. All of them have to search for missing discoveries of scholars before they get trapped by the wrong hands. Is not that sounds something exciting and thrilling to you?
Kissimmee: Super Bomb Squad: Commandos Awesome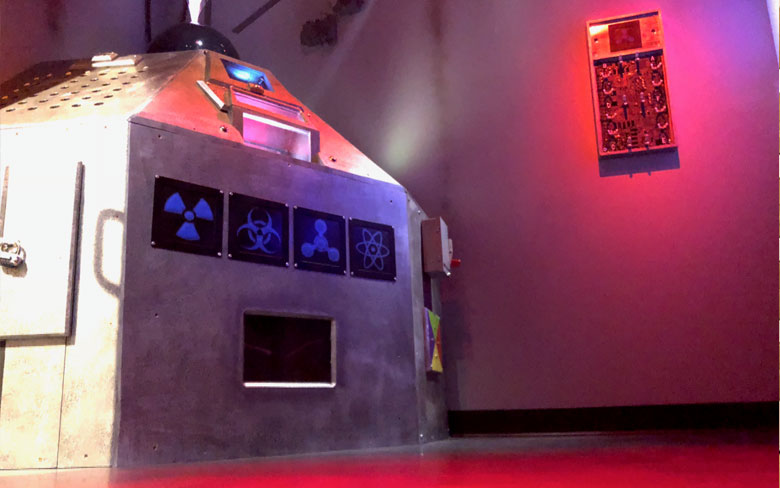 You can find this escape room in Kissimmee, Florida. The room almost looks similar to the Walt Disney World Resort. So, for all the Disney lovers, it would be a great place to visit, and to that, they would find a lot more difference over here. Thus, the area becomes an ideal place to stay on vacations.
The entire escape area put the players in a thrilling and adventurous scenario. They become part of an elite group. And the whole group searches for an evil corporation. But, they found that multiple numbers bombs are just present around them. So, they try to find them out before it gets too late.
Xcapade Entertainment, Hayward, California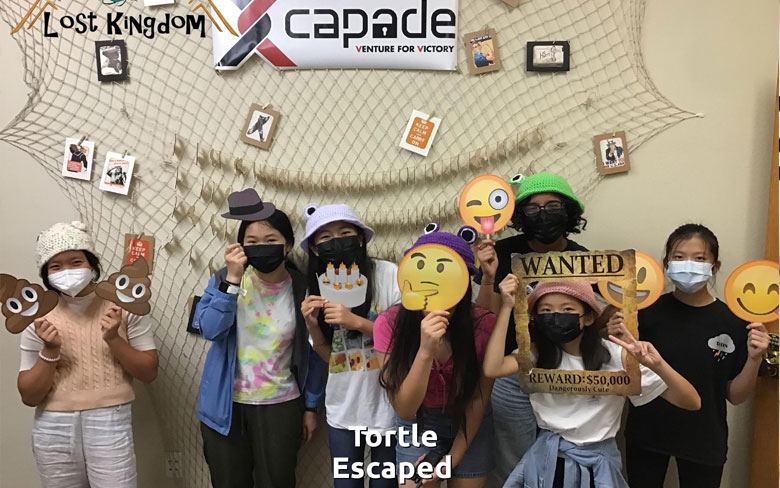 Well, Xcapade entertainment is owned by a marketing specialist called Chentao W marketing specialist. He found this excellent escape room back in 2015, intending to create life-like escape rooms with a space using various types of modern technologies like virtual reality and augmented reality.
On the whole, it is a mesmerizing place that used to attract more than 16,500 people each year. But, from all the escapees, only a very few succeed in escaping from this great escape room.
Above all, here you can get a wide variety of escape rooms, from entertaining to challenging, from recreational to modern. All the rooms have been decorated with various kinds of mind-bending creative puzzles and clues. So, you will enjoy yourself for sure over there.
Little Rock: Foster's Fortune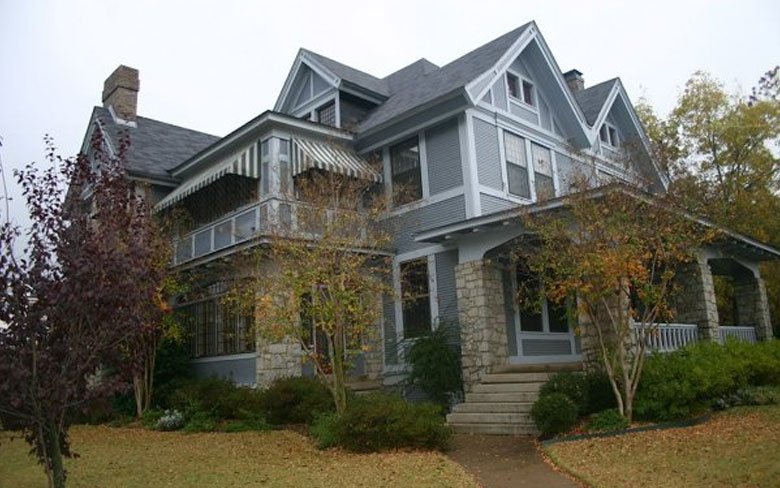 The escape room is run and owned by the Mystery Mansion Escape, a mansion with multiple escape rooms. All the rooms you would find here are pretty different from one another and have a unique theme. Therefore, the rooms give an enjoyable and thrilling experience here.
The escape room takes all the players back to the past as you may reach in the 1930s. In that era, gold was banned, and you couldn't use it to facilitate the economy. Moreover, the unique and rare type of gold has also been stolen from the Mint. Different kinds of tasks you perform here are to find the solutions for various types of puzzles found here.
The Official SAW Escape Room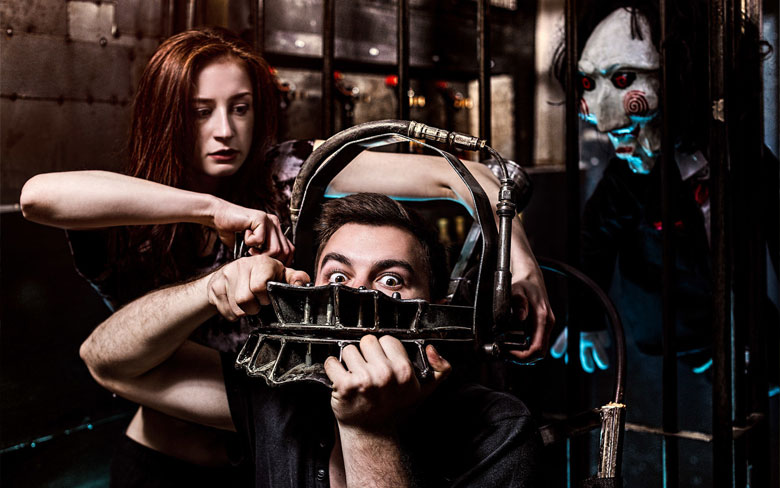 If you are a great lover of horror movies and love spine-chilling challenges, the present escape room will be an excellent choice for you. The entire escape room is based on the widely popular Saw horror film called a franchise.
Undoubtedly, these escape rooms can bring life to the series, and all the people who are participating here give them a sense as they are a part of a dreadful game. And above all, all the players should have a sense of ingenuity, and they must be brave enough to get survival in these ghastly games.
Conclusion
The escape rooms are a great place to enjoy yourself with your close ones and play exciting games. Here, everyone can recall childhood memories and get entertained with some of the thrilling activities.
Most rooms come with exciting themes and let the players rejoice and enjoy their games differently. So, if you are also an adventure-loving person, all of these rooms will be a fascinating opportunity for you!