Best Xbox Games
These are, for many, the Best Xbox Games. If this console is your favorite, then you can not miss these unbelievable video games.
Here the summary of the top 10 of the best Xbox games.
Celeste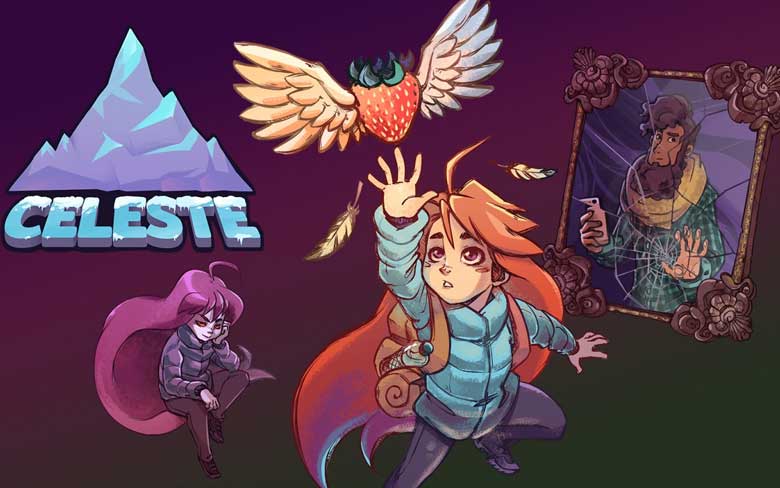 At some point, we've emerged into the fantastic and colorful environments of Mario Brothers' world, if you're one of those, you'll feel comfortable with this game developed by the Canadians Matt Thorson and Noel Berry.
Hellblade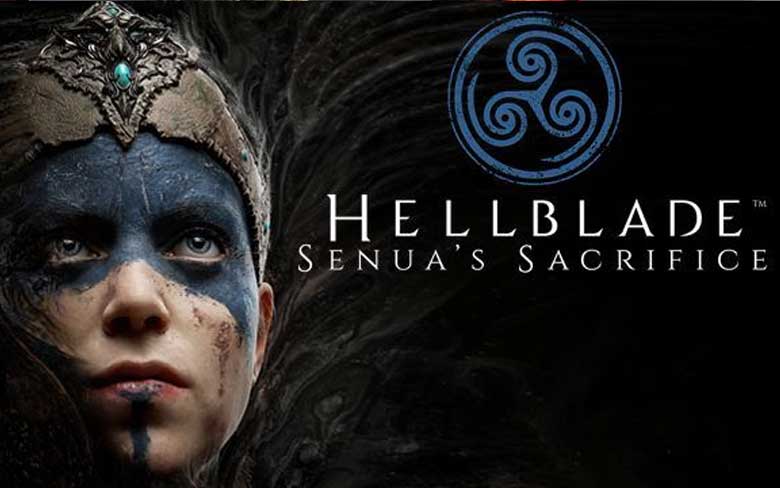 SENUA'S SACRIFICE Our first place is occupied by one of the most amazing videogames. Developed and released by Ninja Theory, Hellblade: The Sacrifice of Senua is the perfect alternative for those who love fantastic adventures.
Dark Souls Remastered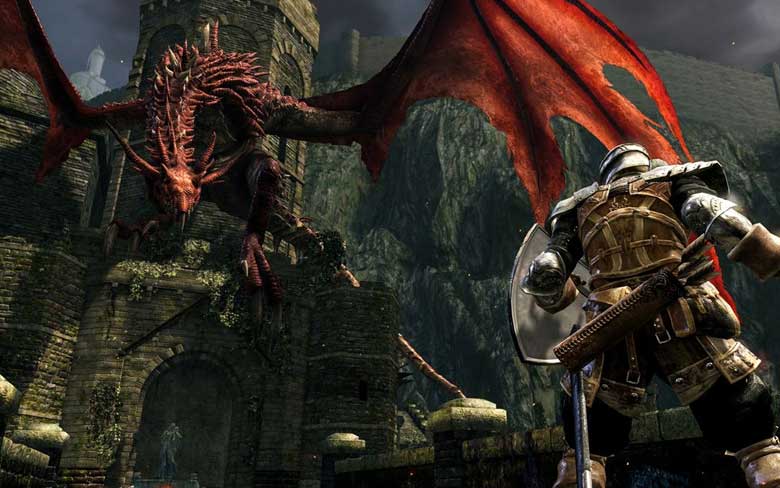 Without a doubt, this is one of the bests remasters that a classic action and adventure game ever had. It was developed by the Japanese company FromSoftware and launched to the market by Namco Bandai Games.
Nier: Automata Become As Gods Edition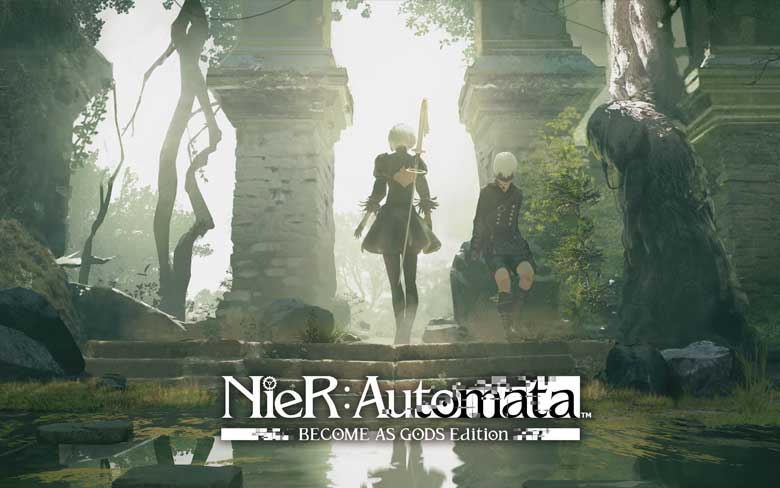 It was released for Xbox in June of 2018, and it's a sequel of the game "Nier" of 2010. It was developed by the Japanese company PlatinumGames and published by Square Enix.
Monster Hunter World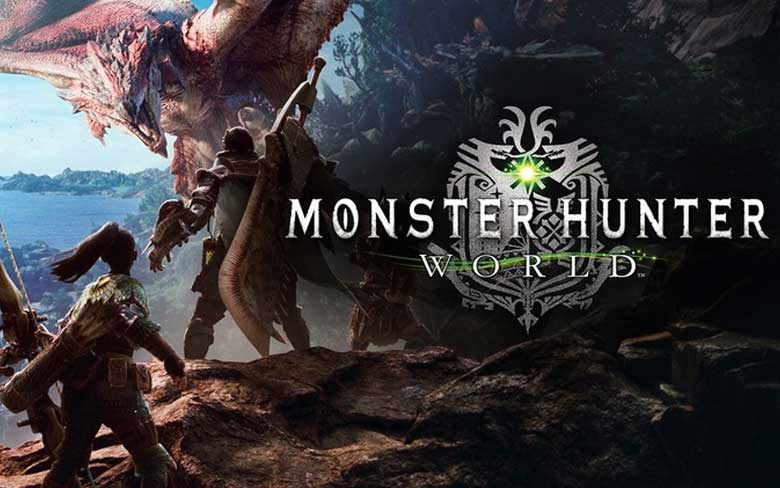 This is no doubt one of the best videogames that the famous Capcom company has given us this year. Its international launch was on January 26, 2018 and it was part of the Monster Hunter series.
Full Metal Furies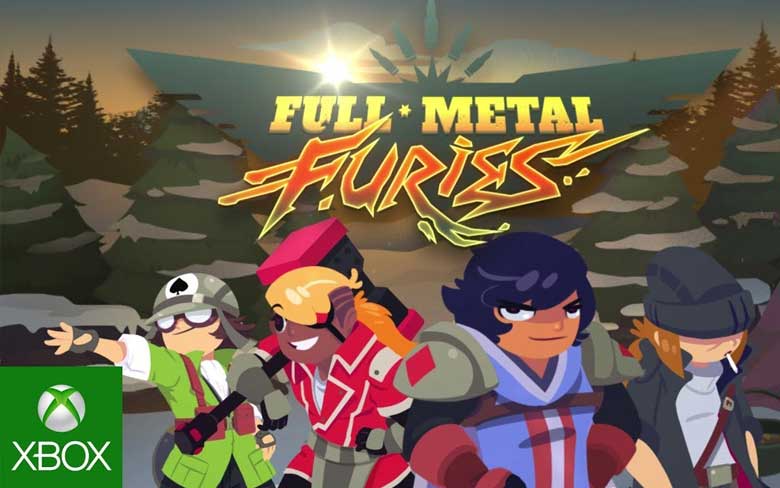 From the same creators of the fantastic Rogue Legacy, this action-adventure game developed by Cellar Door Games comes to our hands and to our consoles.
A Way Out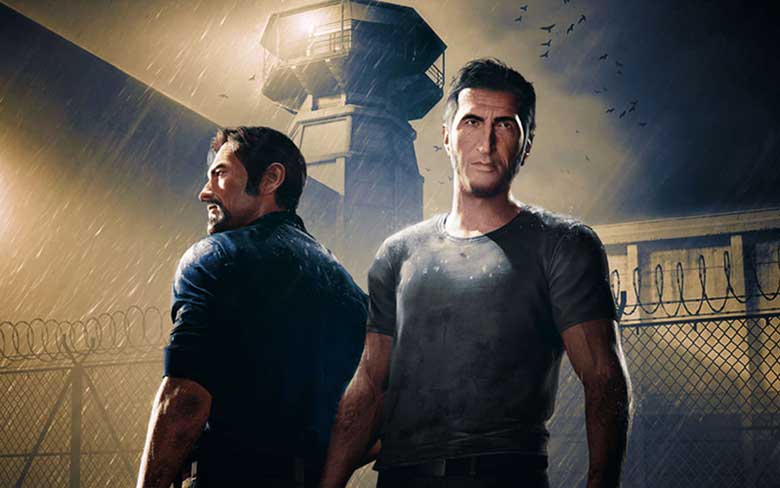 Continuing with action and adventure videogames, our XBOX's controls will take us to a third person perspective adventure. Developed by the video game company Hazelight Studios, based in Stockholm, Sweden; It was launched worldwide on March 23, 2018 by the distributor Electronic Arts.
Dragon Ball FighterZ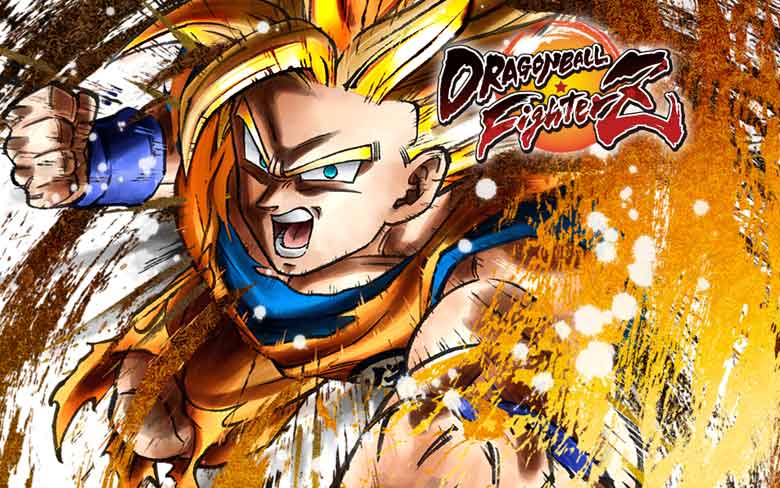 The fans of this great Akira Toriyama's Anime are more than happy with this wonderful 2.5D perspective fight video game, which was released on January 26, 2018 through the well-known company Bandai Namco Entertainment.
Far Cry 5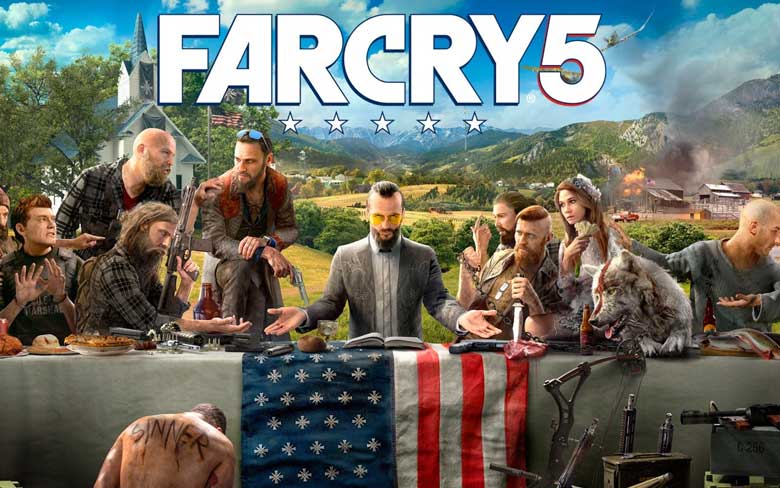 Over the years, this entertaining franchise has become one of the favorites by the Ubisoft lovers. Little by little, this saga has been consolidated thanks to its fun action-adventure theme.
The Awesome Adventures of Captain Spirit
We start this adventure with one of the most dynamic, fantastic and entertaining Xbox video games.