Geneva Motor Show is just right the corner, and automobile companies are busy launching their specials units with specials details in extraordinary ways.
Hispano Suiza's Carmen, who first teaser trailer left us hoping for more, has its next trailer released along with the specs which are adding fuel to the supreme power of this super car.
According to the news, this new teaser is all about the new generation super speed and light weightiness. As we all know already that it is a light weighted 195 kg carbon fiber made as per the previous teaser, but the latest one tells us that it is a two door with two seats grand tourer.
It can go up from 0 – 62 in less than three seconds as the vehicle can take the top speed of 155 mph. It can produce up to 1005 horsepower which speaks a lot about its strength and speed.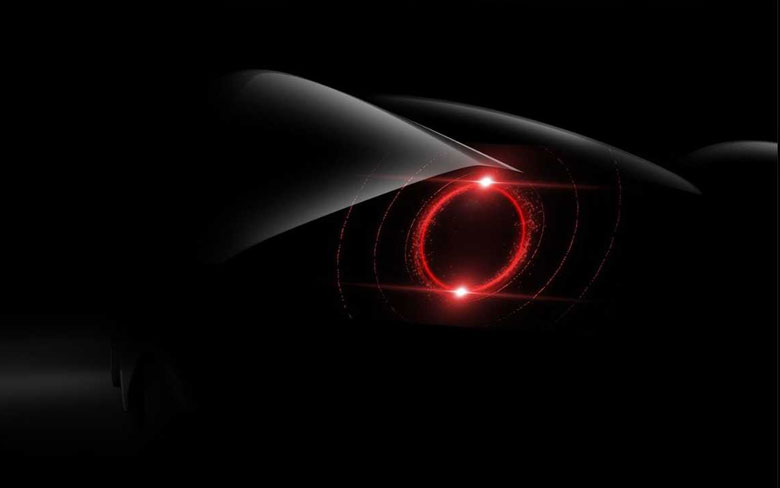 Interestingly, the vehicle also has a lithium-ion polymer battery pack which can produce 80kWh. Also, it should be kept in mind that the manufacturers have built this vehicle in such say that its battery can be upgraded with time.
According to the makers of Carmen, it will be premiered at the coming Geneva Motor show on March 5th soon and that customers will start getting their orders in sometime around June 2020.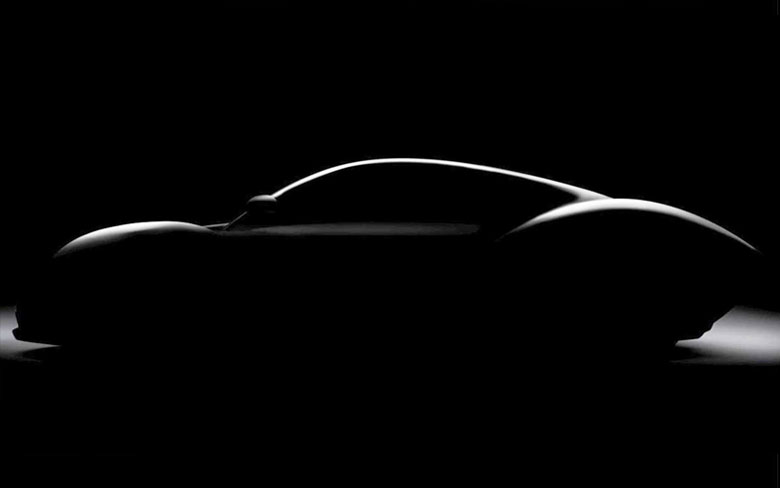 Also, it should be noted here that the production is limited to 19 pieces only which makes it one of the limited-edition vehicles which are featuring in the Geneva Motor Show.
Source: Hispano Suiza Cars