Online gaming has emerged as an exciting avenue for those who love the thrills of casino-style games but desire a more flexible and accessible platform. However, the key to a rewarding and legal experience is to know where and how to play. This is where Sweepstakes Casinos come into play, offering a viable alternative to traditional online casinos. What sets them apart is their unique legal framework that allows players to enjoy games like slots, blackjack, and poker for a chance to win real money prizes. Even better, they are accessible almost anywhere in the United States, excluding only a few jurisdictions.
Sweepstakes Casinos operate under the sweepstakes model, which means players purchase in-game currency or 'sweeps coins' that they can use to play games. These coins can later be redeemed for cash prizes or gift cards. No betting is technically taking place, making it a legal gray area that permits its operation in many states. Whether you're a seasoned gamer or a novice eager to dip your toes into the exciting world of online gaming, Sweepstakes Casinos offer a compliant and versatile option for a taste of genuine casino action.
Legal Status of Online Gambling in the USA
The landscape of online gambling in the USA has been a roller coaster of legal debates, restrictions, and evolution. Historically, the 1961 Wire Act was among the first legislations to address gambling, making it illegal to place bets using wire communication. But the game-changer came in 2006 with the Unlawful Internet Gambling Enforcement Act (UIGEA). It didn't criminalize online gambling per se but instead targeted financial institutions, preventing them from processing transactions related to online gambling.
Some states, like New Jersey, Nevada, and Delaware, paved the way by legalizing certain forms of online gambling within their borders. This sparked a trend, with other states exploring legalization or expansion of existing casino state laws. Yet, the challenge has been inconsistency, with each state enacting its own set of rules and regulations.
A significant showcase is the Black Friday event of 2011, where major poker sites faced federal crackdowns. This highlighted the volatile nature of the industry and the need for clear federal regulations.
However, players must note that online gambling isn't entirely reliable. The fragmented nature of the US legal landscape can leave players in a vulnerable position, and the lack of uniform regulation can lead to potential scams or unreliable platforms. As always, caution and due diligence are paramount when navigating the murky waters of online gambling in the USA.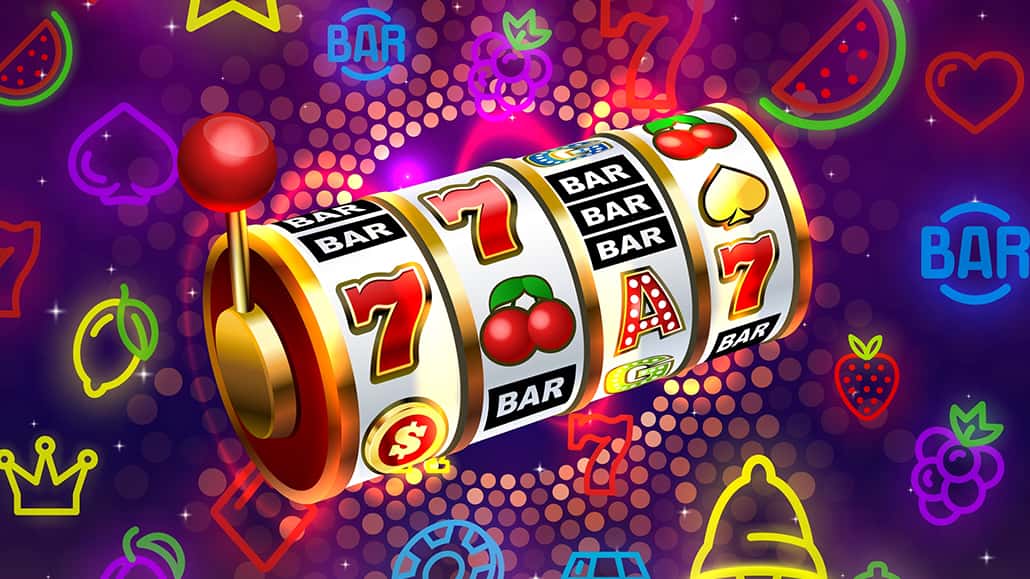 Source: pinterest.comSweepstakes Casinos offer a distinctive blend of casino gaming and sweepstakes-based rewards, navigating legal boundaries by employing a unique model.
Sweepstakes Coins vs. Gold Coins
Players on these platforms can typically purchase "Gold Coins" for real money, which are used for play-money games, i.e., games just for fun. When buying these Gold Coins, players are given "Sweepstakes Coins" (often referred to as "Sweeps Cash") as a bonus, which can be used to play games with the potential to win real-world prizes. The beauty of this model is that since players technically aren't gambling with real money directly, it's legal in many parts of the USA.
Expanding Library of Games
With the growing recognition of Sweepstakes Casinos, more suppliers are venturing into this arena. This means numerous popular slot titles and other casino games are getting their own "Sweeps" versions, expanding the variety and excitement on offer.
Payment and Fairness
Just because they operate differently doesn't mean they compromise on fundamentals. Sweepstakes Casinos offer a variety of payment methods similar to traditional online casinos. They also ensure fairness, often utilizing RNGs (Random Number Generators) and undergoing regular audits.
Promotions and Bonuses
Due to their sweepstakes nature, these platforms often have an impressive array of promotions. Players can expect a plethora of no deposit bonuses, free entries, bingo tickets, and more. The "no purchase necessary" rule of sweepstakes ensures that players always have ways to participate without spending money.
Real-World Prizes
Beyond cash prizes, these platforms sometimes offer tangible rewards like cars, accessories, branded merchandise, and more, creating a blend of virtual and real-world excitement for participants.
Determining the Legality of Sweepstakes Casinos
Online gaming's allure has skyrocketed, and with Sweepstakes Casinos at the forefront, players are increasingly looking for signs of their legitimacy. Ensuring a safe and transparent gaming experience is paramount.
Fairness through RNG
One of the standout indicators of a legitimate casino is the fairness of its games. An authentic platform uses Random Number Generators (RNG), which ensures that all game outcomes are based purely on chance and devoid of manipulation.
Trustworthy Payment Methods
The way a casino handles transactions can offer significant insights into its credibility. Trusted Sweepstakes Casinos will typically provide widely recognized and accepted payment methods, ensuring that players can transact with confidence.
Transparency in Outcomes
Emerging trends in online gaming include provably fair games, which take transparency a notch higher. Players on these platforms can independently verify game outcomes, ensuring no interference or tampering has occurred.
Website Quality and Essential Information
A well-designed and optimized website indicates the casino's dedication to providing a seamless user experience. Essential details, such as the company's registration number and contact information, should be easily accessible. And while not a current requirement, platforms holding a license showcase their commitment to higher standards and preparedness for future legal stipulations.
Conclusion
As the digital age reshapes our experiences, online gaming emerges as a compelling blend of excitement and convenience. Sweepstakes Casinos, with their innovative legal framework, stand out as a beacon for players desiring legitimate casino-style action from the comfort of their homes. But like every venture in the vast online realm, caution is crucial.
By understanding the intricacies of the American legal landscape and the unique operations of Sweepstakes Casinos, players can make informed choices, ensuring not only entertainment but also safety. As the industry continues to evolve, so does the promise of even richer, compliant, and immersive gaming experiences. Dive in, but always with awareness and knowledge by your side.